Where to buy Seal Meat
Seal meat is quietly gaining a place in the repertoires of Canada's top chefs and is also becoming more accessible to the home chef. Find out where you can find seal meat!
Increases energy
Strengthens muscles
Promotes red blood cell formation
Boosts immune system
Repairs body tissues
Improves muscle function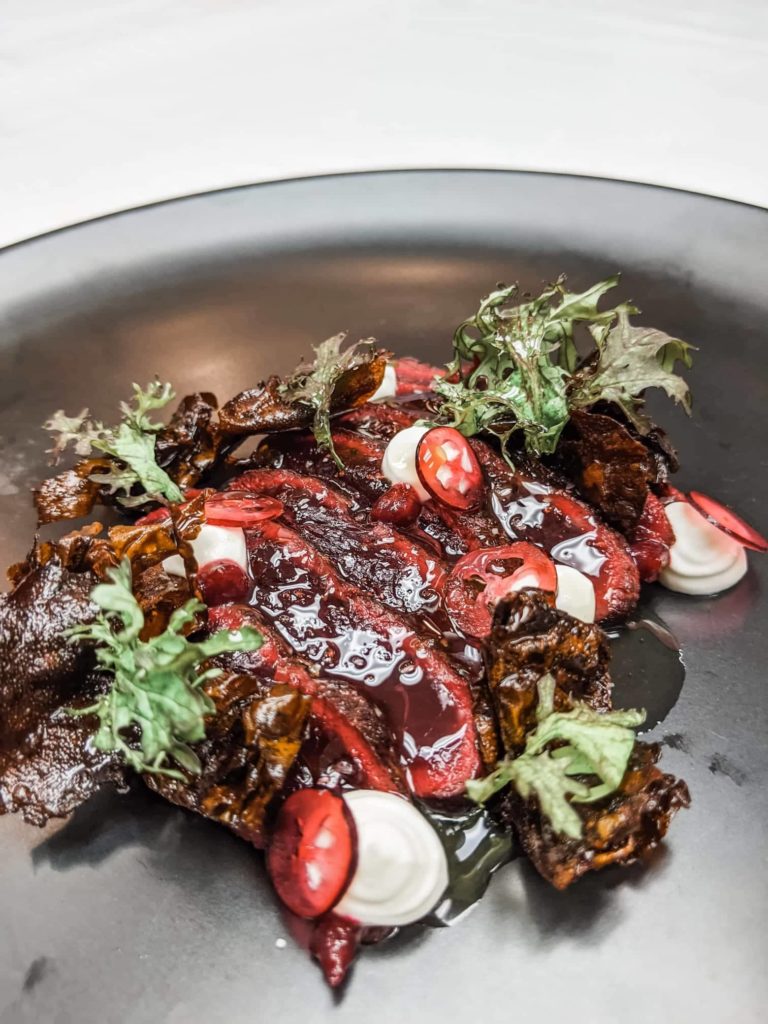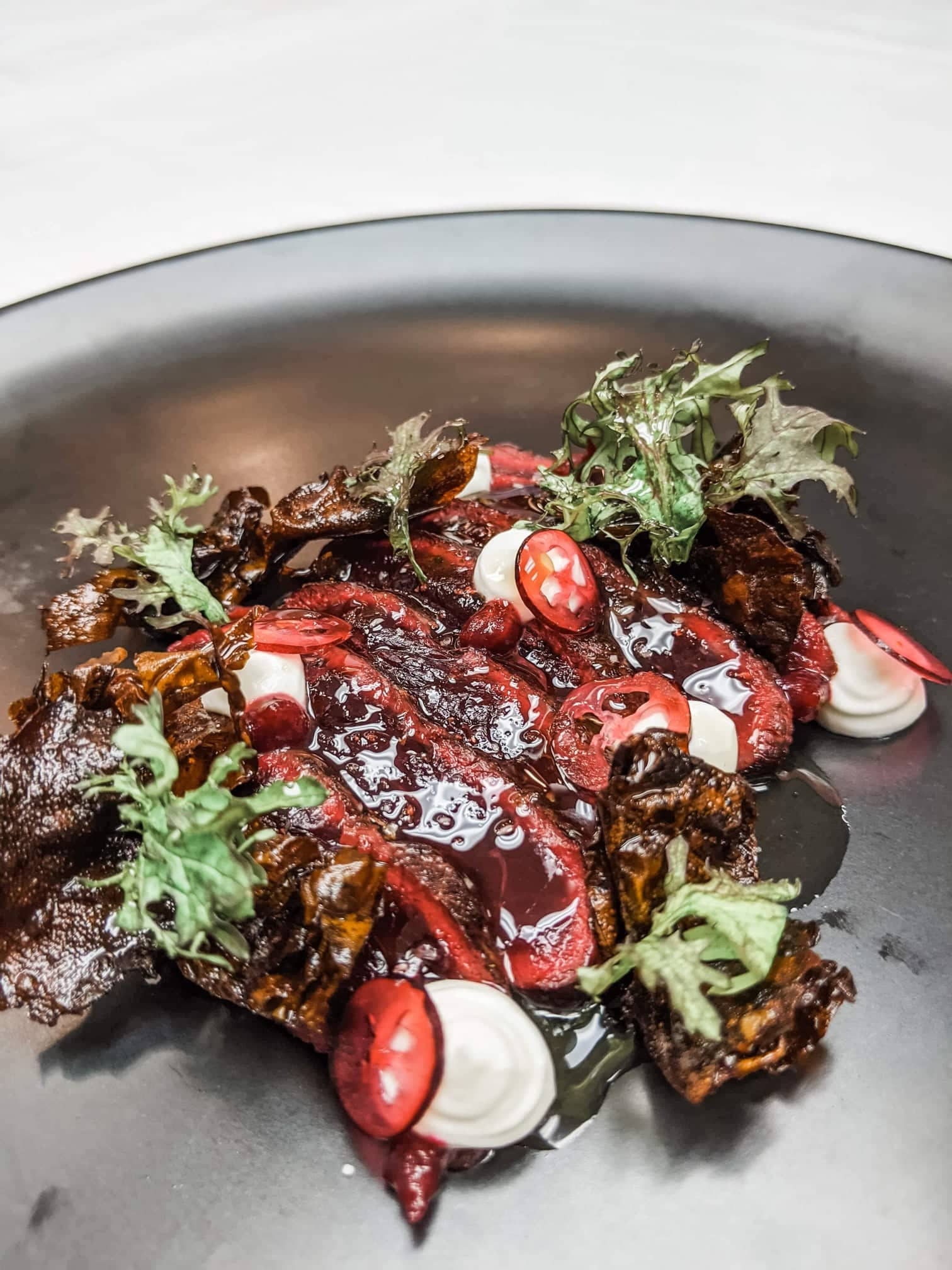 Increases energy
Strengthens muscles
Promotes red blood cell formation
Boosts immune system
Repairs body tissues
Improves muscle function
Looking to buy seal meat?
In all cases, the meat offered has been processed according to protocols set out by the Canadian Food Inspection Agency or other provincial authorities such as Newfoundland and Labrador as well as Quebec. The seal harvest itself is tightly regulated and governed by strict quotas and regulations.
This is by no means a complete list of places to buy or dine on seal, but it should get you started. Check back often for updates.
Quebec's sources for seal meat
In Quebec, seal meat often appears on menus under the name loup de mer, rather than the better-known French term phoque. Note that seal is a seasonal item on some (but not all) menus and store shelves. To avoid disappointment, it's best to call ahead and check availability.
Restaurants :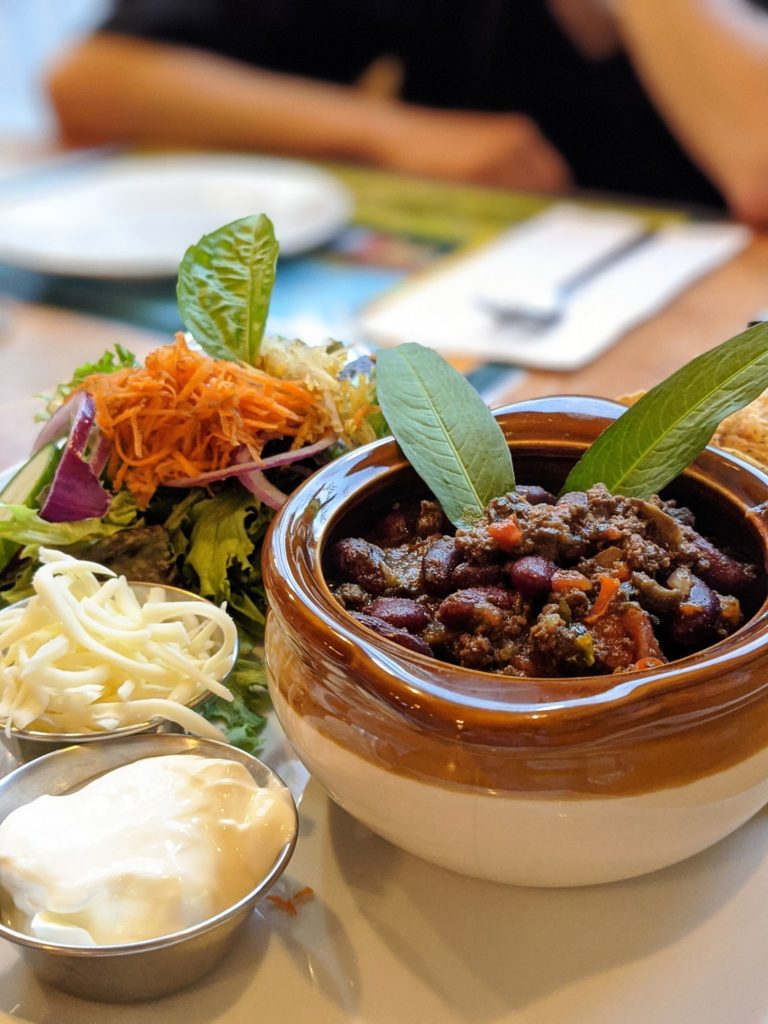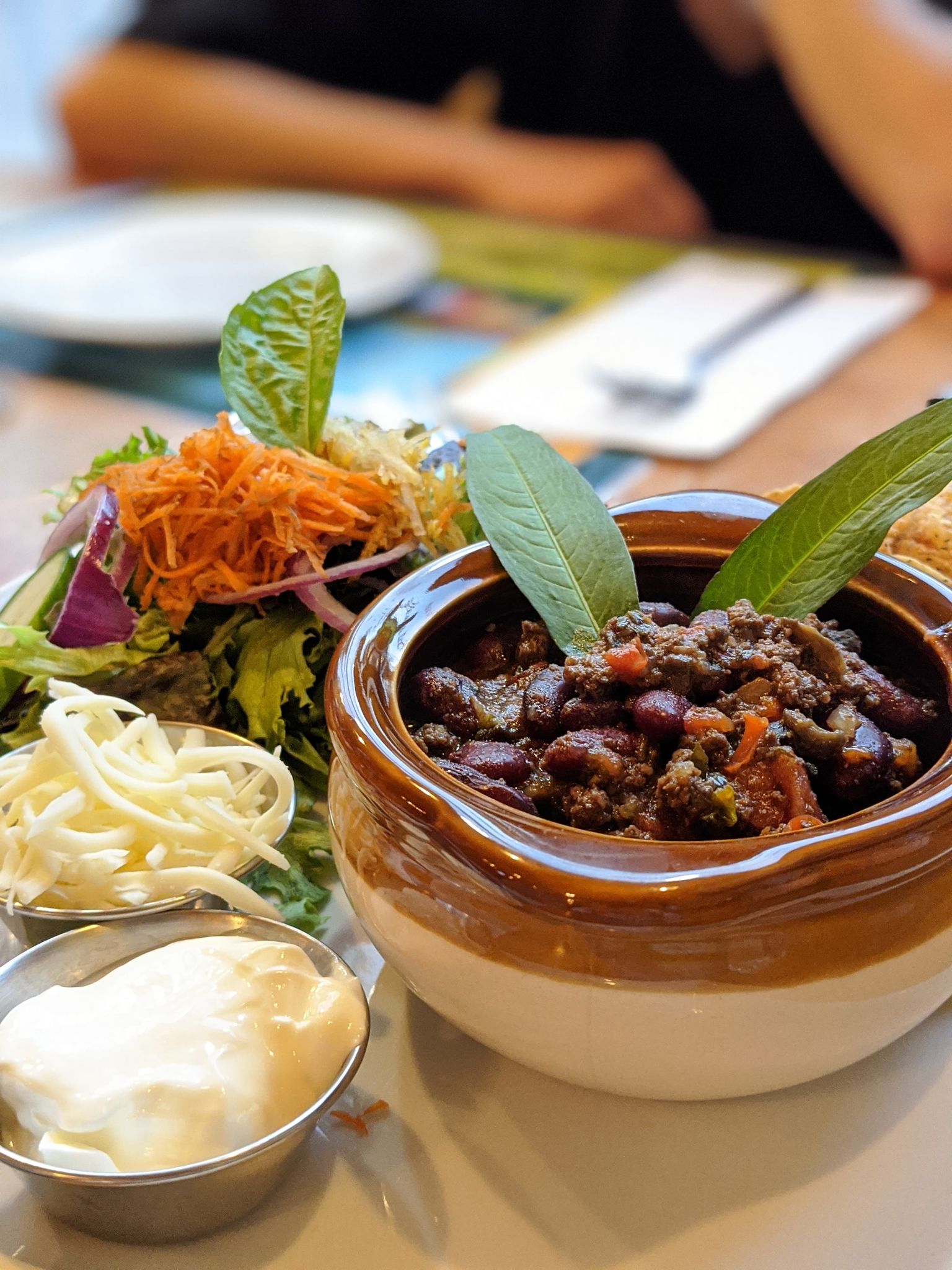 Les Îles en Ville - Montreal
Les Îles en ville
Seal Chili made with seal flipper served with salad, homemade raspberry vinaigrette and beets.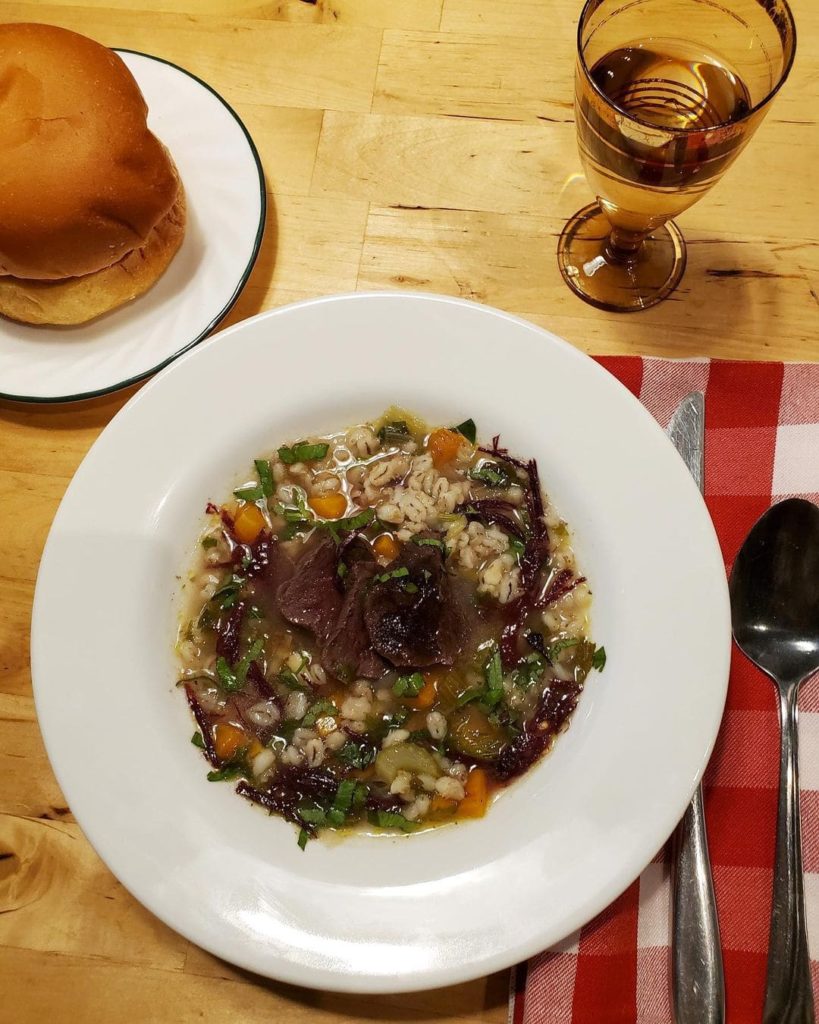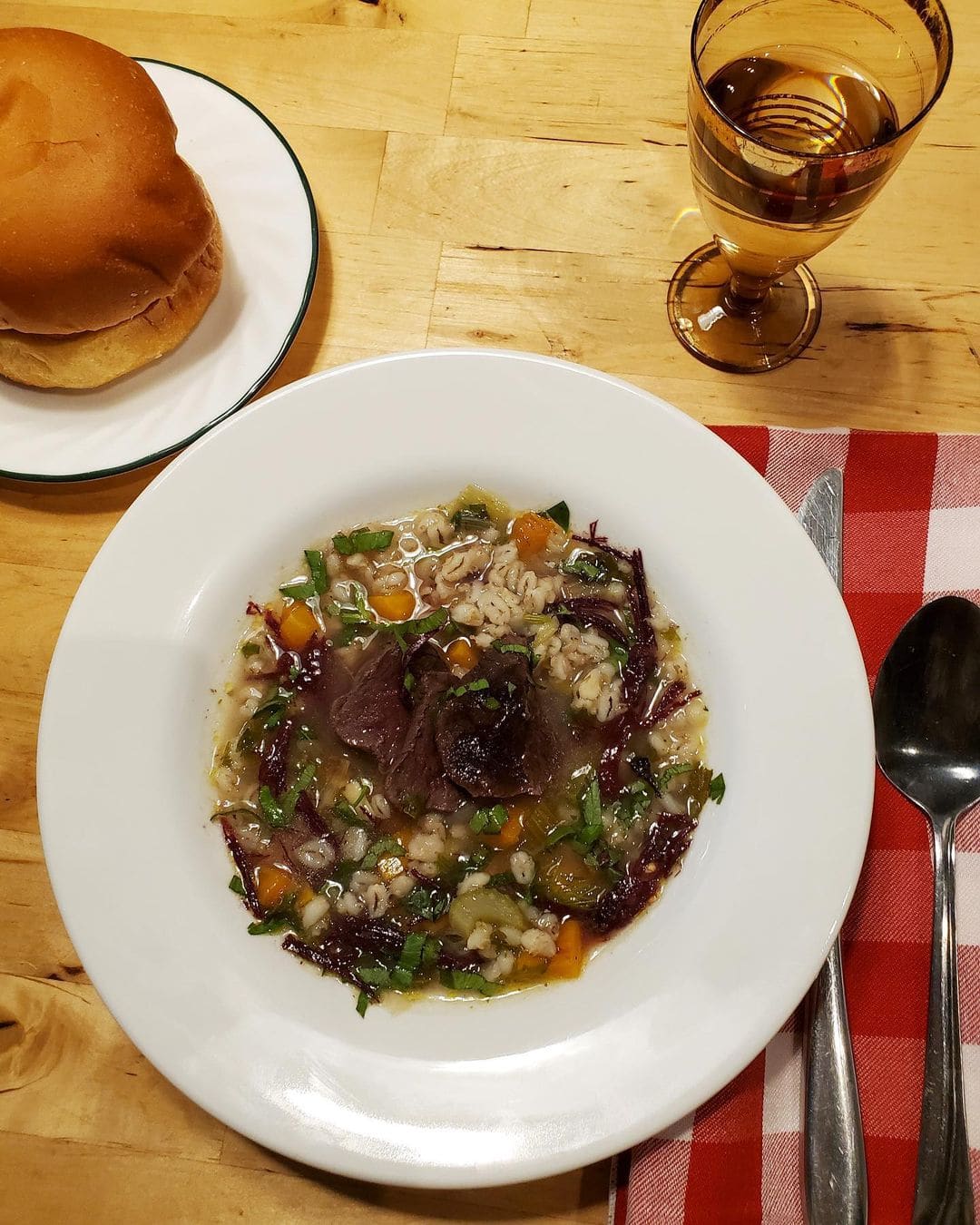 Pied Bleu
Barley and Seal Soup: Blood sausage broth, braised and smoked seal flipper, seal loin gravlax, barley, carrots and herbs.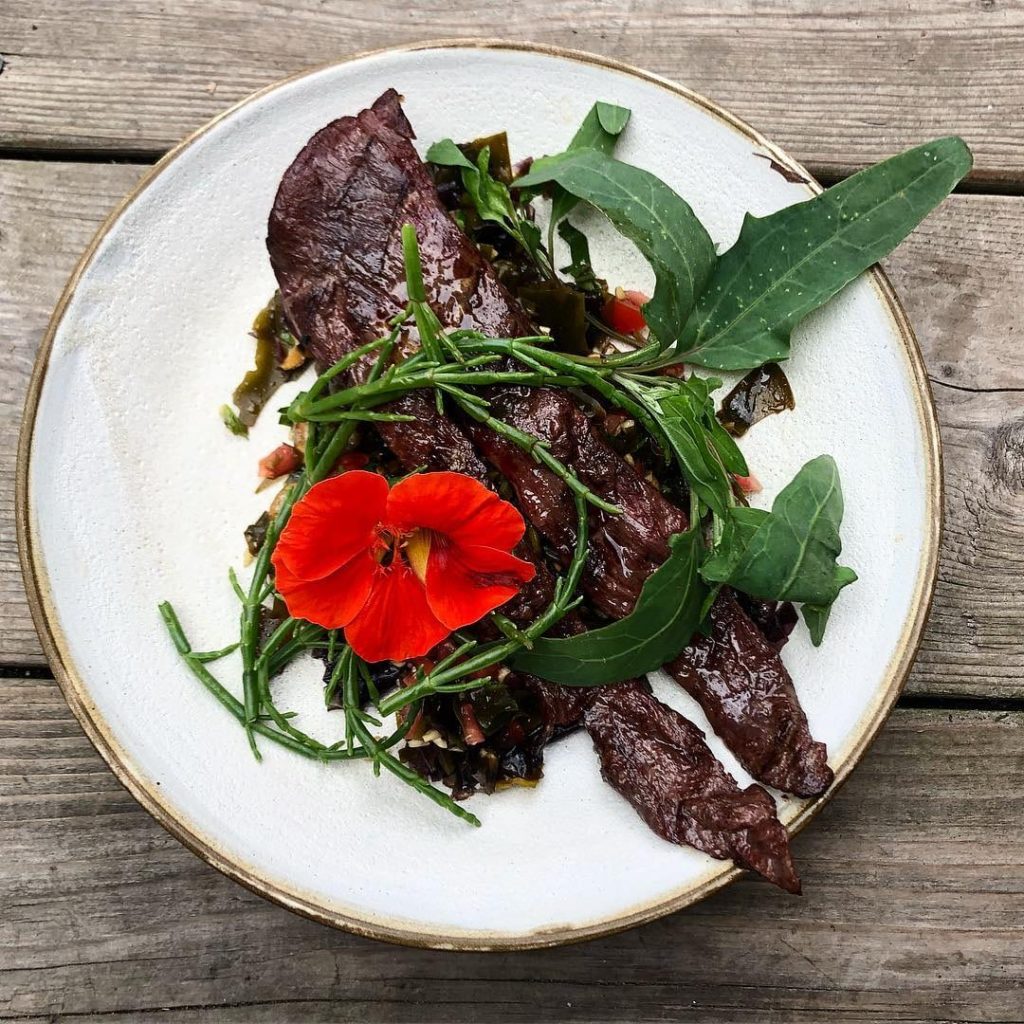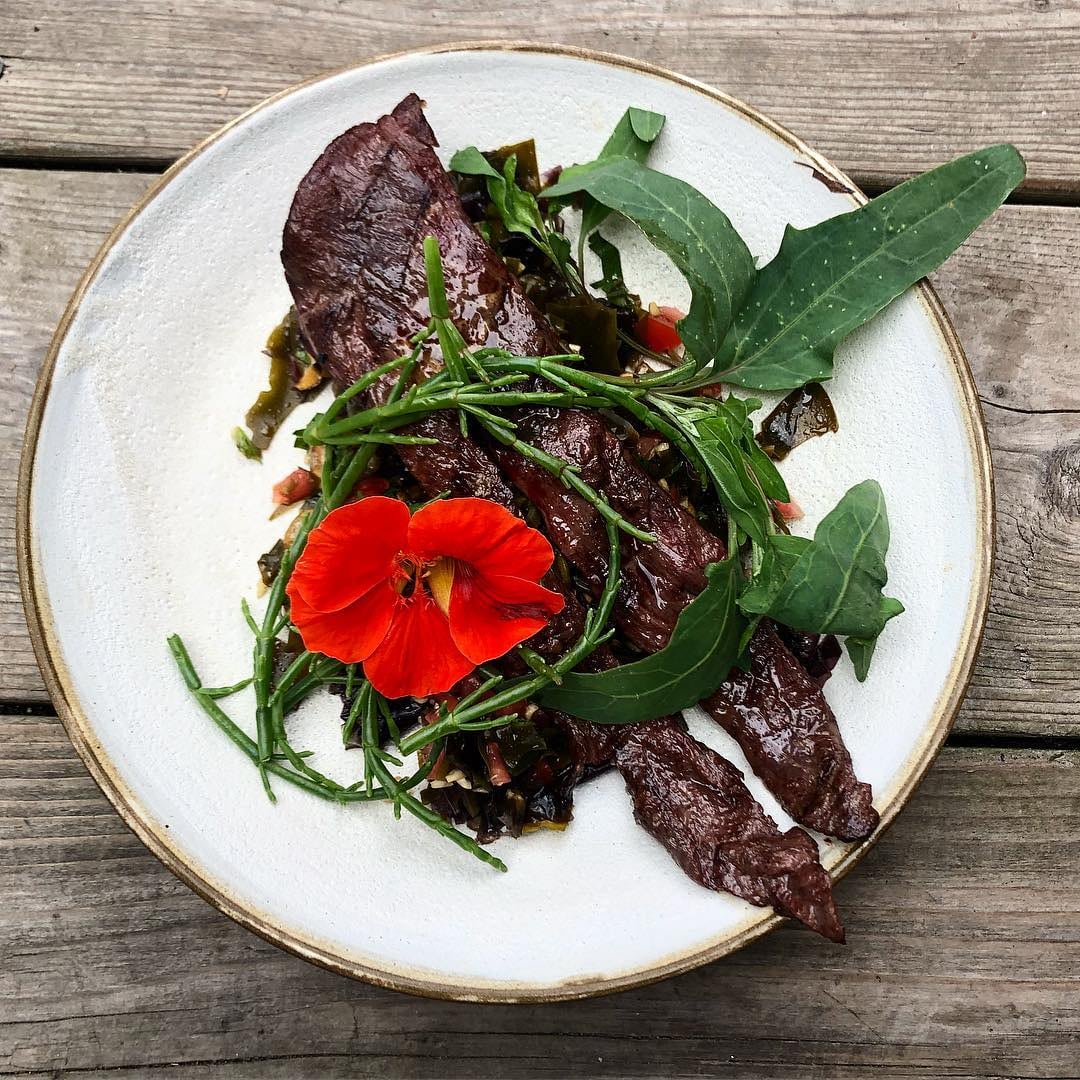 Bistro Côté-Est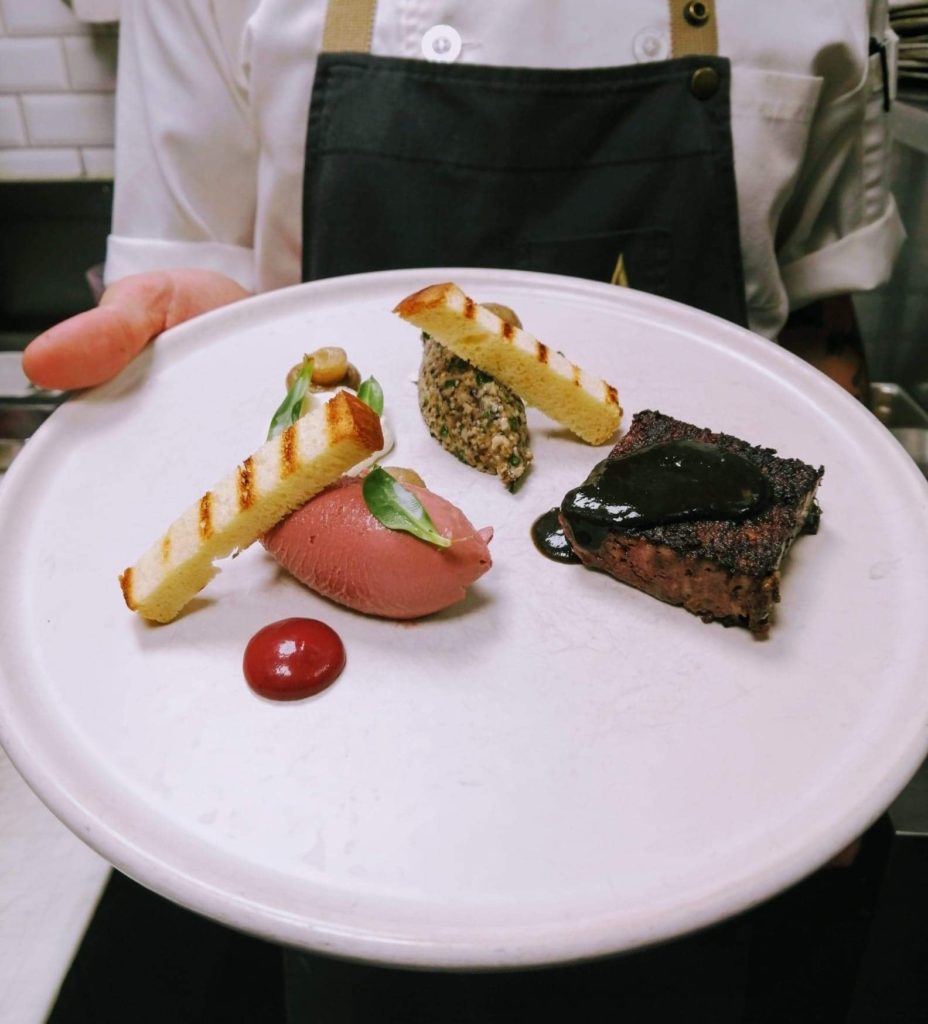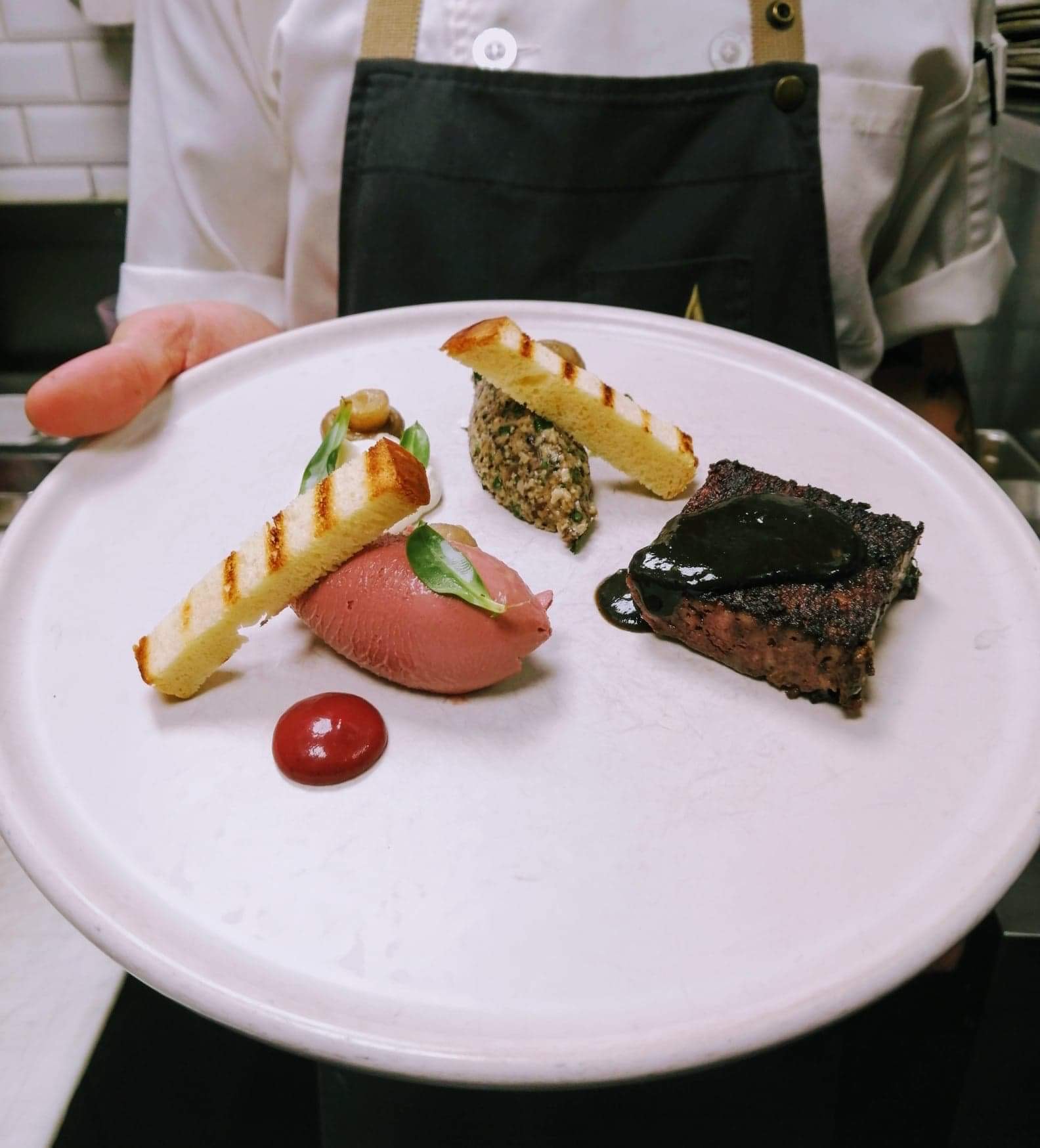 Louise Taverne & Bar à vin
Seal loin tataki, vanilla celeriac puree, berry gastric and strawberry sorbet.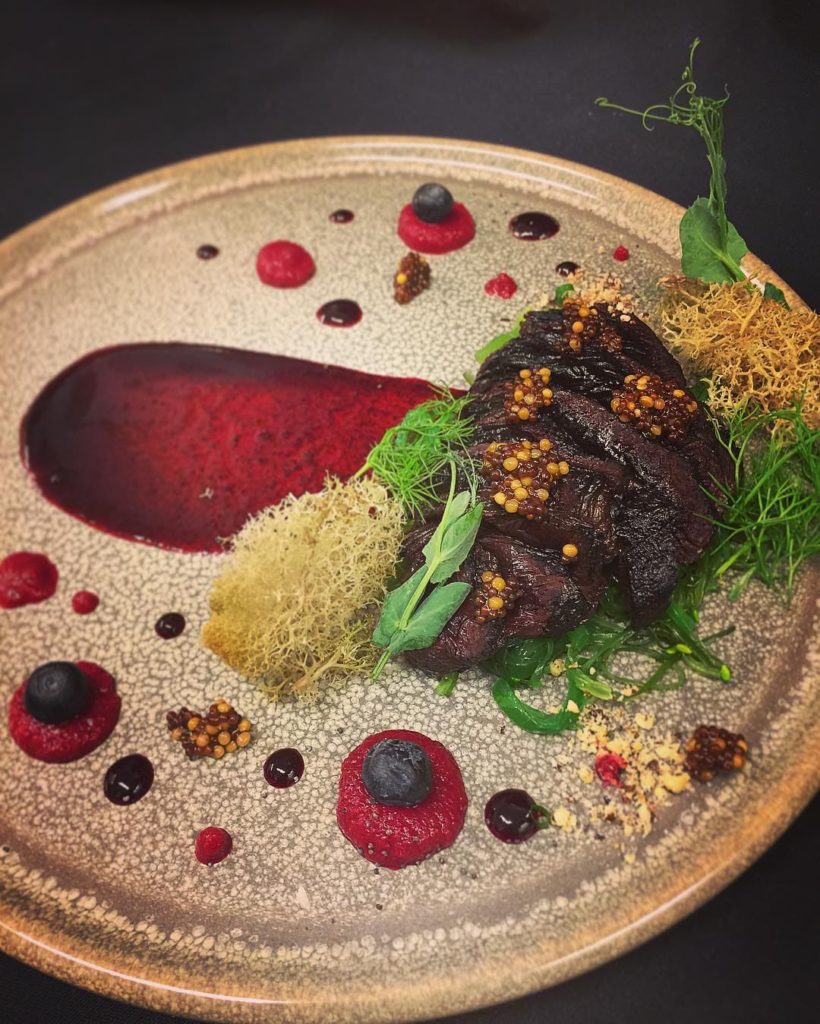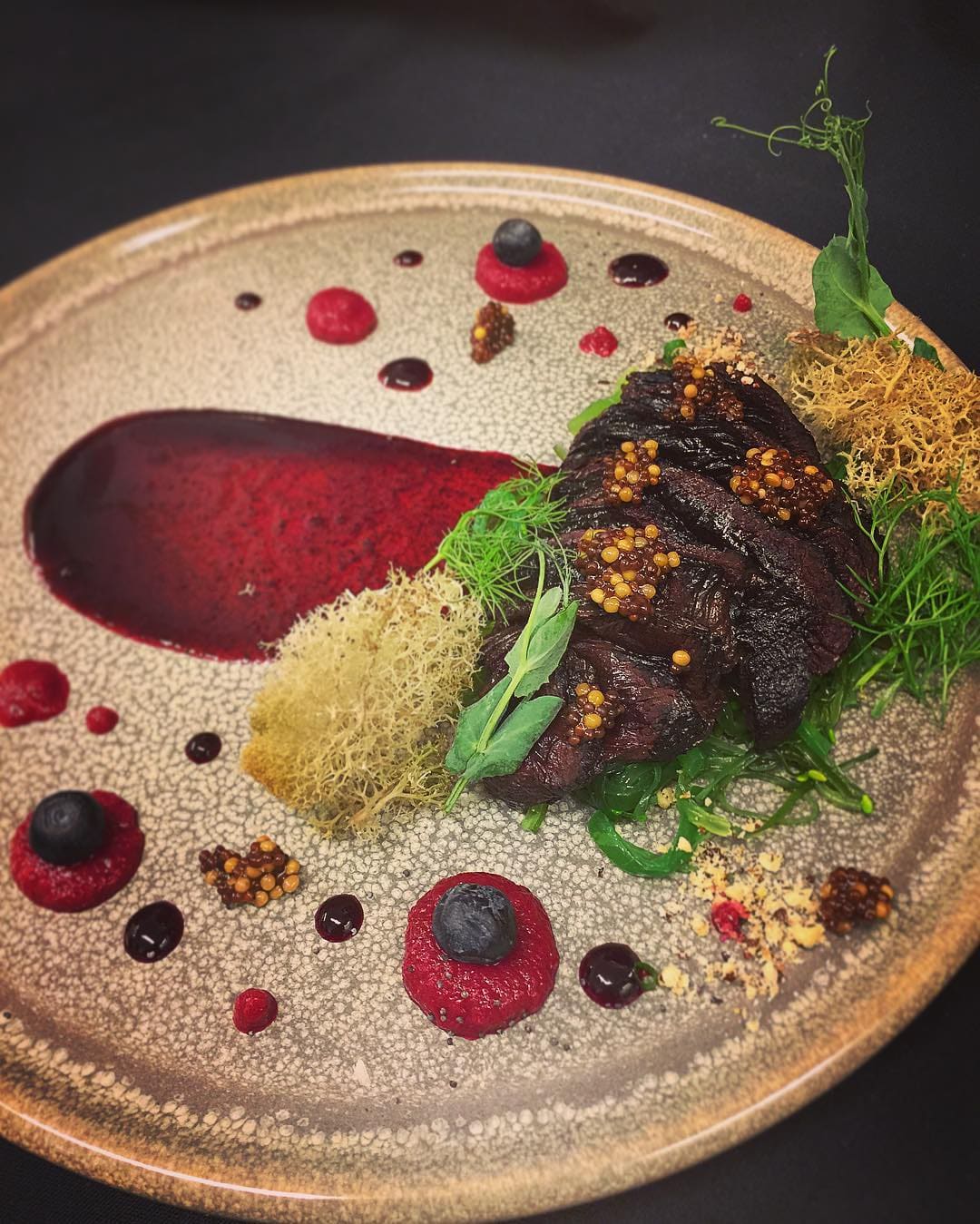 Caribou Gourmand
Seal tataki, wild berry coulis with red wine, seaweed, mustard caviar and fried caribou mousse.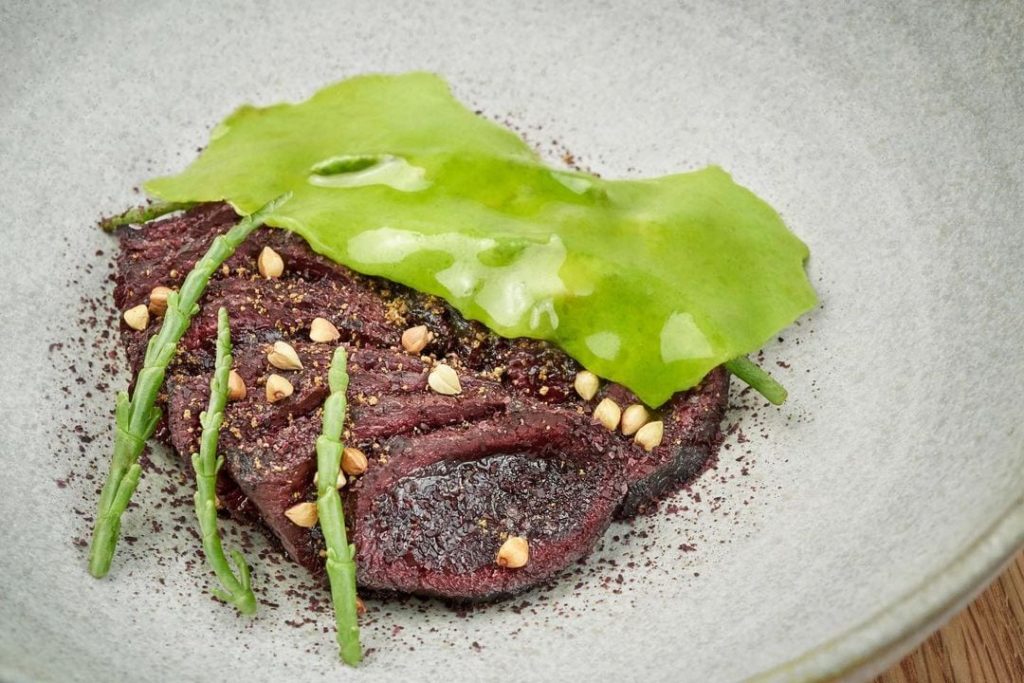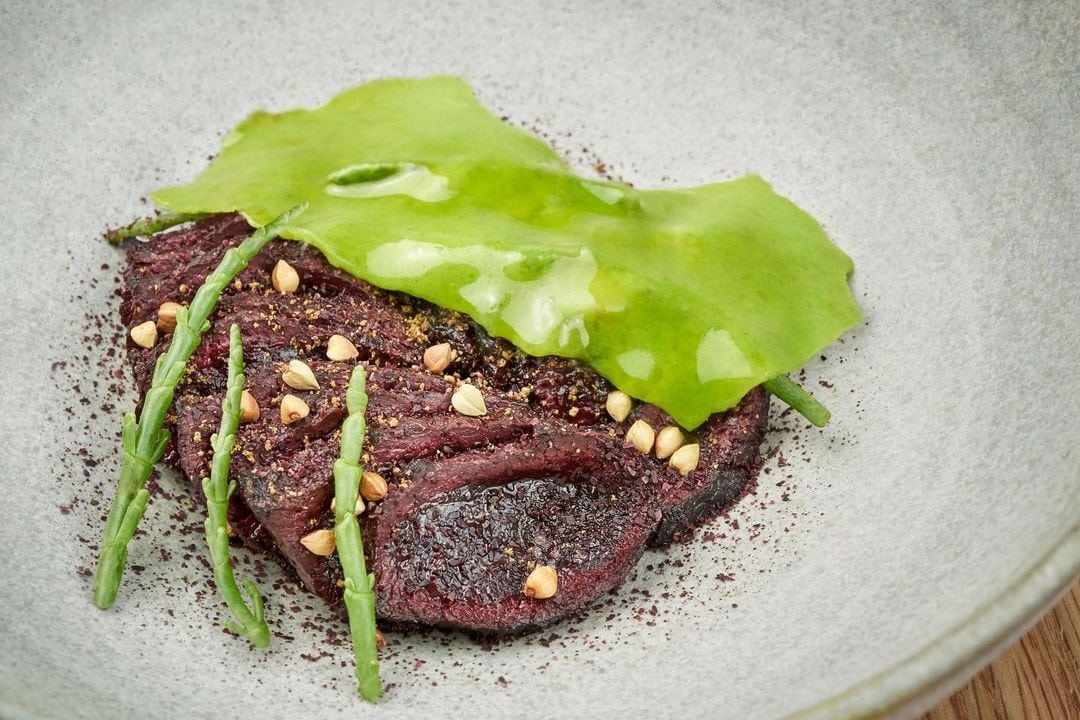 Restaurant Perles & Paddock
Perles et Paddock
Seal tataki, fir butter, seaweed puree, salicornia, dune pepper.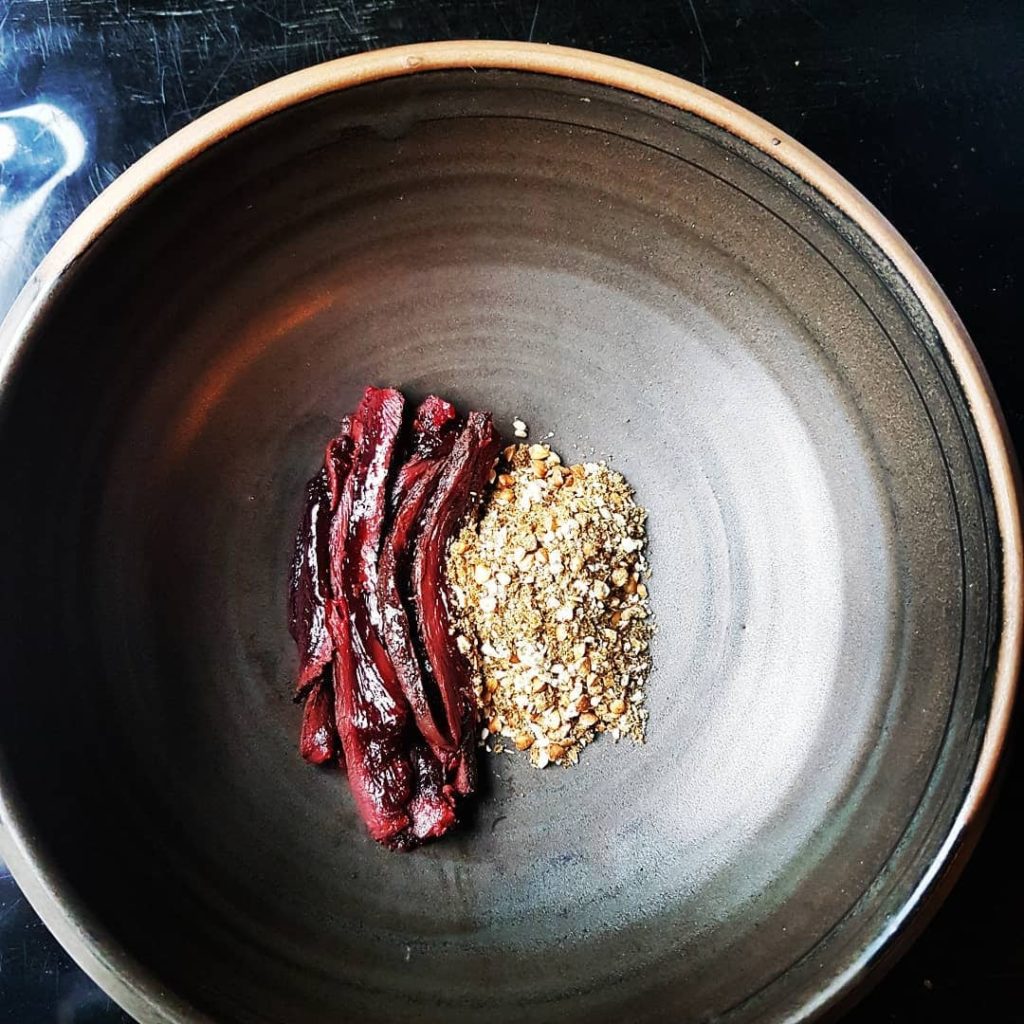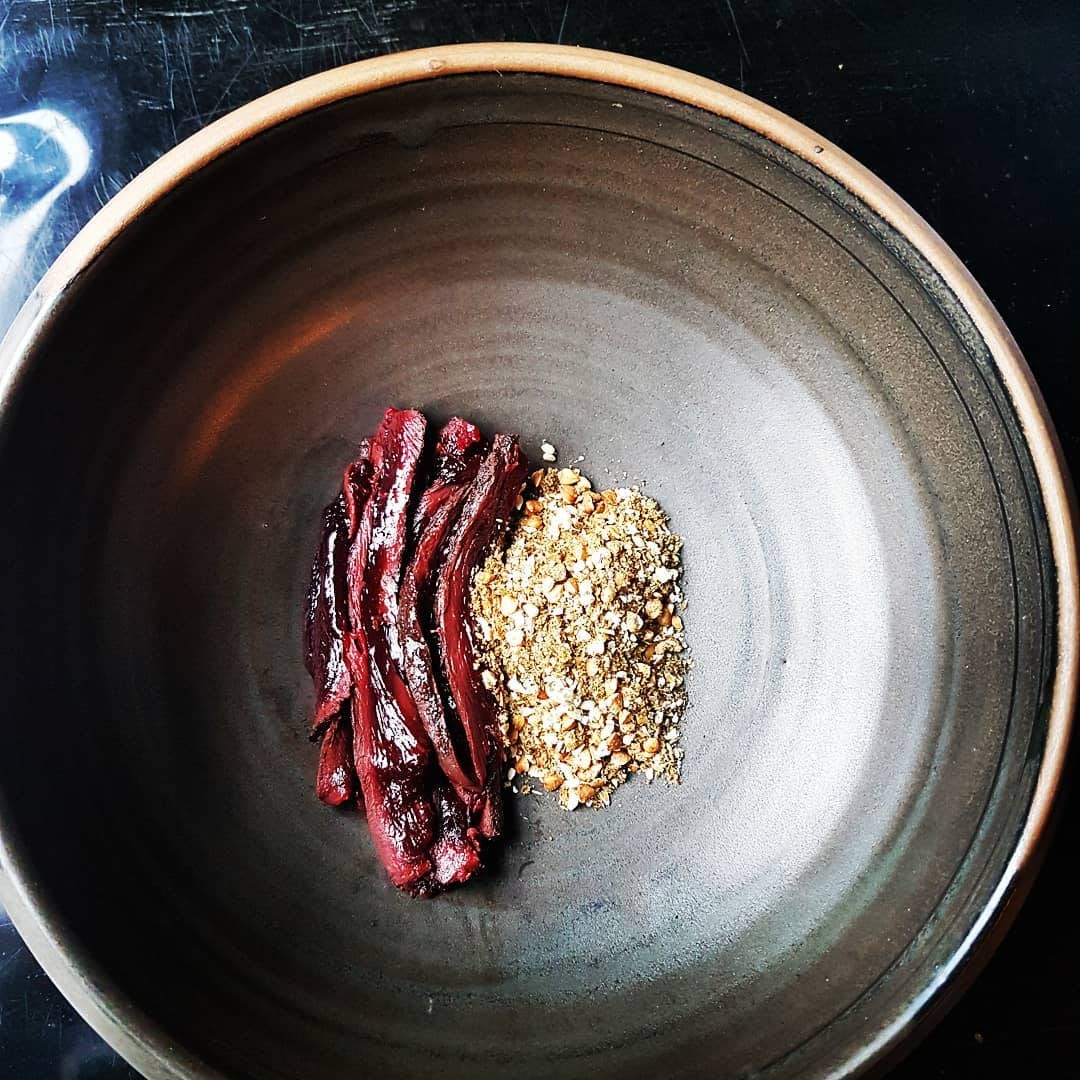 Manitoba
Seal, smoked butter, dry dip with larch, dune pepper, Labrador tea and raspberry.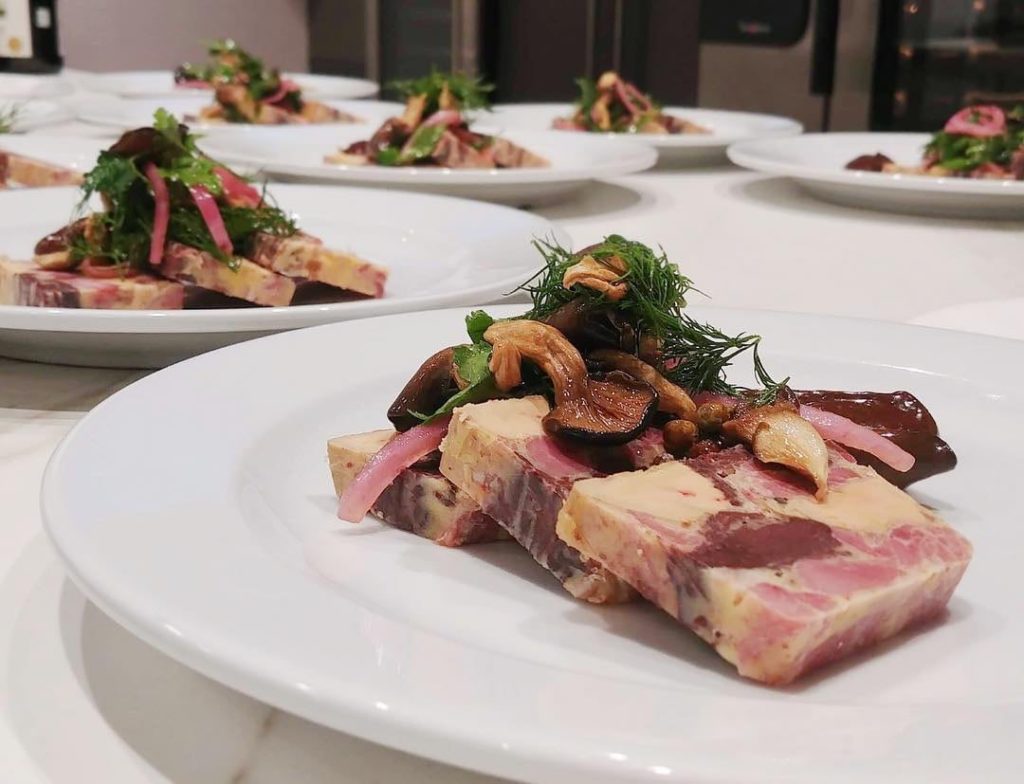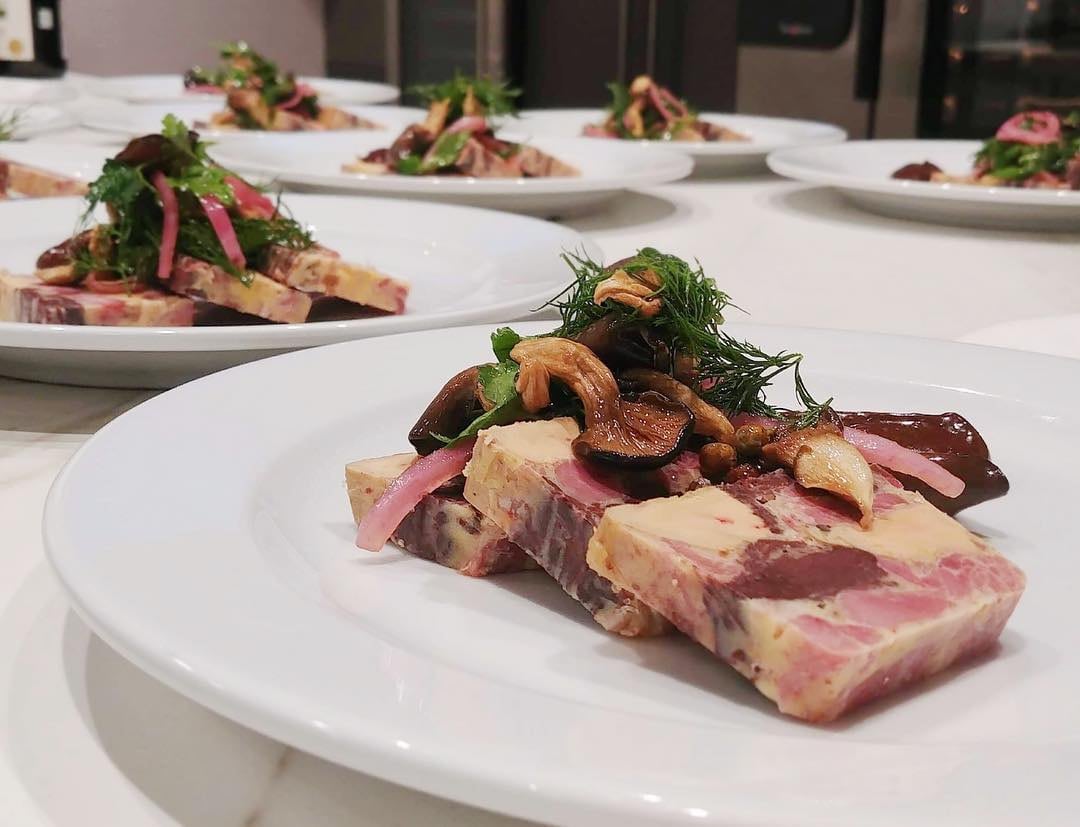 ITHQ
Pâté with seal, foie gras and pork meat.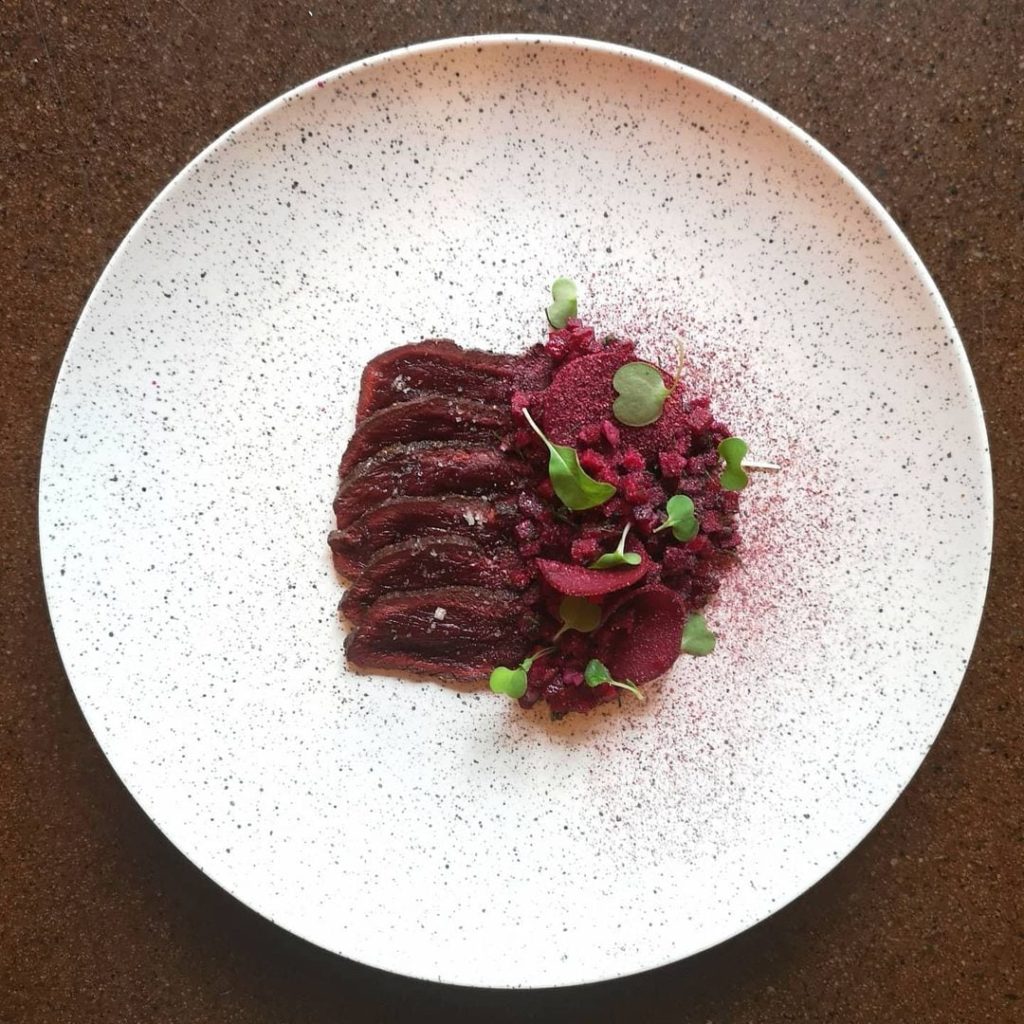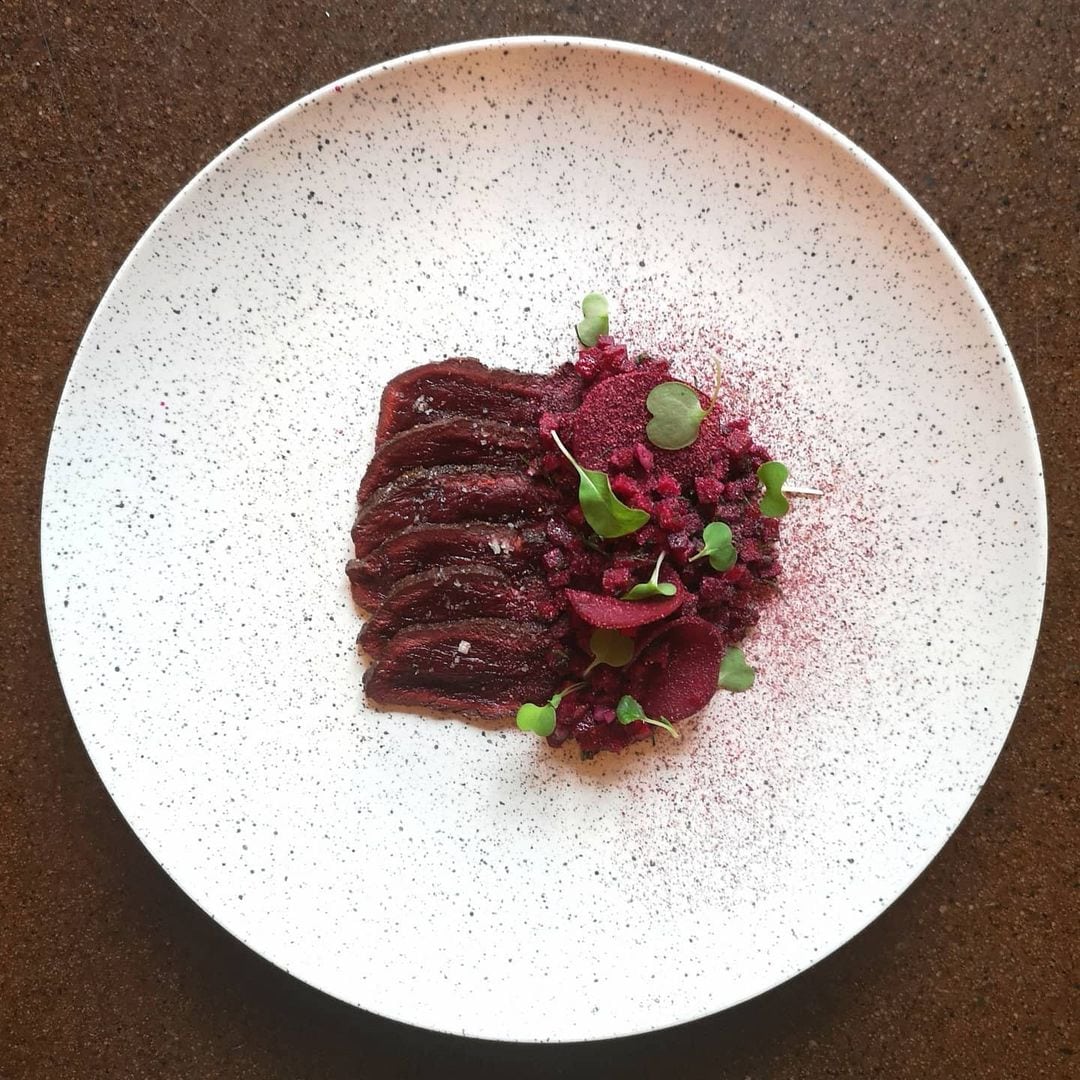 Bar à vin liège
Seal tataki with hibiscus powder and rasberry sauce.
Grocery Stores
Ready to prepare your own seal meat? Visit these grocery stores:
Distributors:
If you're in the restaurant business, consider contacting one of these distributors for a source of Canadian seal meat:
Find seal meat in Ontario and Newfoundland
Ontario has a small but growing list of sources of seal meat. Try Off the Hook Fish Market in Richmond Hill or check in with Toronto's Antler Kitchen and Bar. Antler participated in Seal Fest 2020 and created a dish with adult seal loin, blueberries, and pickled chanterelles.
In the Ottawa/Gatineau region, call to pre-order seal meat at these locations: Saslove's (Byward Market and Wellington Street), Glebe Meat Market, Boucherie Gréber, and La Maison Bisson.
In Newfoundland, the other key location for the Canadian seal harvest, look for seal meat on sale in season at The Fish Depot and Coleman's. The province's top restaurants, including Chiched Bistro, Mallard Cottage, and Raymond's feature seal on the menu in season. Recent participants in Seal Fest include Mussels on the Corner, O'Reilly's Pub and , Yellow Belly Brewery (all in St. John's).
As you can see, seal meat is starting to have a real presence in the marketplace. Now's the time to join the wave by preparing and serving this delicious, nutritious, 100% wild and natural meat. Get ready to delight and be delighted.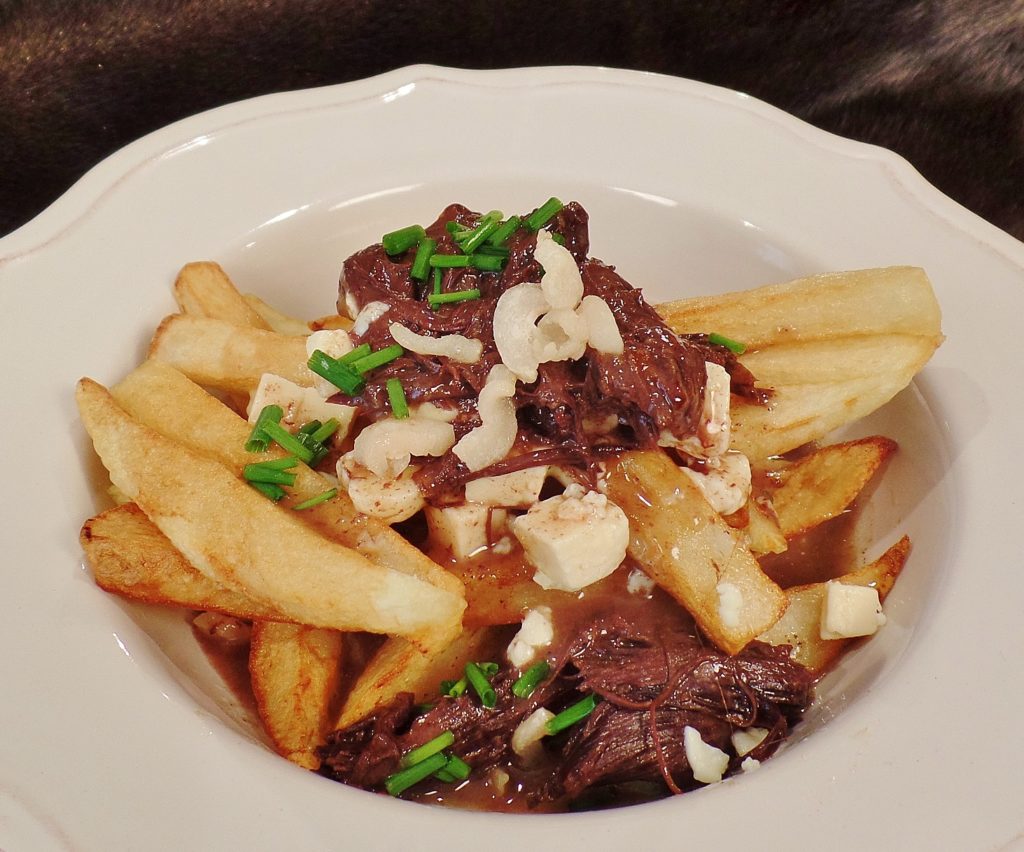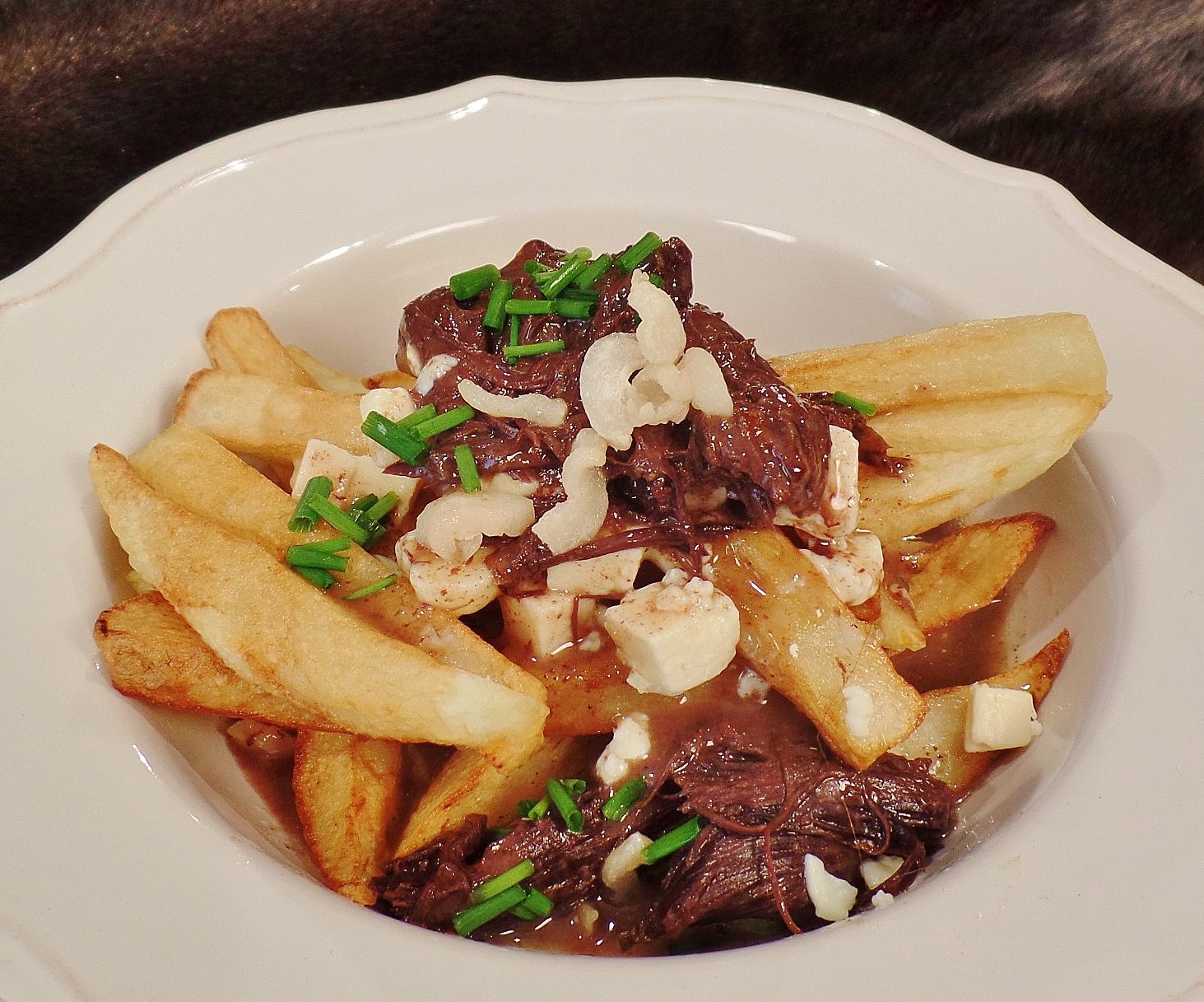 O'Reilly's Irish Pub
Seal Poutine, made with hand-cut chips, braised seal meat, cheese curds, gravy, and crispy scrunchions.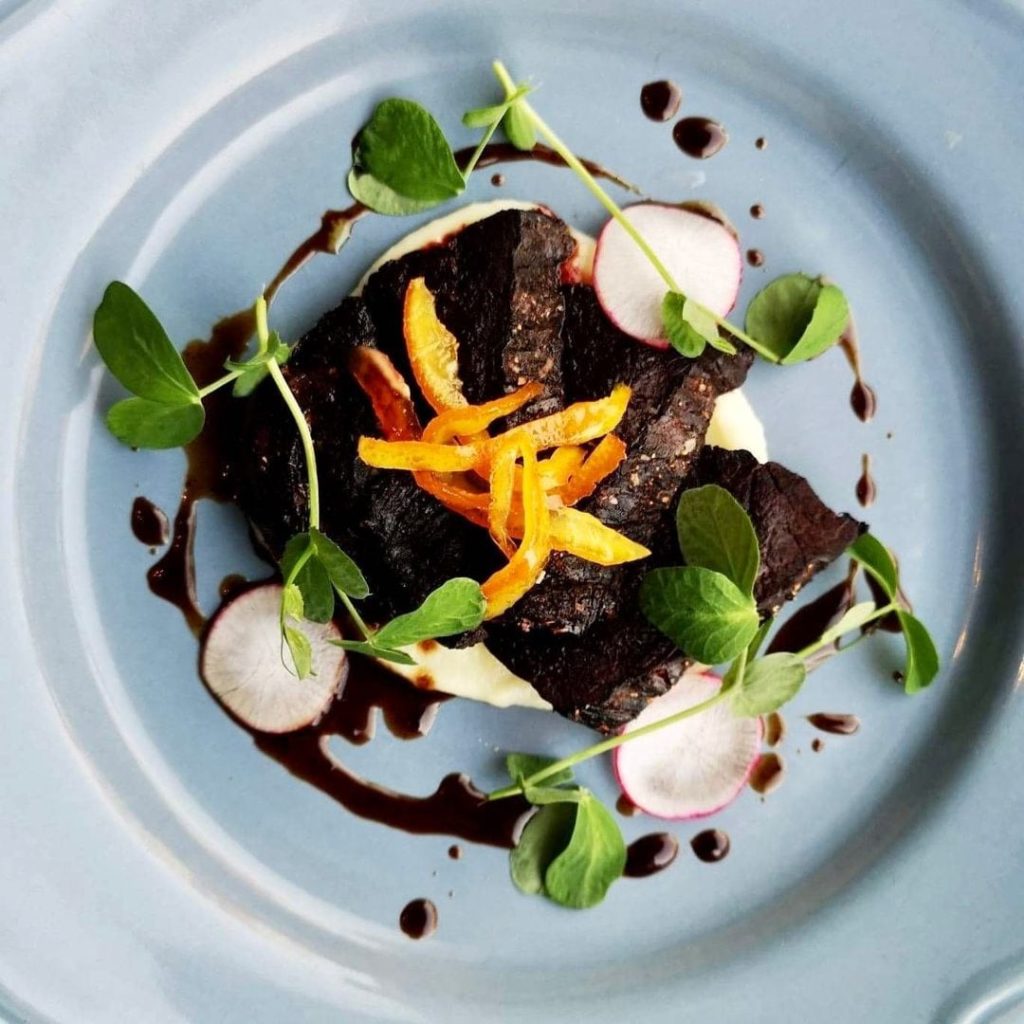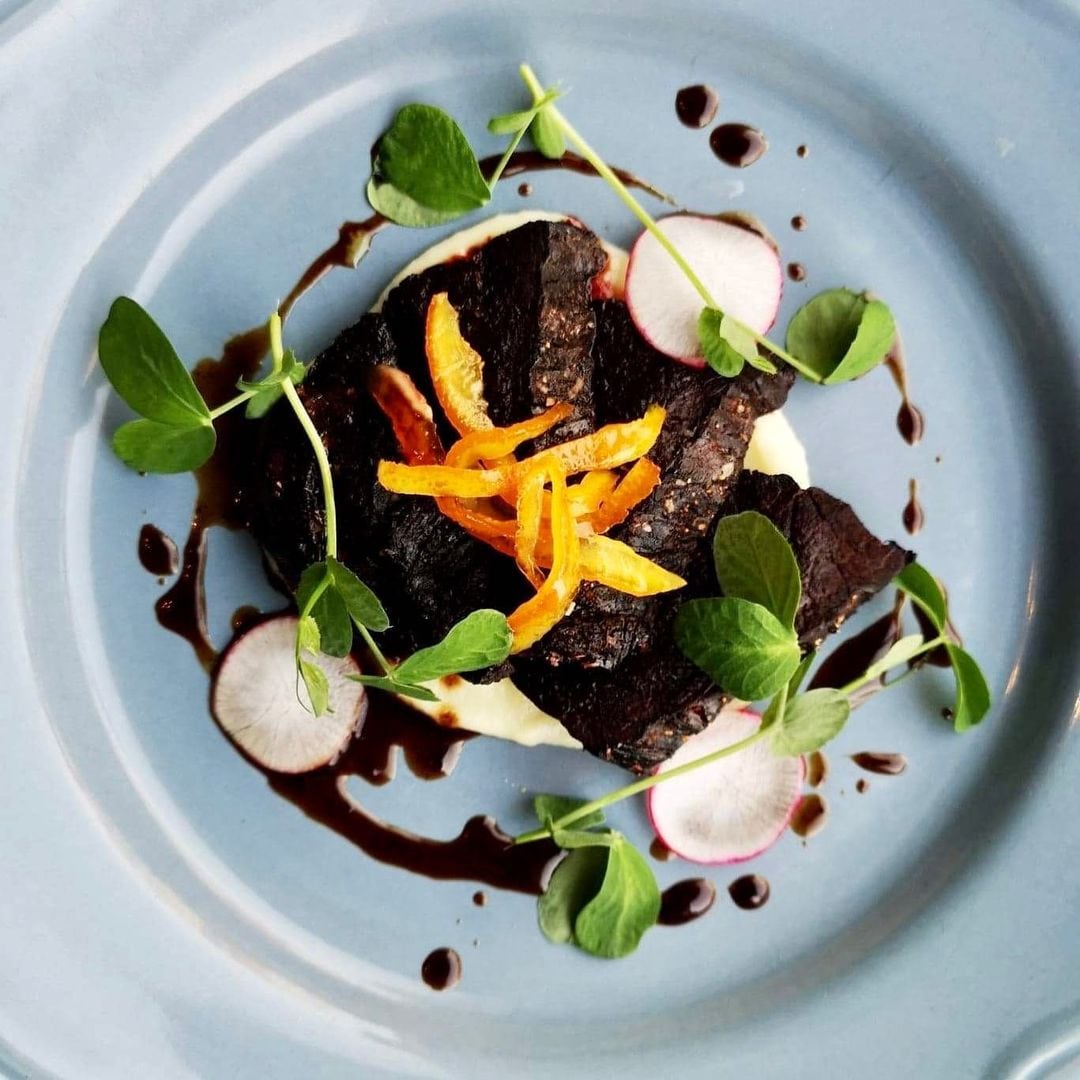 Chinched Bistro
Grilled seal loin, smokey parsnips mash, blueberry demi-glace and candied orange.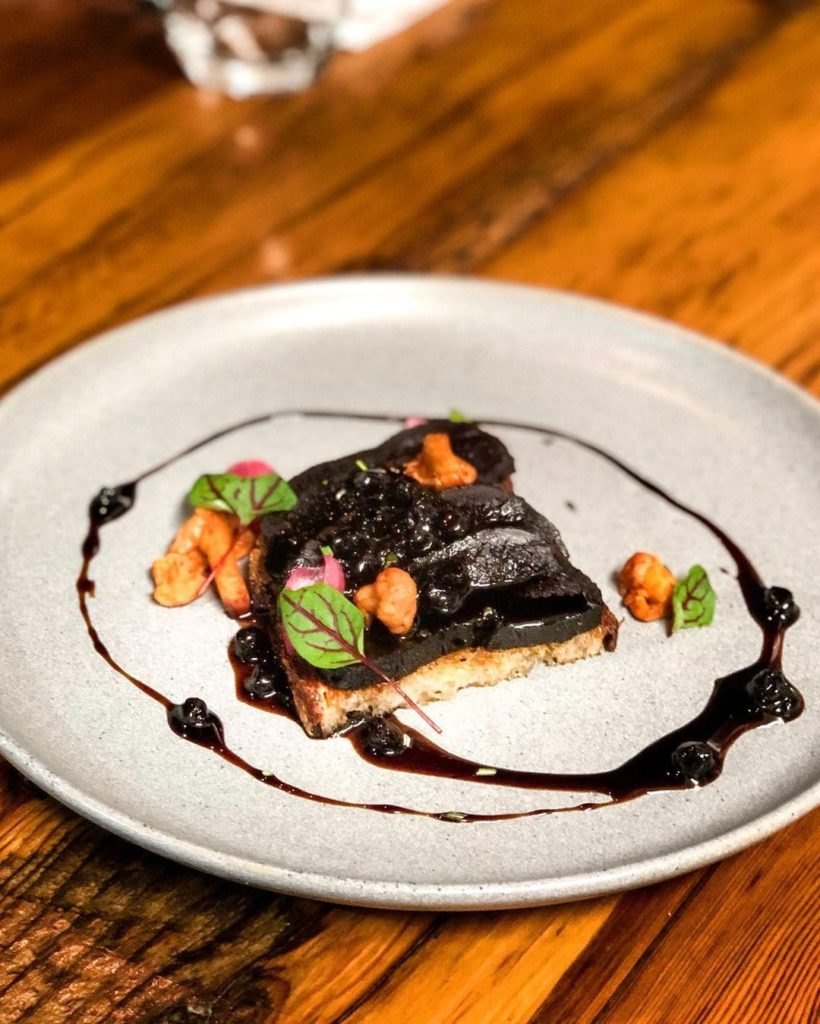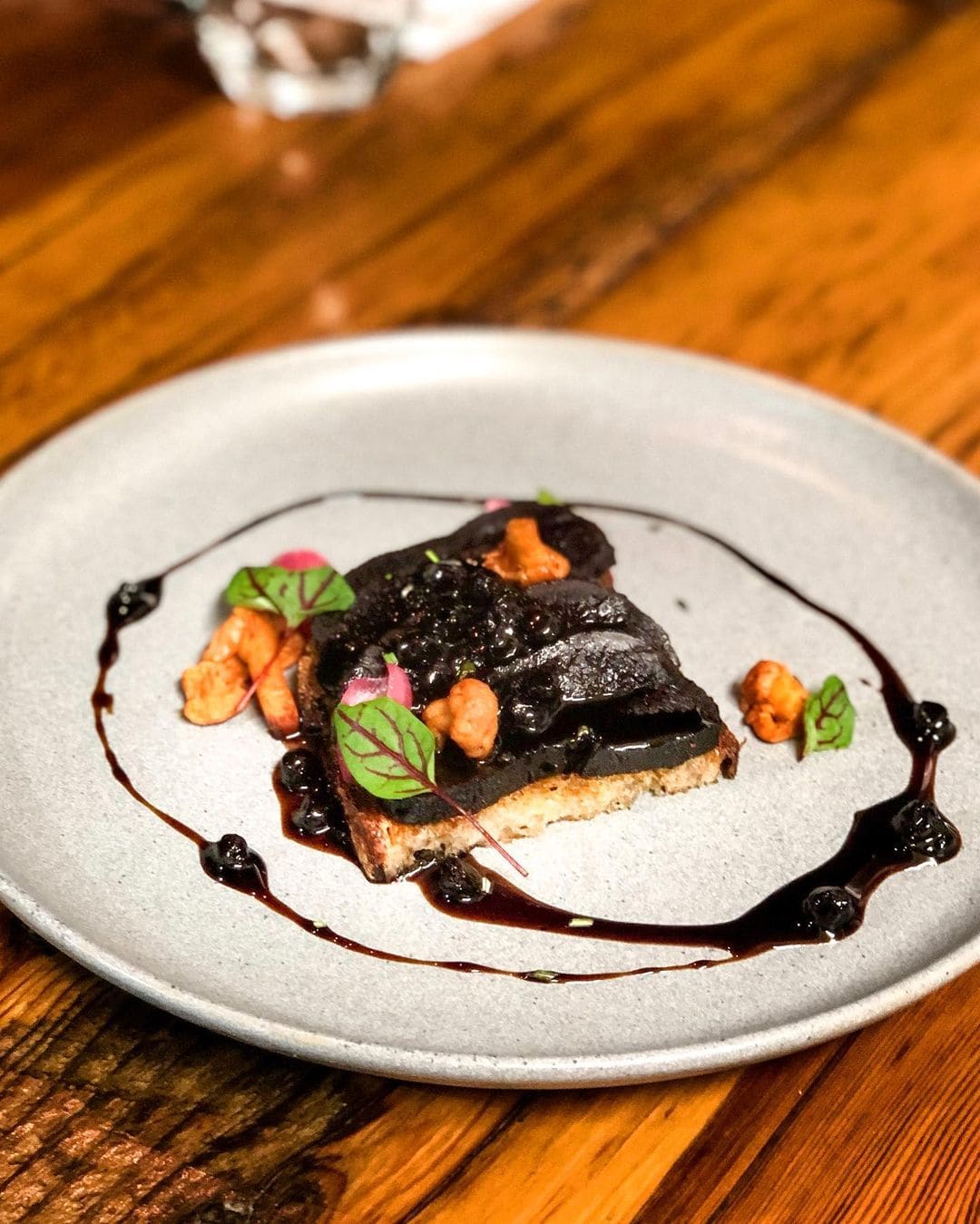 Antler
Harp seal loin, grilled bread, pickled chanterelles and pearl onions with a wild blueberry jus.
Pure Omega-3 Oil
Seal oil is a complete source of Omega-3 (DPA + DHA + EPA) with optimized absorption given its mammalian molecular structure.
Wild Canadian Meat
Seal meat represents an excellent source of protein and is high in iron, zinc, magnesium and vitamin B-12. This wild game meat is free from antibiotics and added hormones.
Seal Meat
Seal Meat
Seal Meat
References