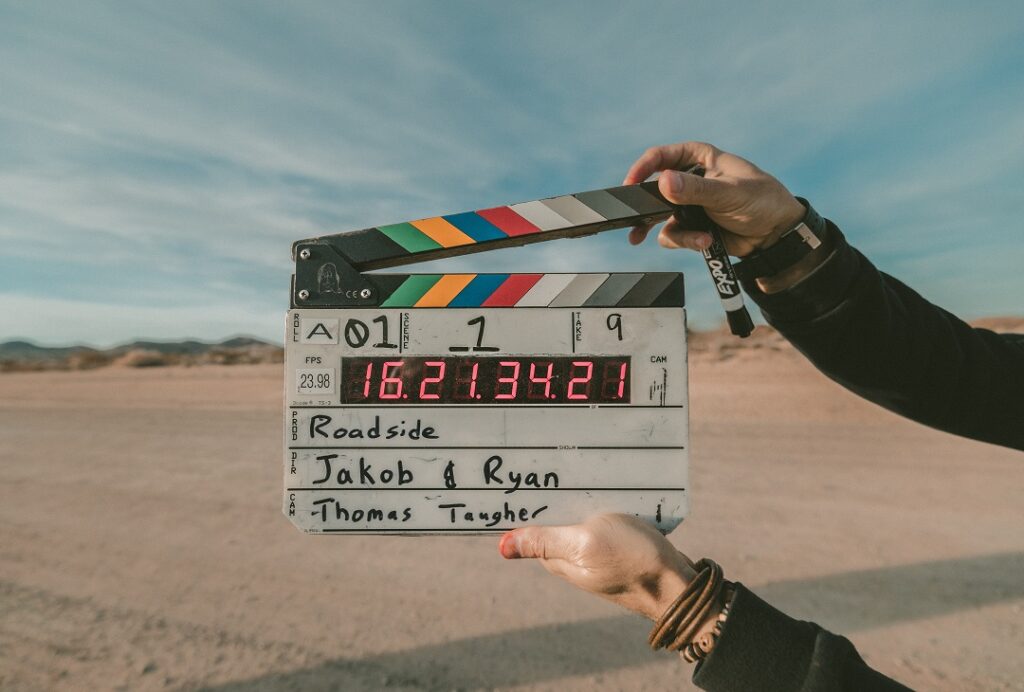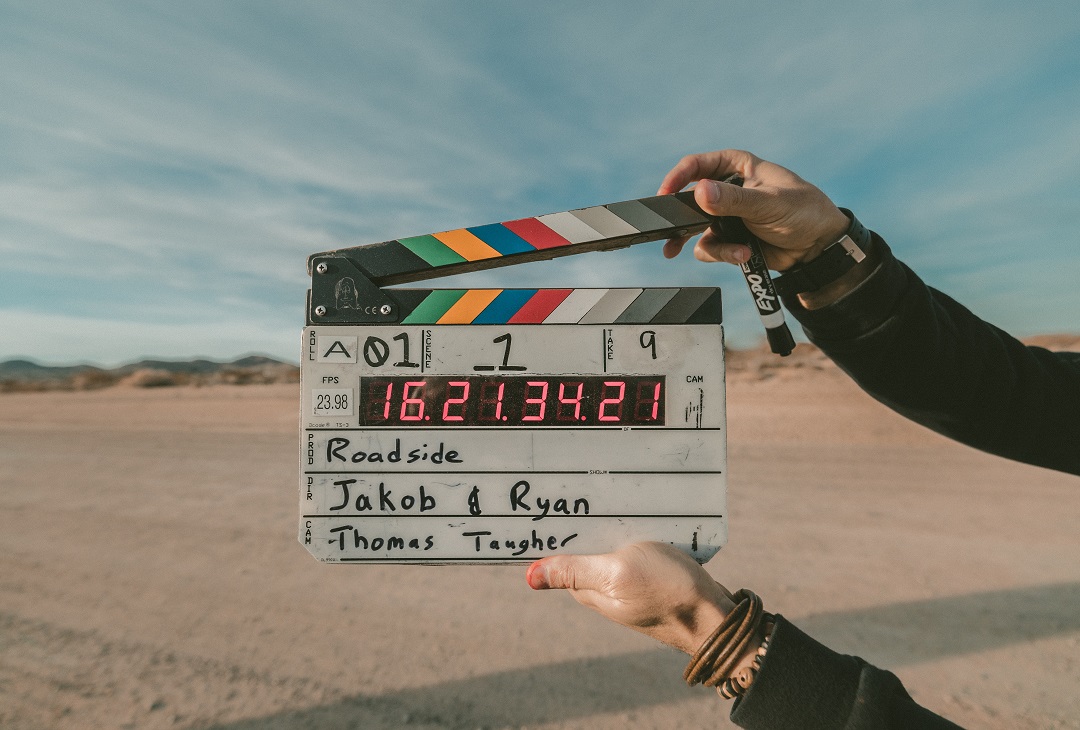 Video
Here is a list of videos available online regarding the seal industry, the seal harvest and available seal products.
Watch videos
Watch videos
Watch videos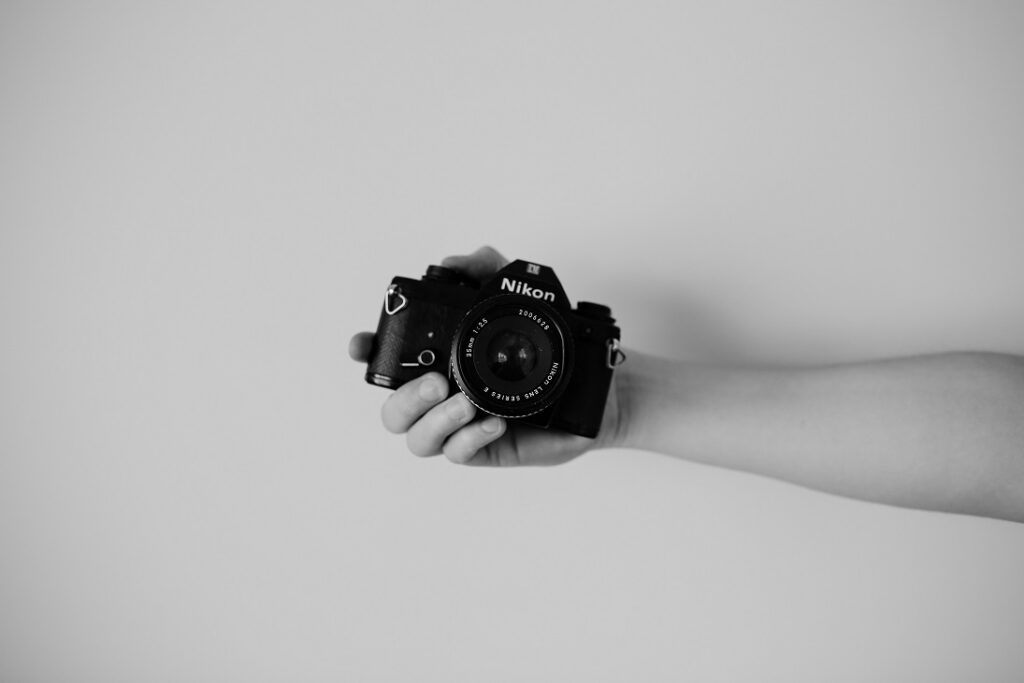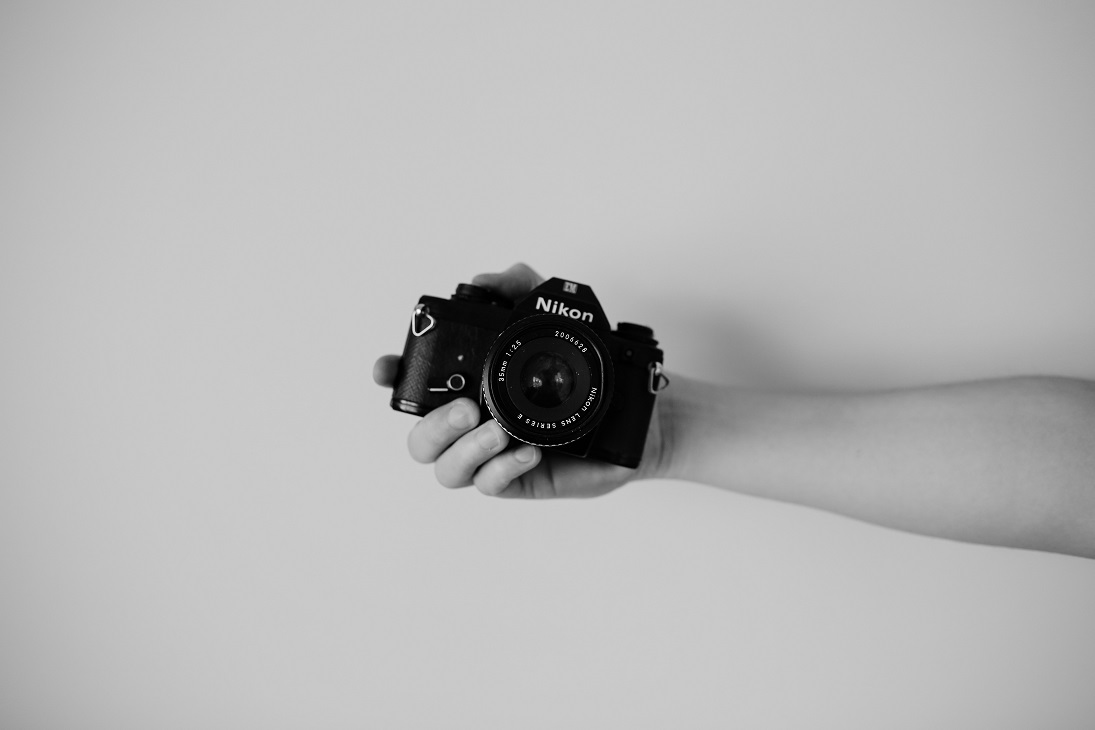 Pictures
Canadian Seal Products with the help of various resources is providing  journalists and various media (Radio, Television, Internet) with a series of pictures on the seal harvest.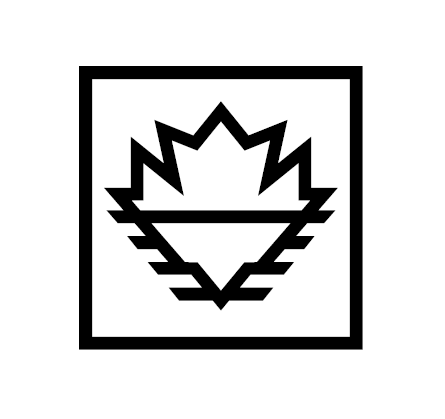 Logos & Brand Book
The Canadian Seal Products universe is made up of the master logo, the Proudly Indigenous Crafts & Designs logo as well as the 3 families of products encompassed under a single brand.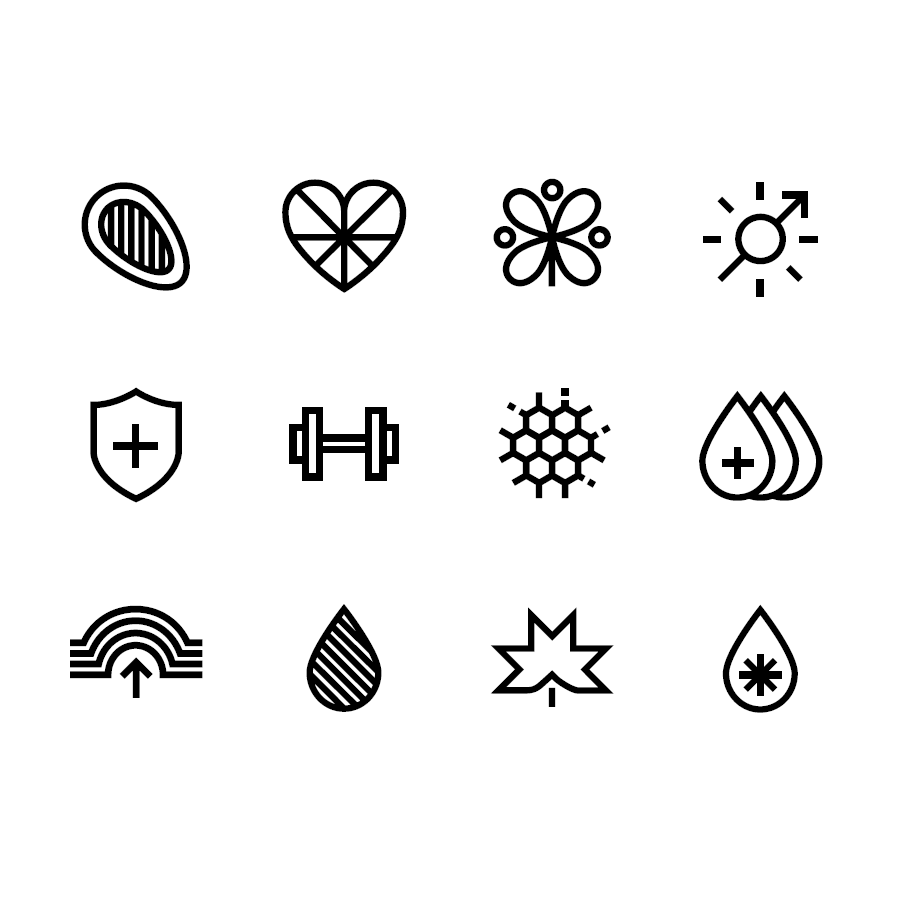 Pictograms
CSP Pictograms are used to illustrate seal products benefits. You can find CSP pictograms across the website and CSP brochures. The pictograms that are illustrated on the left are the seal meat health benefits pictograms.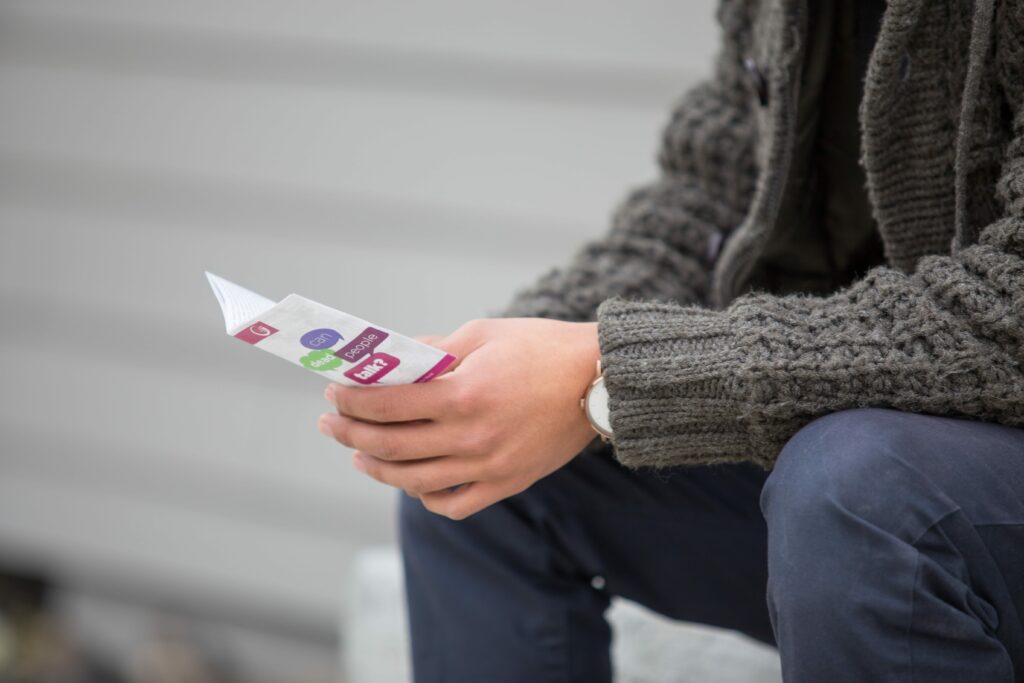 Brochures & references
Here you will find Canadian Seal Products brochures on the seal industry, seal oil, seal meat and seal fur that you can use to better promote your seal products!
Brochures
Brochures
Brochures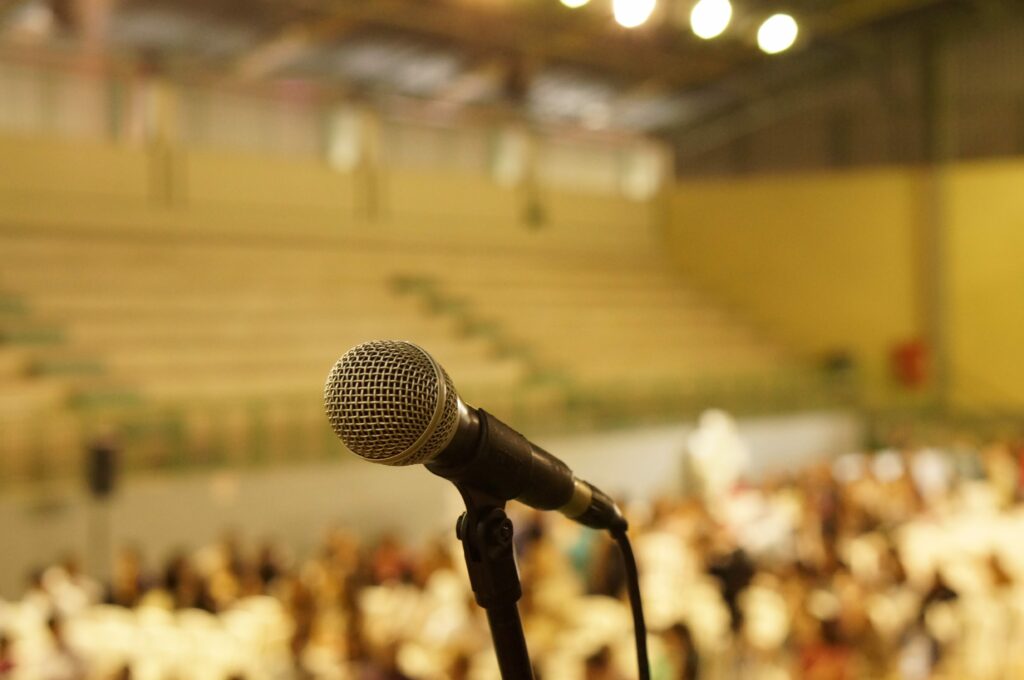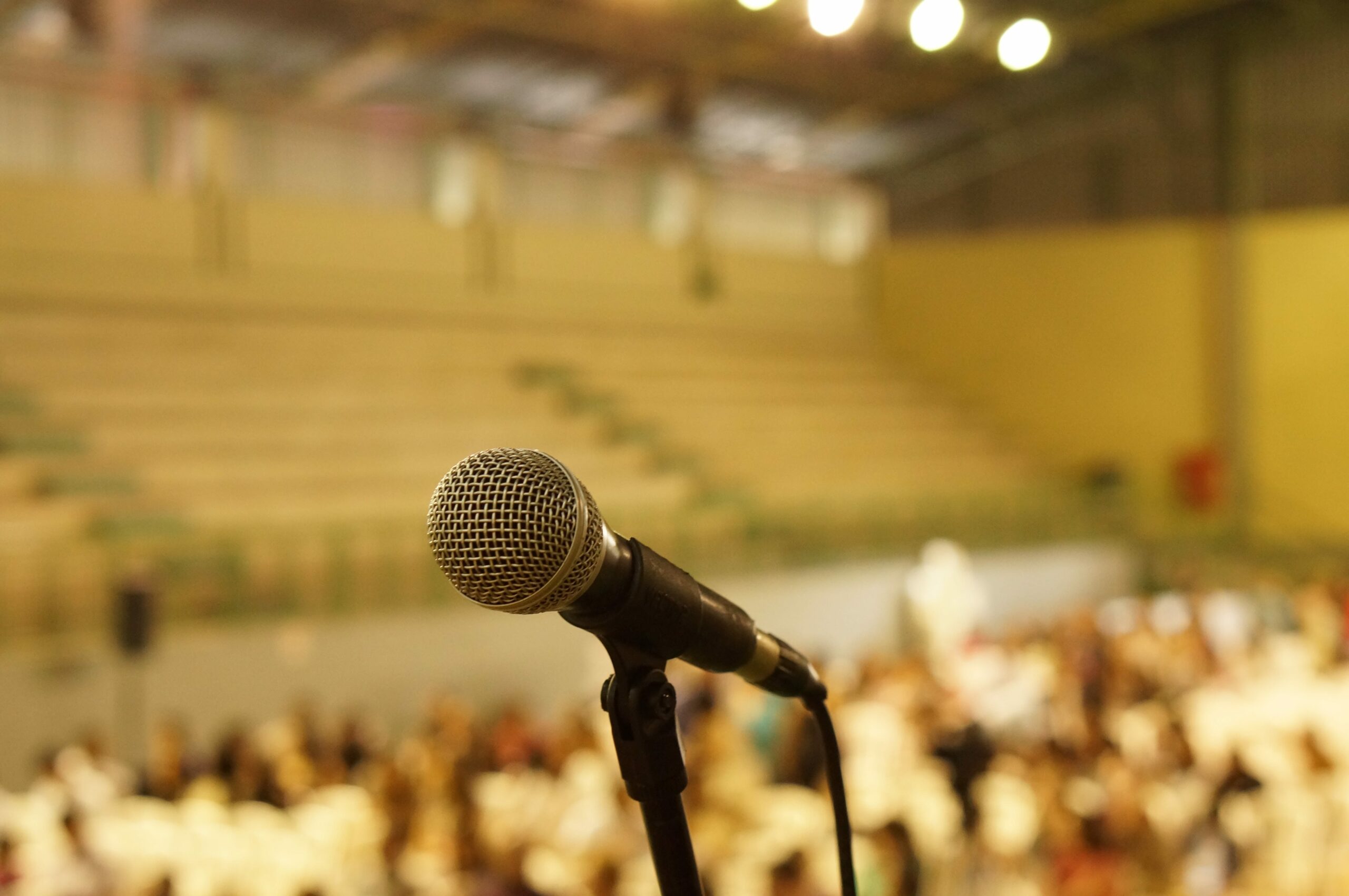 Press Releases
Canadian Seal Products makes its official press releases available to journalists and various media.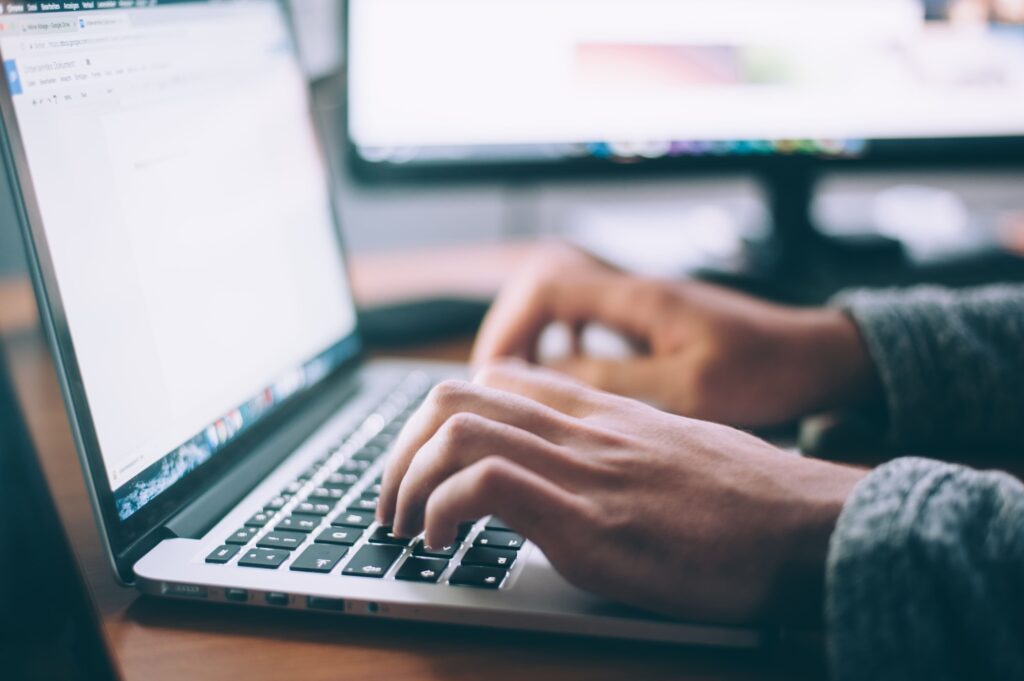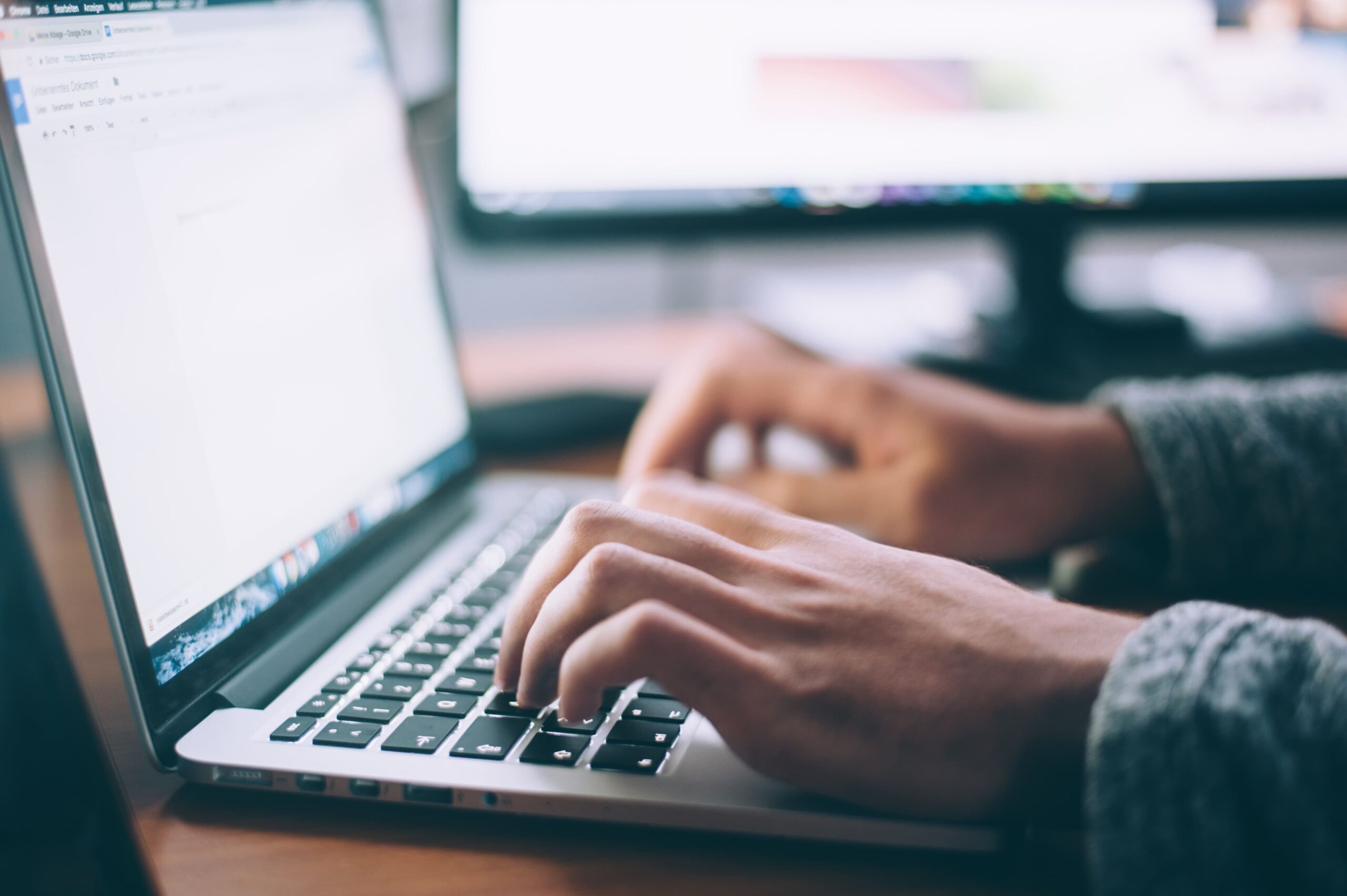 Useful links
Here are some useful links related to the seal industry.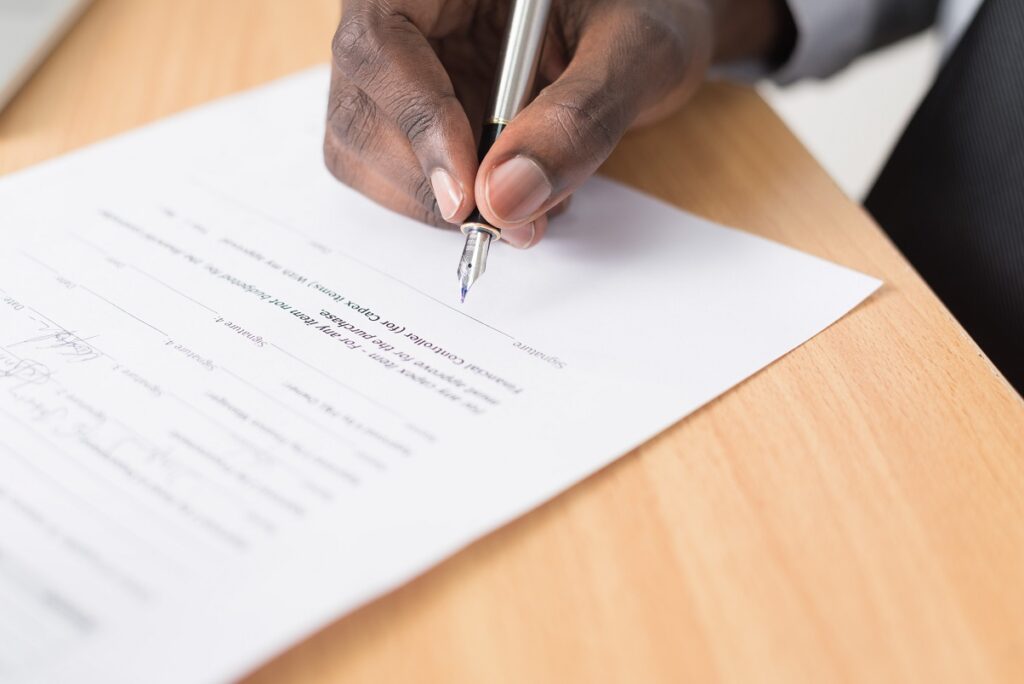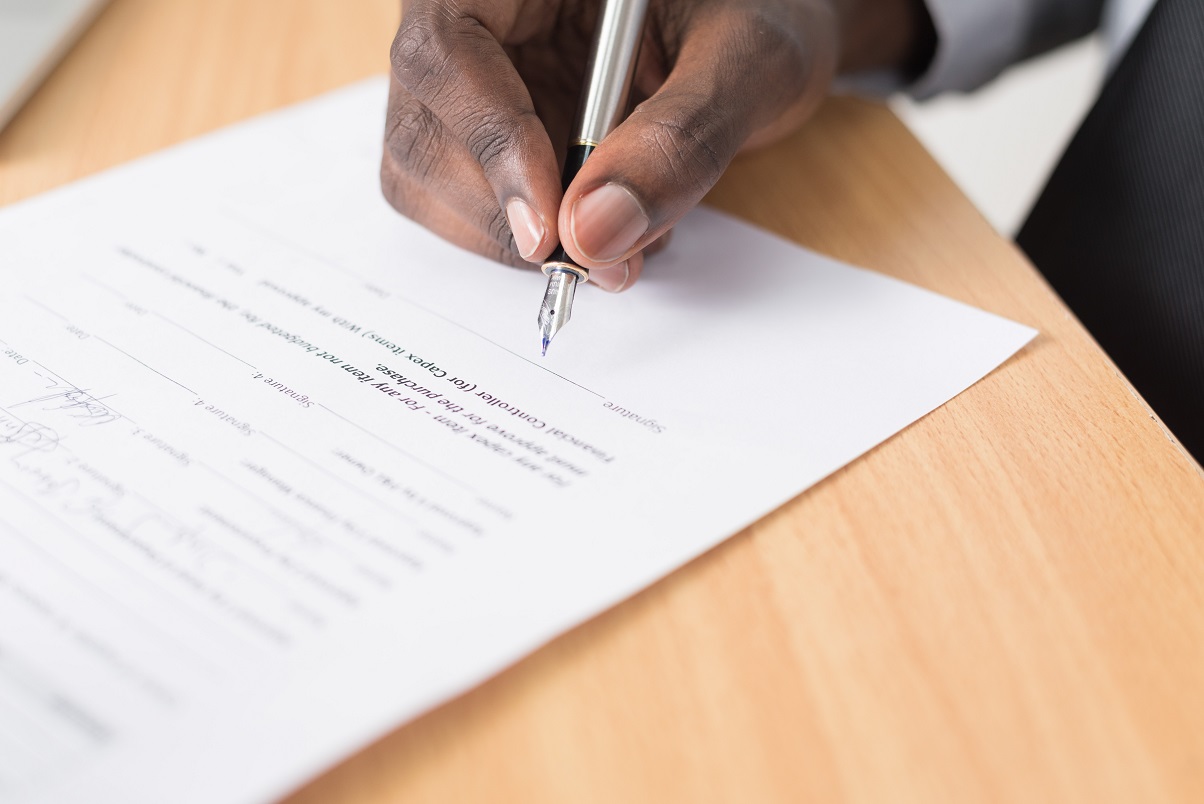 Useful documents
Here is a list of useful documents for the industry stakeholders.
References