Canadian Seal Products
Support our local communities by buying a natural, eco-friendly and high quality Canadian Seal Products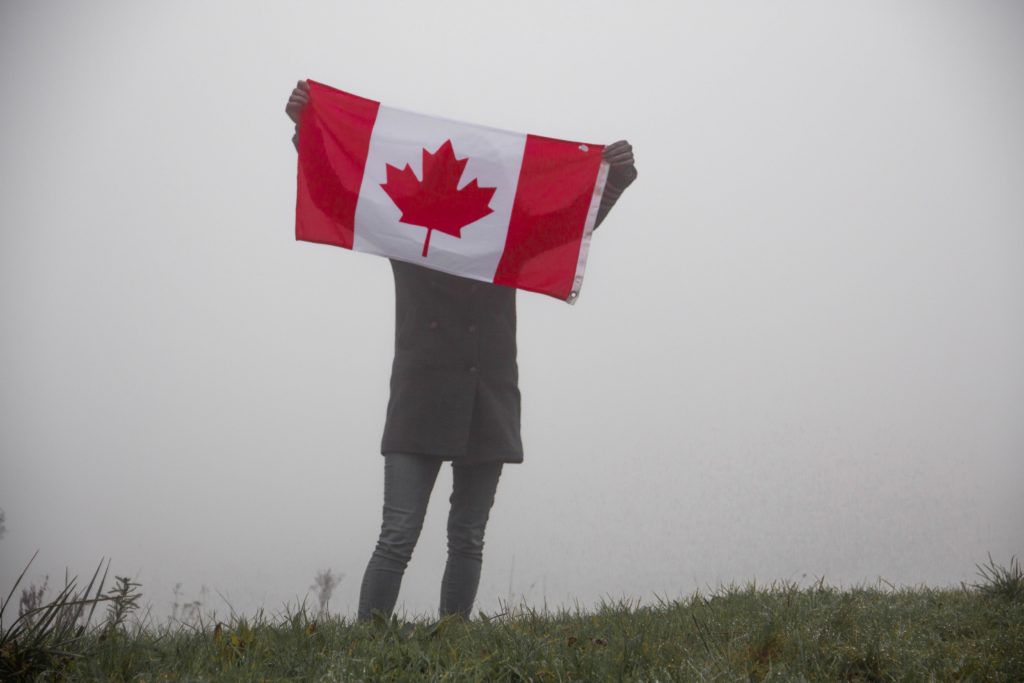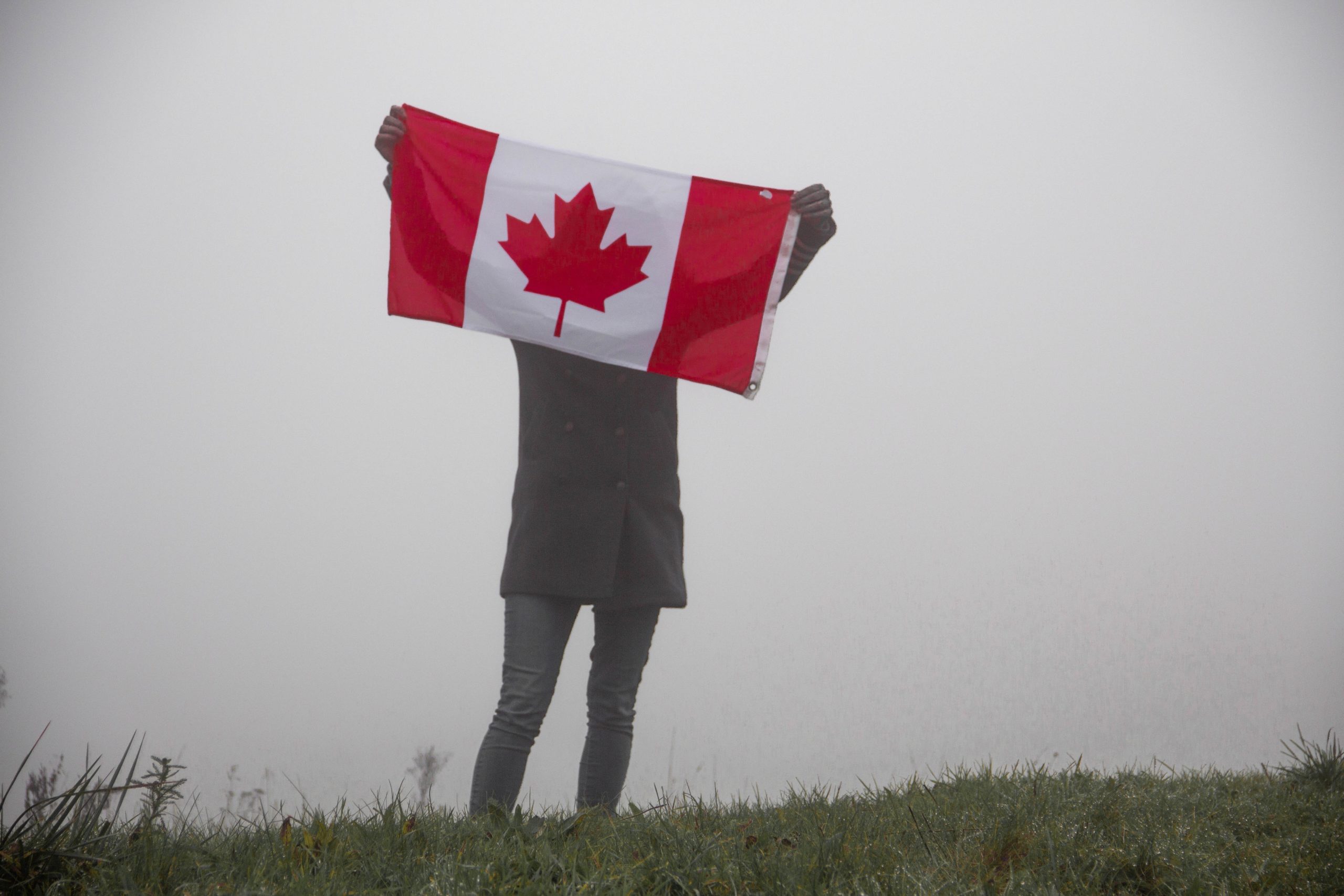 Pure Omega-3 Oil
Seal oil is a complete source of Omega-3 (DPA + DHA + EPA) with optimized absorption given its mammalian molecular structure.
Wild Canadian Meat
Seal meat represents an excellent source of protein and is high in iron, zinc, magnesium and vitamin B-12. This wild game meat is free from antibiotics and added hormones.
Seal Meat
Seal Meat
Seal Meat
Seal Oil Products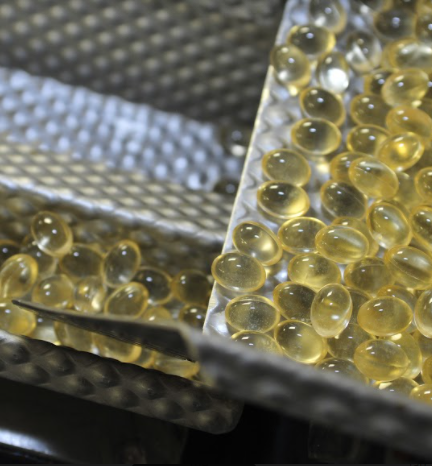 Softgels & Liquid
Seal Oil is a source of Omega-3 fatty acids (DHA, EPA, DPA) for the maintenance of good health. Seal Oil supplements are available in softgels and in liquid form.
Learn more
Learn more
Learn more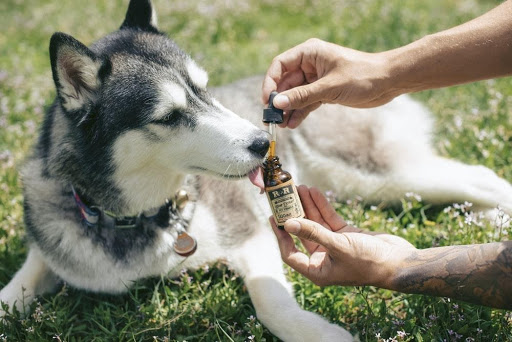 Pet Supplements
Seal Oil is easy to digest, helps to keep your pet's skin and coat healthy and promotes overall wellness. 
Learn more
Learn more
Learn more
Seal Fur & Leather Products
Seal Meat Products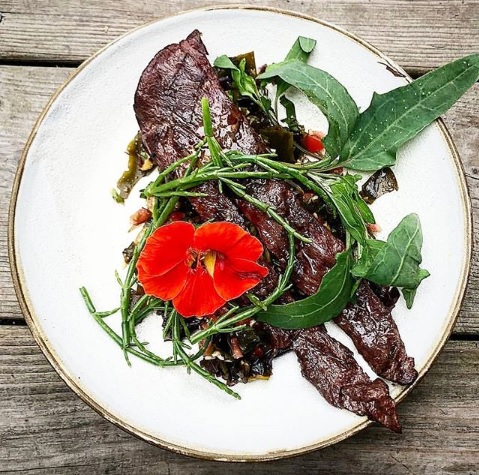 Kim Côté, Bistro Côté Est, Kamouraska
Seal Meat Cuts
Seal meat is available in a few different cuts: the back muscle is sold in the form of whole loin, the flippers are used to make pulled meat recipes and various charcuteries and the flank is used to make ribs.
Learn more
Learn more
Learn more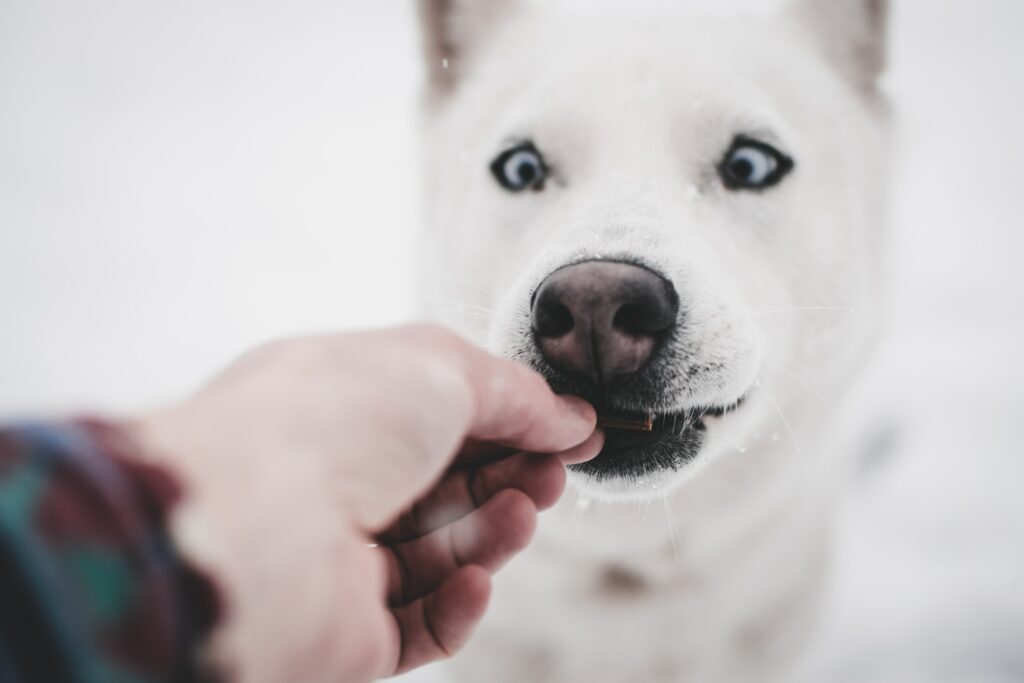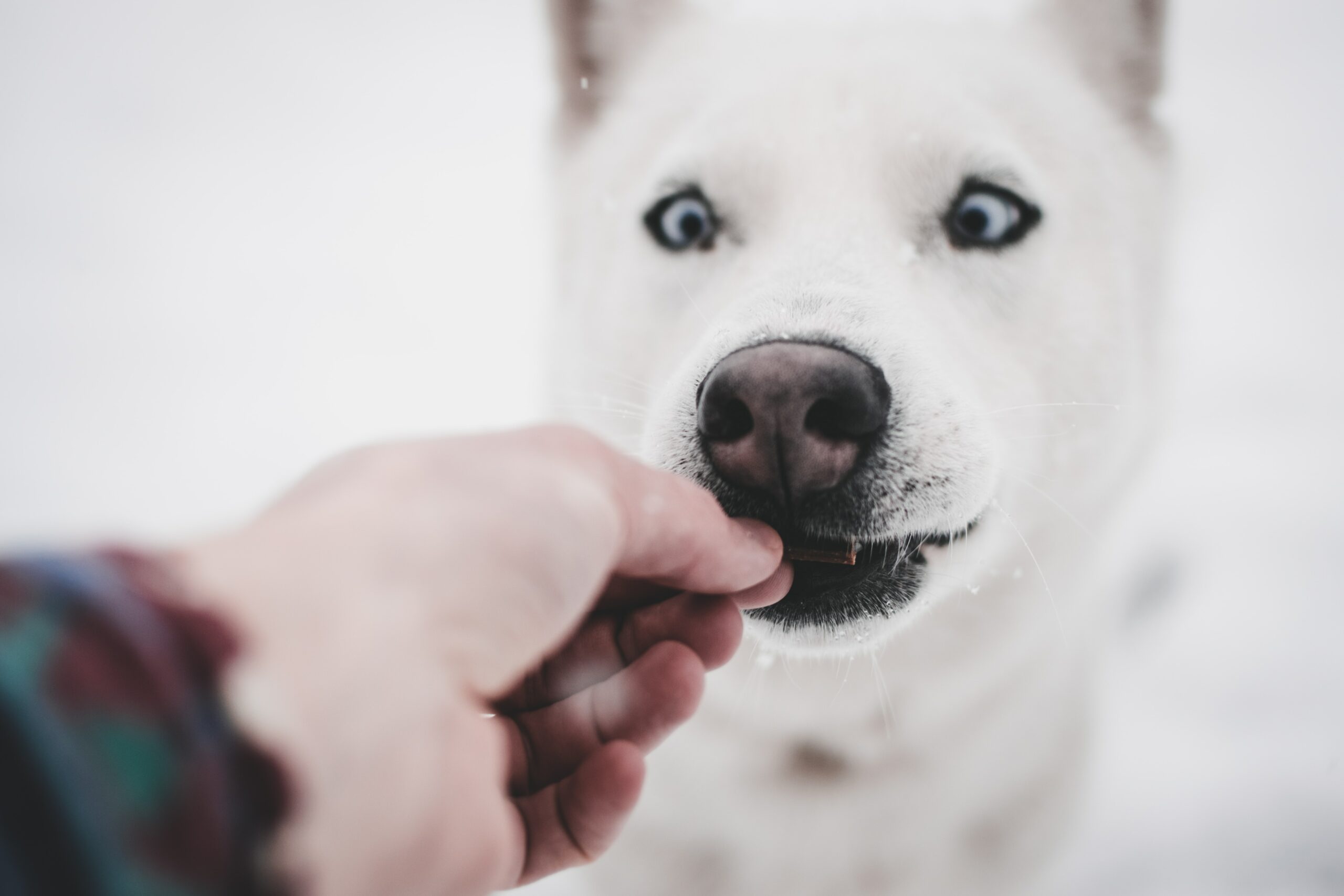 Pet Food
This alternative protein is ideal for weight maintenance, as a nutritious meal topper and represents a safe choice for pets with allergies and sensitive stomachs.
Learn more
Learn more
Learn more
A Seal of Quality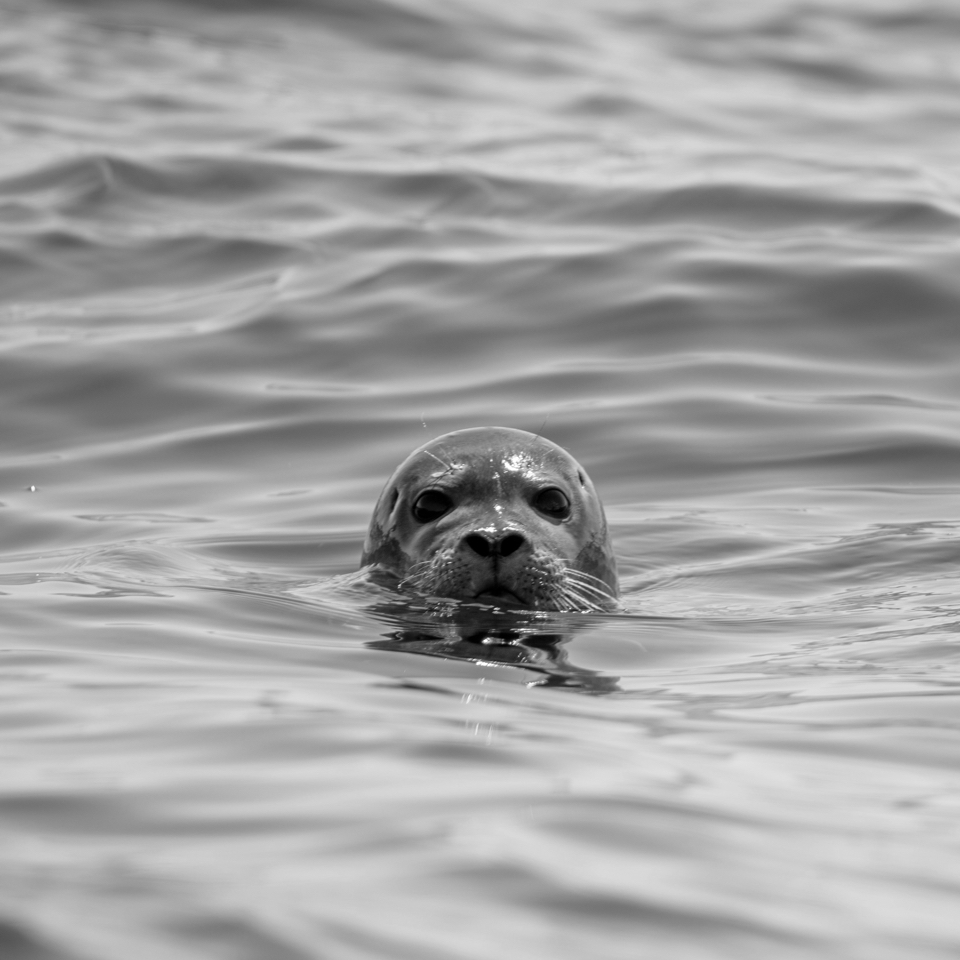 All brands available on the Canadian Seal Products Store meet strict criteria and guidelines ensuring the highest standards of quality, safety and traceability for Omega-3 Seal Oil, Seal Meat and Seal Fur & Leather products
Learn more
Learn more
Learn more
References