Health Benefits
The research keeps coming in!  Seal oil is good for you—all of you, and that is true no matter your age. Omega-3 seal oil contains docosahexaenoic acid (DHA), eicosapentaenoic acid (EPA) and Docosapentaenoic acid (DPA). Omega-3 fatty acids are essential nutrients that are important in preventing and managing:
Cardiovascular health
Reduce inflammation
Mental & cognitive health
Fetal & infant development
Immune system
Why is Seal Oil unique?
Truly Canadian: 100% Canadian Seal oil is harvested in Canada's pristine waters, unlike most Omega-3 fish oil.
Preserved purity:  Most Omega-3's on the market are chemically altered. Seal oil is 100%
natural and pure.
Optimal absorption: Seal oil is more easily absorbed by humans compared to fish oil. This means no "fishy burps."
Contains DPA : Seal oil is one of the only sources (like mother's milk) with naturally occuring high levels of DPA.
Seal Oil Nutrition Facts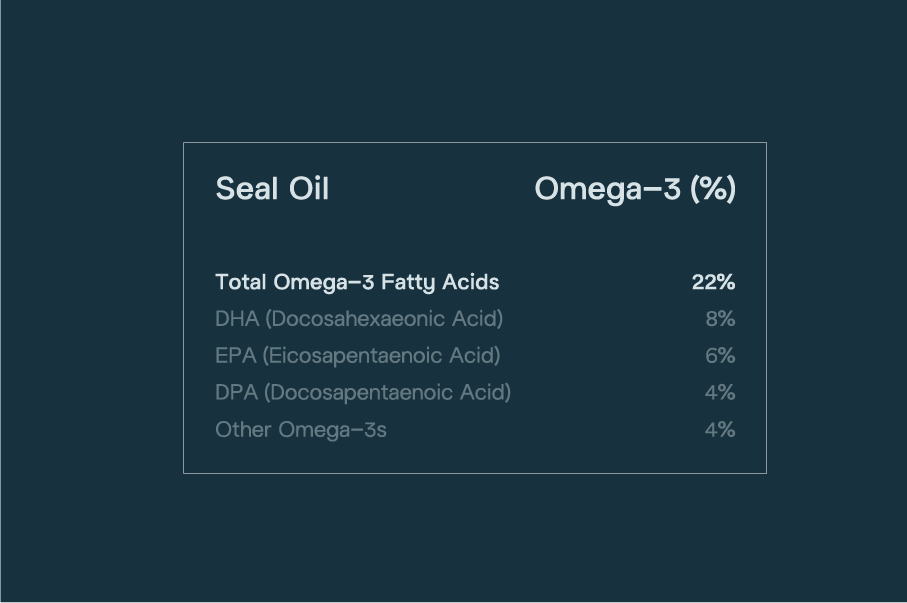 The Power of DPA
DPA is 10x more effective than EPA:  Studies have shown that the same health results are achieved using just 1/10th the amount of DPA compared to EPA. (1)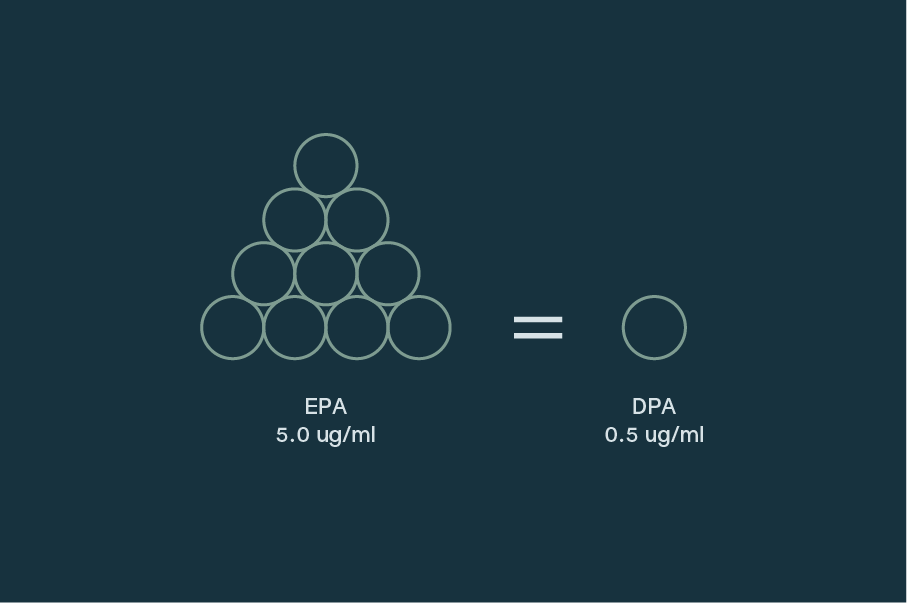 Helps repair blood vessels:  Data show that DPA helps to achieve maximal endothelial migration, a critical function in repairing blood vessels. (2) (3)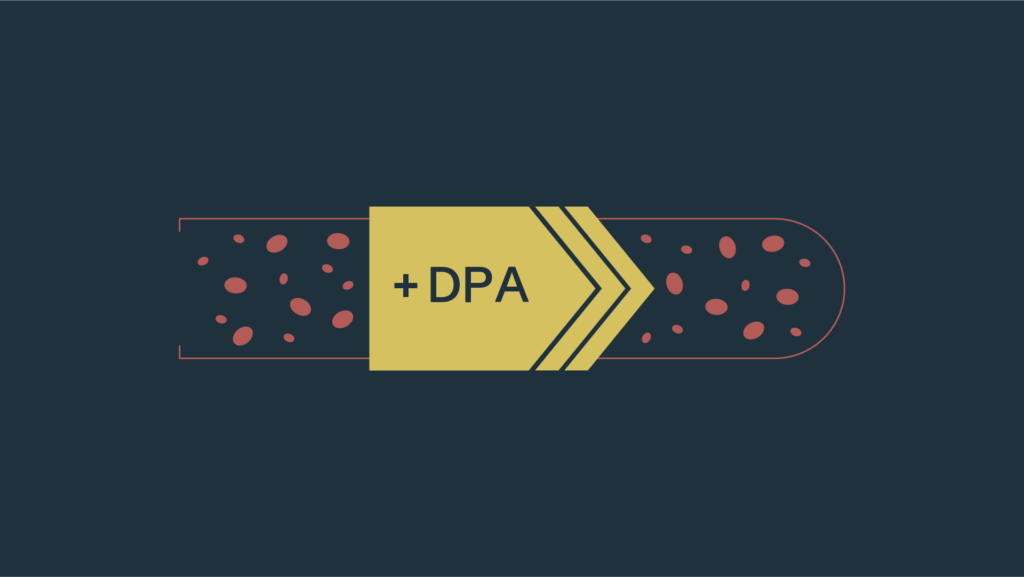 Boosts all key Omega-3's: DPA increases the levels of all key omega-3's (EPA, DHA and DPA), therefore boosting Omega-3 levels in the body. This study shows that unlike DPA, an EPA supplementation only increased the proportions of EPA in the the body. (4)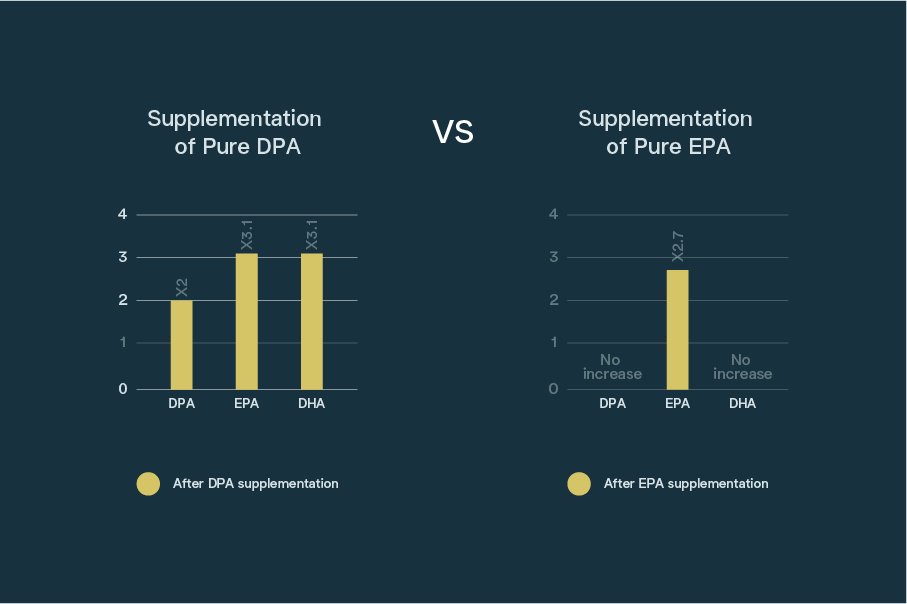 An Omega-3 that absorbs better!  A scientific study has shown that after 14 days of supplementation, the total level of Omega-3s in the body of those consuming seal oil was more than 20% greater compared to those consuming fish oil. (2)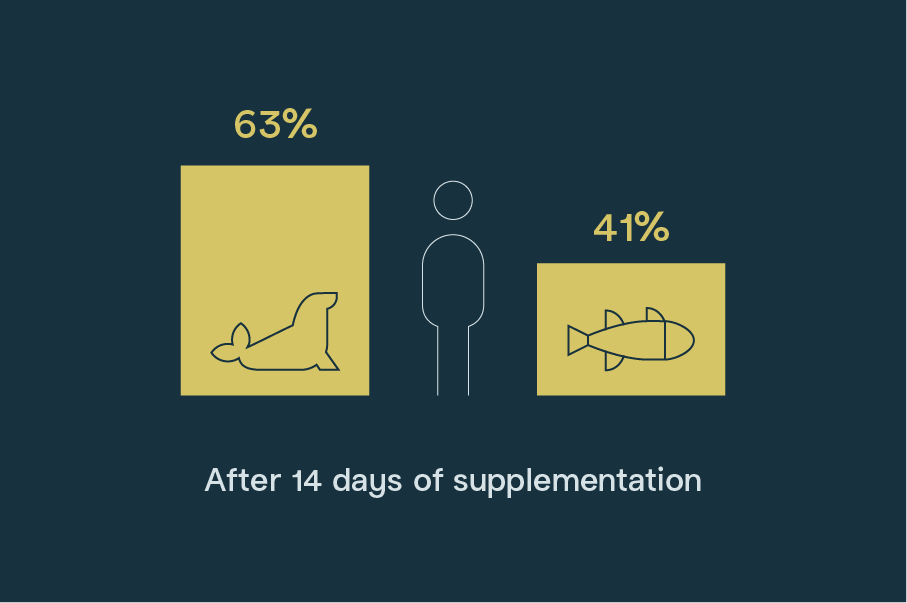 Sources
(1) Toshie Kanayasu-Toyoda, et al. Docosapentaenoic acid (22:5, n-3), an elongation metabolite of eicosapentaenoic acid (20:5, n-3), is a potent stimulator of endothelial cell migration on pretreatment in vitro, 1996.
(2) Neil J. Mann, et al. Effects of seal oil and tuna-fish oil on platelet parameters and plasma lipid levels in healthy subjects, epub, 2010.
(3) Kaur G, et al. Docosapentaenoic acid (22:5n-3): a review of its biological effects, 2011.
(4) Miller E. et al, A short-term n-3 DPA supplementation study in humans. Eur J Nutr, 2013.