Natural Sustainable Proudly Canadian Seal Products
Support our local communities by buying a natural, eco-friendly and high quality Canadian Seal Products!
Pure Omega-3 Oil
Seal oil is a complete source of Omega-3 (DPA + DHA + EPA) with optimized absorption given its mammalian molecular structure.
Wild Canadian Meat
Seal meat represents an excellent source of protein and is high in iron, zinc, magnesium and vitamin B-12. This wild game meat is free from antibiotics and added hormones.
Seal Meat
Seal Meat
Seal Meat
A Seal of Quality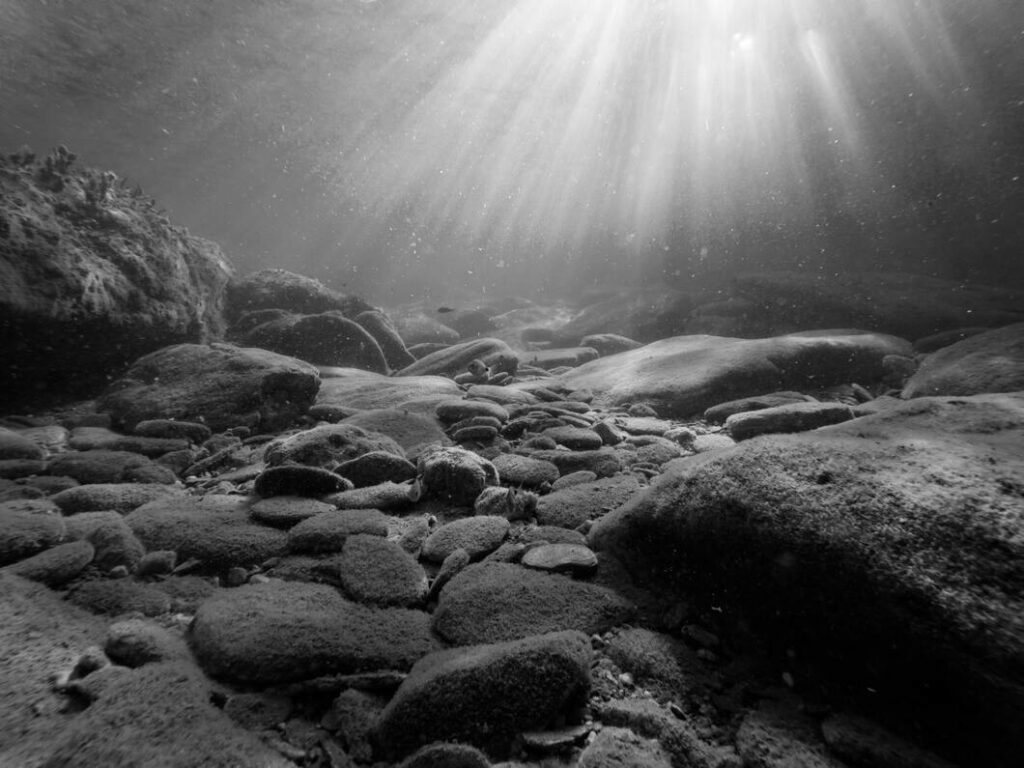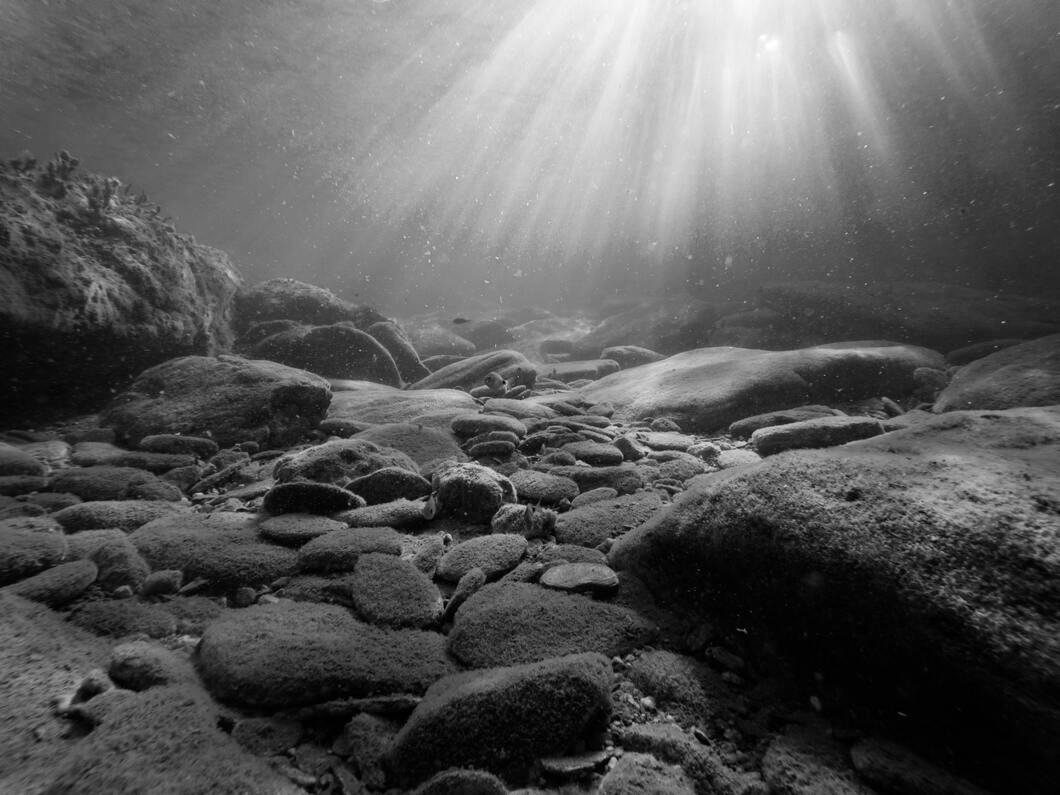 All brands available on the Canadian Seal Products online store meet strict criteria and guidelines ensuring the highest standards of quality, safety and traceability of Canadian Omega-3 seal oil, seal meat, seal fur and leather products.
Learn more
Learn more
Learn more
References