Magdalen Islands, Quebec, Tuesday February 16, 2021
For this twelfth edition, Rendez-vous loup-marin will take place during the first week of March, in the Magdalen Islands, under the theme "Seal on my plate", is a formula adapted to the Covid situation.
The "Soirée homage" (which the night where we pay tribute to people involved in the sealing communities) will be virtual and presented simultaneously on the Rendez-vous loup-marin Facebook page, as well as on CFIM, in collaboration with Île Imagin'air, on Thursday, March 4, at 4 p.m. Who will we pay tribute to this year? To be continued…
The Seal Dinner will take place on Saturday March 6 and will be served in take out. This year, Jacques Leblanc, our well-known "Madelinot" Chef will be accompanied by the famous Magdalen Islands Chef Hugo Lefrançois, from the restaurant Accents Resto Bistro.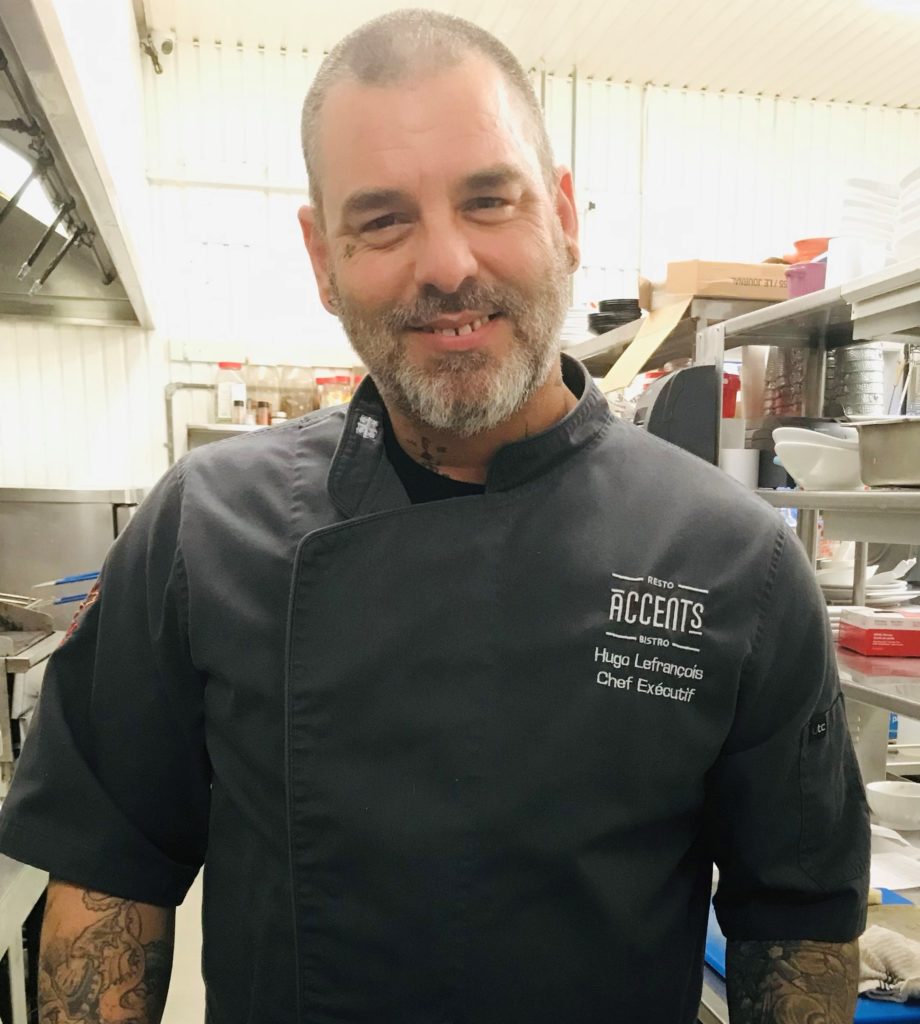 It will also be possible to attend one of the two musical conferences La musique et les loups-marins (Music and Seals) by Sven Meier and Suzanne Fournier.
Thanks to the participation of Le Bon Goût Frais des Îles, there will be a lot of conversations around seal on our plate, with culinary workshops at elementary schools and at the Campus des Îles. Thanks to Le Bon Goût Frais des Îles, this year, the month of March will be all about seal! Be on the lookout!
We are also collaborating with SeaDNA which will allow us to present some seal cooking videos explaining how to cook seal meat.
To find out more about the activities and companies linked to seal, consult the Radar between February 19 and 26, listen to CFIM and visit the Rendez-vous loup-marin Facebook page.
Since 2010, the Seal Interpretation Center and Quebec Sealers Association have been working together to organize and ensure the sustainability of this event, allowing the promotion of everything related to seal, including the fine cuisine, arts, crafts and tourism industry.
The Rendez-vous loup-marin is a unique and unifying event to experience and understand the reality that surrounds this marine mammal. Follow us in March, during the Rendez-vous loup-marin, in the Magdalen Islands!
Céline Lafrance
rvlm@loup-marin.com