Seal Fur Home Decor
Seal fur is amazing for sprucing up any space for a cold season and adds a natural coziness to your home. Plus, it's sustainable and biodegradable!
Incredibly warm
Extremely durable
Exceptionally versatile
Wind & water resistant
Lightweight
Biodegradable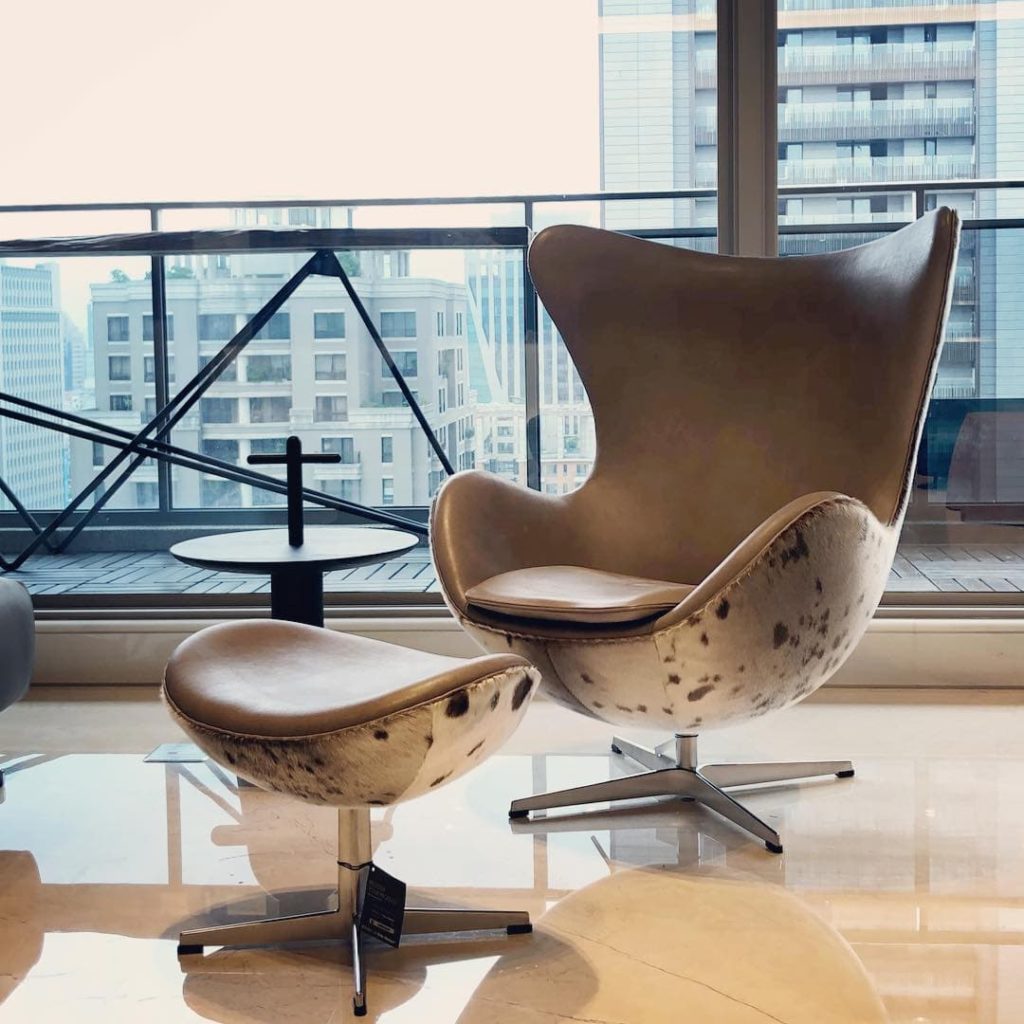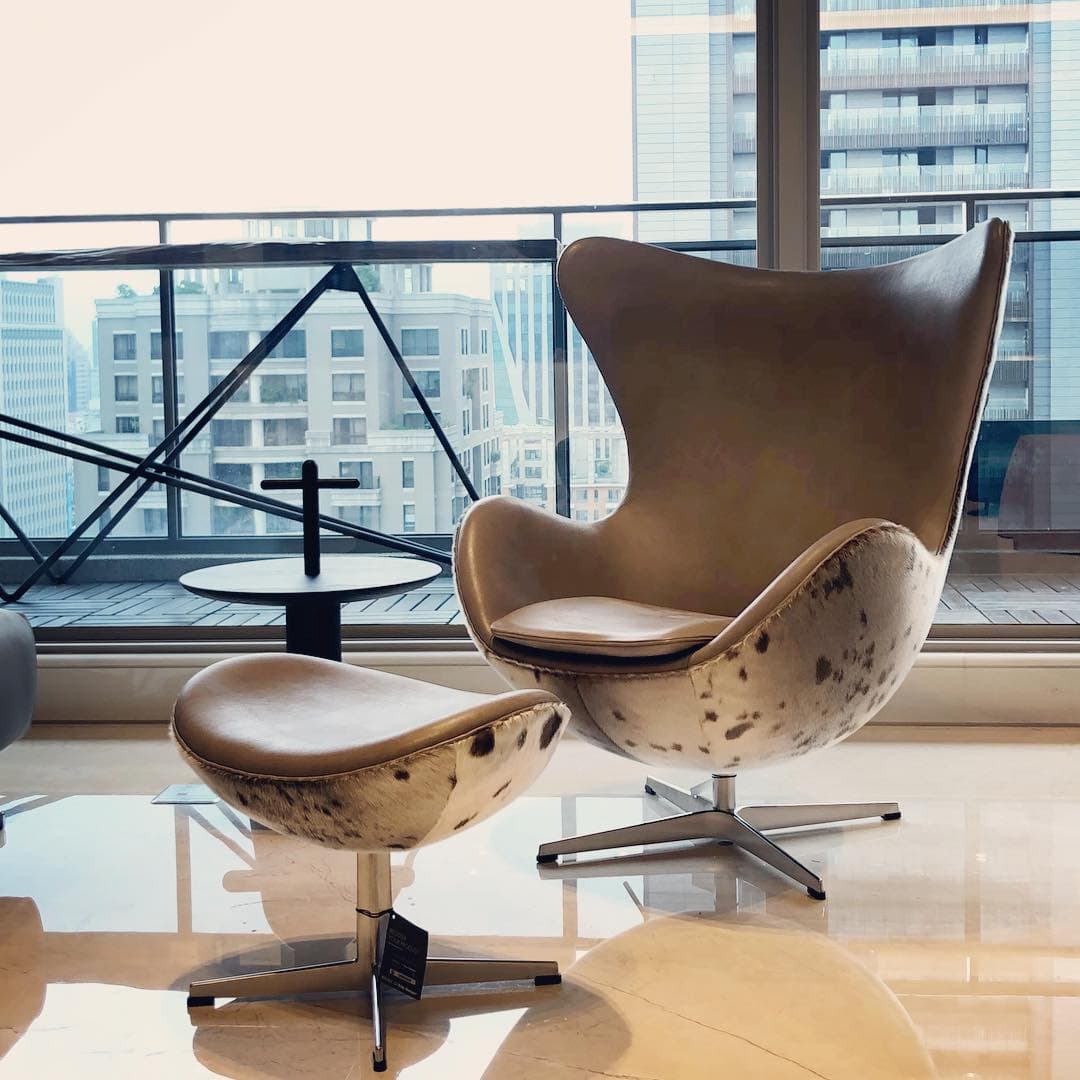 Incredibly warm
Extremely durable
Exceptionally versatile
Wind & water resistant
Lightweight
Biodegradable
Seal pelt for modern décor
Seal fur and leather are finding new, gorgeous uses in homes and businesses of all sizes, across Canada and beyond. Sealskin is incredibly versatile, suited for a range of accent pieces and larger décor items and furnishings.
The striking natural colour variations and patterns in seal fur add interest and elegance to any room; the colour range of dyed seal pelts — from black to brown to red to teal — offer the flexibility to complement any colour scheme.
Durable seal skin is a perfect textile for seat covers, and is seen in high-traffic offices, dining rooms, living rooms, and even on boats. Sealskin covered benches, stools, and ottomans are also eye-catching and practical. Pillows, headboards, bed frames, carpets, throws, and wall-hangings are other popular home uses for seal textiles.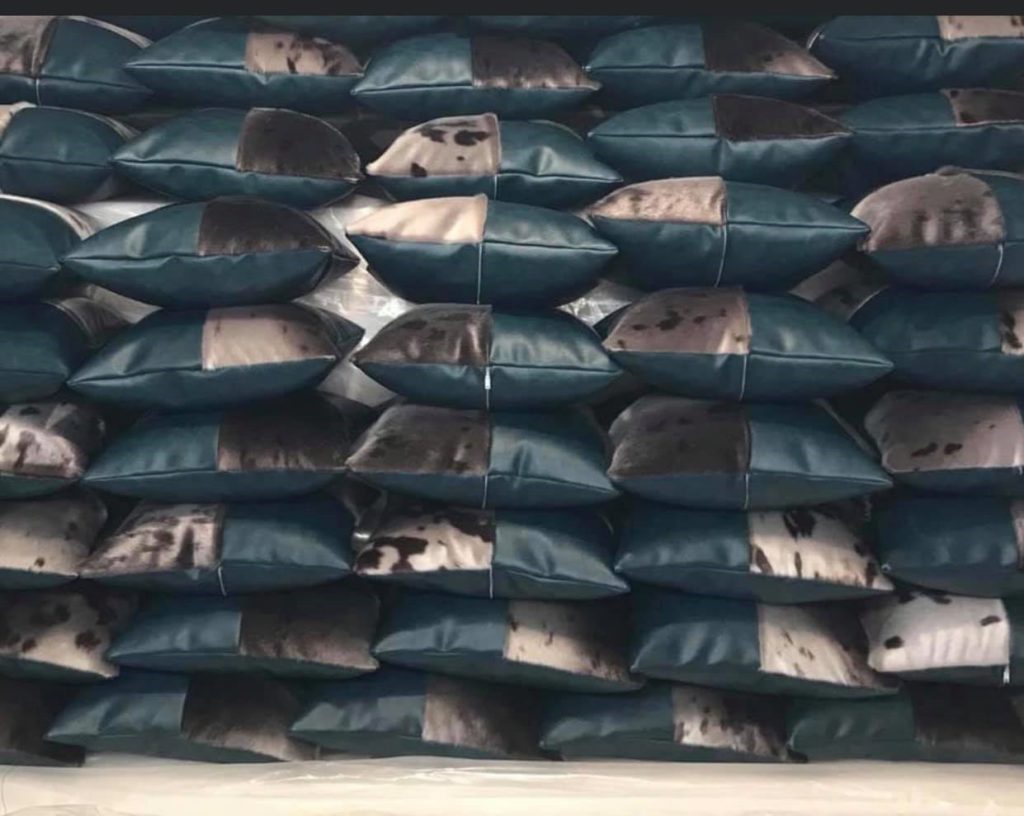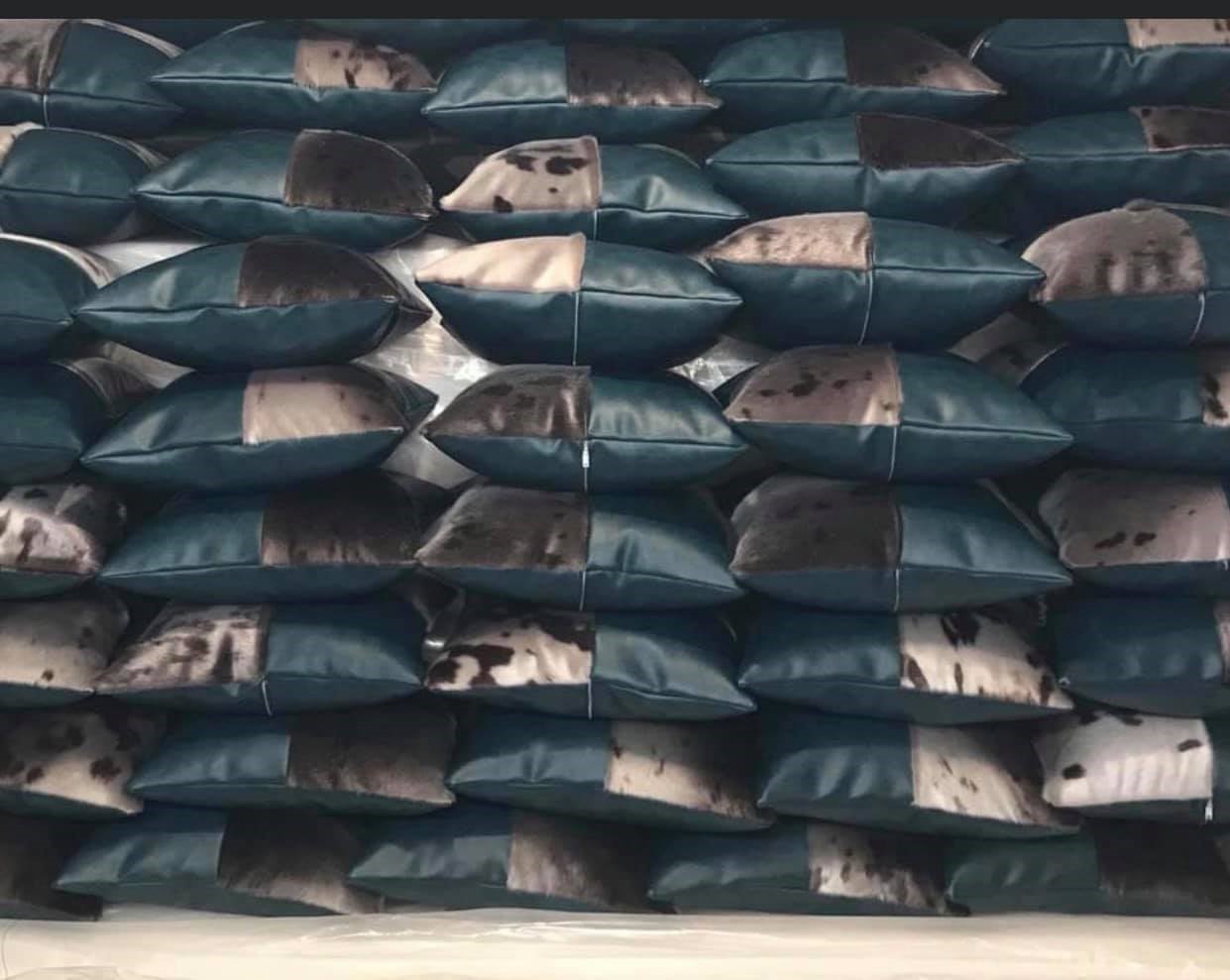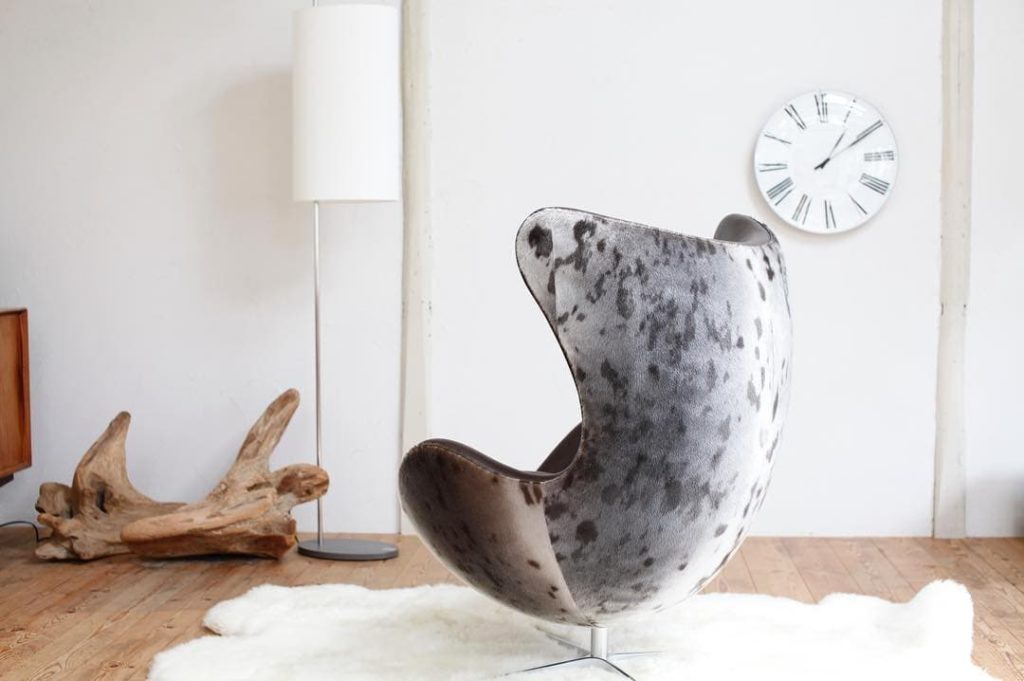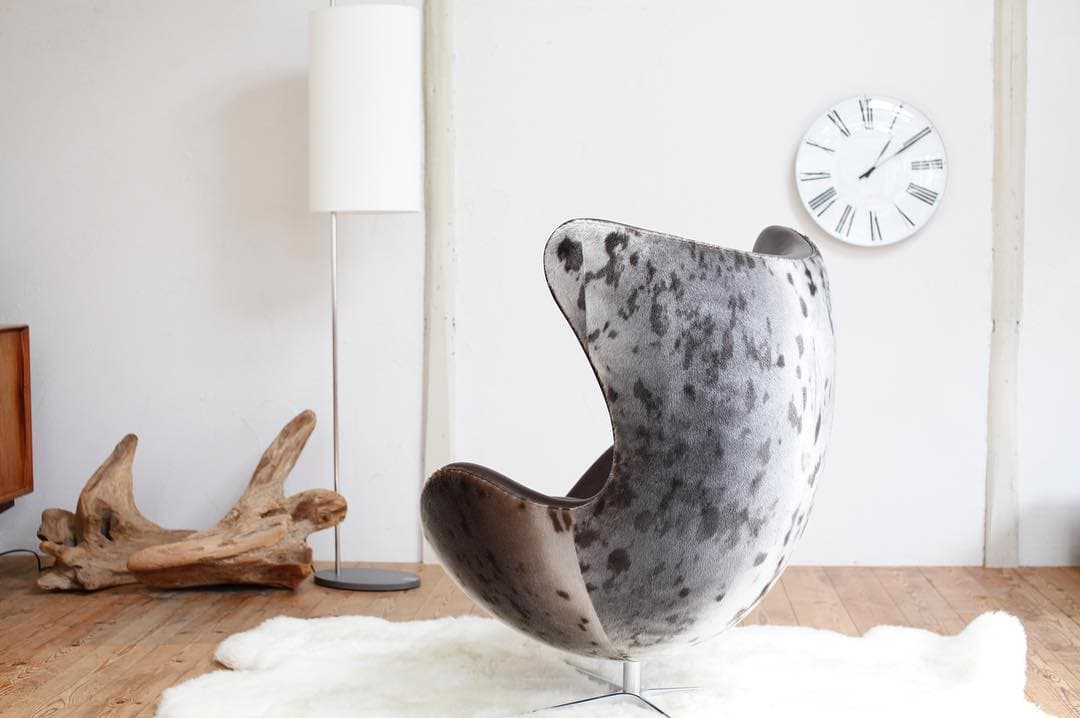 Instagram @fritzhansenstore_ozaka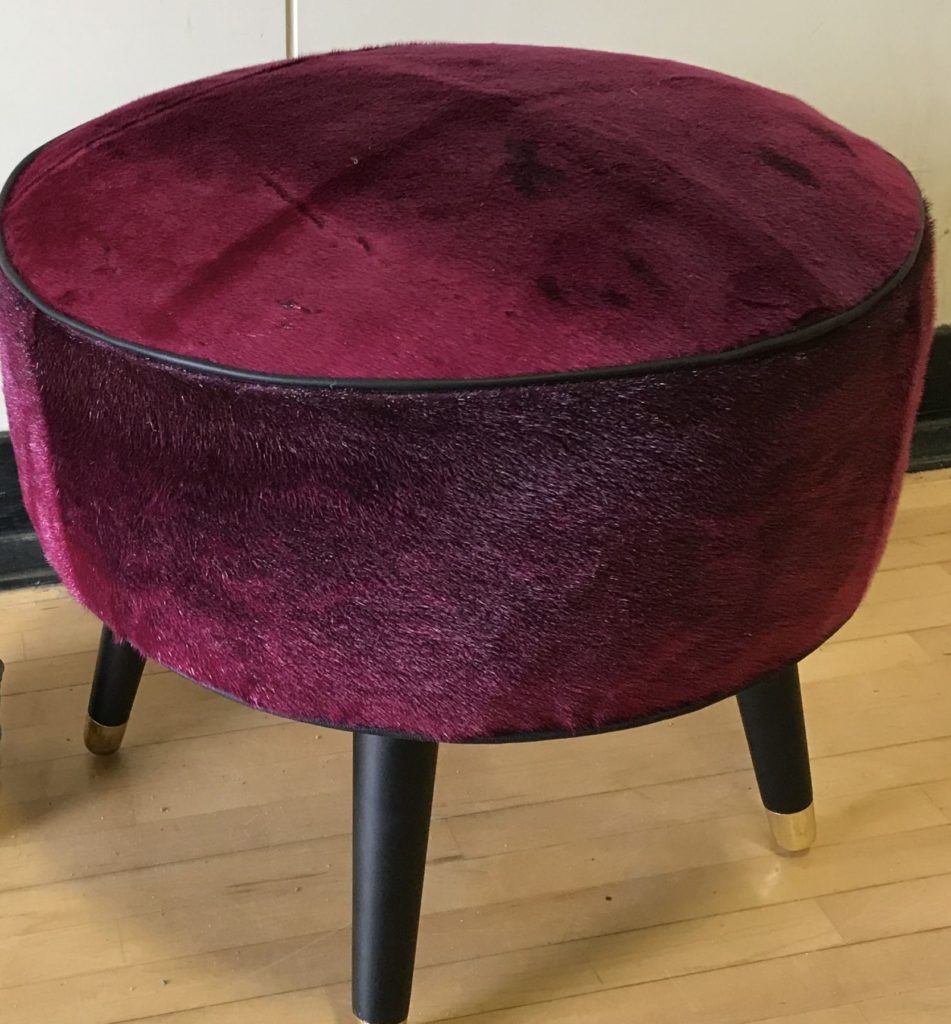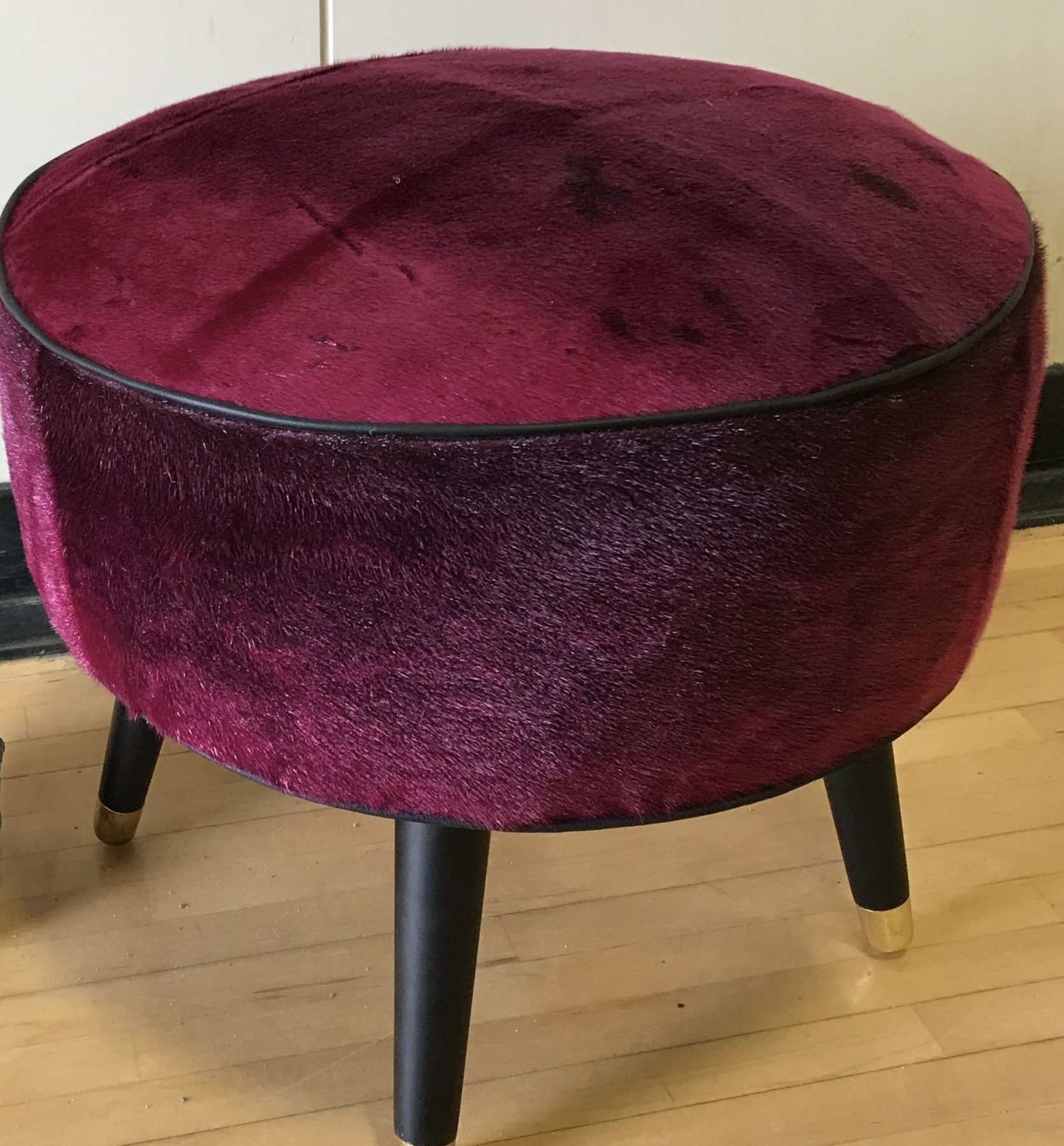 Pablo Quiroz from PQ Upholstery.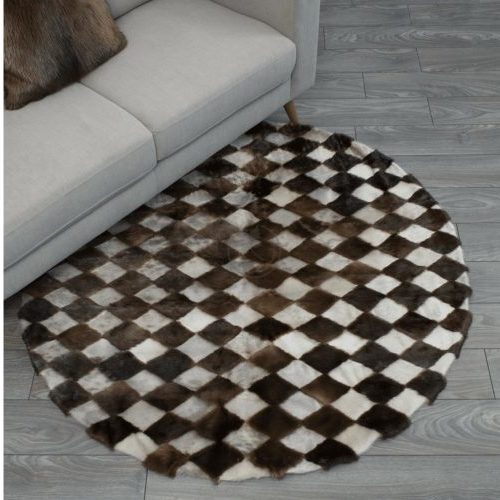 Choose your pelt according to use
Colour isn't the only choice you'll have when selecting the perfect pelt. The age of the seal is also important to consider. "Beater" pelts come from younger seals and are, not surprisingly, softer and more supple. They also have different patterning than adult seal pelts. Beater pelts are ideal for throws, cushions or other uses when a more delicate textile is desired.
Adult seals have thicker, sturdier, larger pelts. These are more suitable for furniture covering and carpets due to their ruggedness. Older seals may have also engaged in seal fights during their lifetimes; many adult pelts have scratch marks from claws. These features do not detract from the overall pelt but add interest and a hint of "bad ass"—of course, you can select the perfect pelt for your requirements.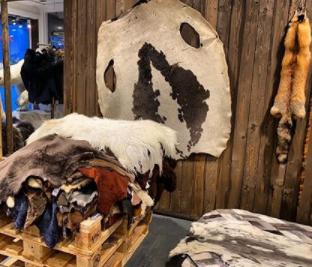 Instagram @leesajanderson
Adult Seal Pelt
Steel-blue when wet and steel grey when dry, the adult seal pelt is characterized by an irregular horseshoe-shaped band of black on the the back.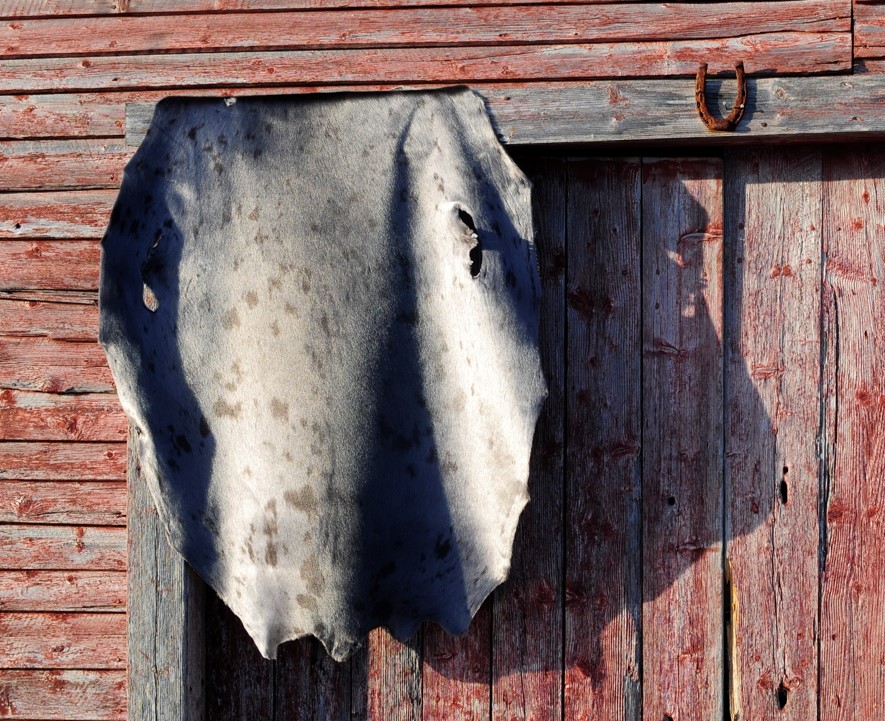 Carino - Brian Ricks Photography
Young Seal Pelt
With a light silvery color and black marks, the young seal pelts are smaller than the adult pelts measuring between 36"- 48" L x 24"- 36" W.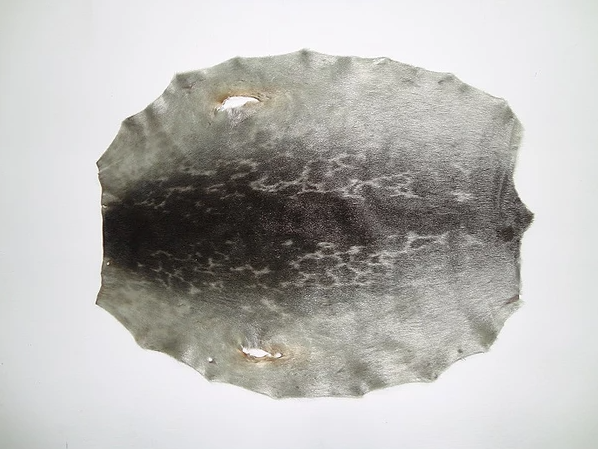 Ring Seal
The Ring Seal's clear and notable ring markings along the ridge has been seen in the Inuit's clothing for hundreds of years.  The Ring Seal's natural color is light grey with very notable markings along the ridge which can vary from light grey to almost black.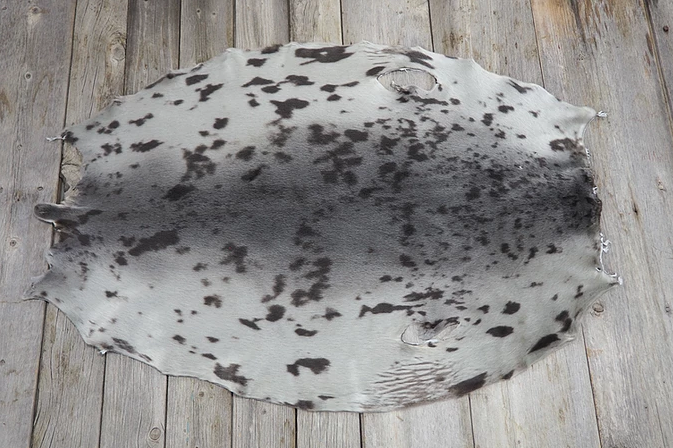 Harp Seal
Primarily in natural silver color with a characteristic black pattern, young seal pelts have soft, short and shiny guard hair and are the most available on the market. 
The art and craft of working with 'classy' sealskin
Sealskin has long tradition of being used for shelter, home items, and more. That doesn't mean it's always easy to work with — quite the opposite, in fact. Danny Swearinger runs Labrador Upholstery in Happy Valley-Goose Bay. As an American, he had not encountered seal textiles until he moved to Labrador, his wife's home. She convinced the experienced upholsterer to give seal a try.
"It's so stretchy, and sometimes when you're sewing it, the backing sticks to the sewing machine table," Swearinger told CBC news. "It was a whole other experience to learn, but it's getting easier."
Swearinger says the work is worth it: the finished products are attractive, and attracting attention. He's filled orders for custom barstools, corporate office décor, home furnishings, and hotel cushions. "It's beautiful," he told CBC. "[My customers] love it … it's a really classy look."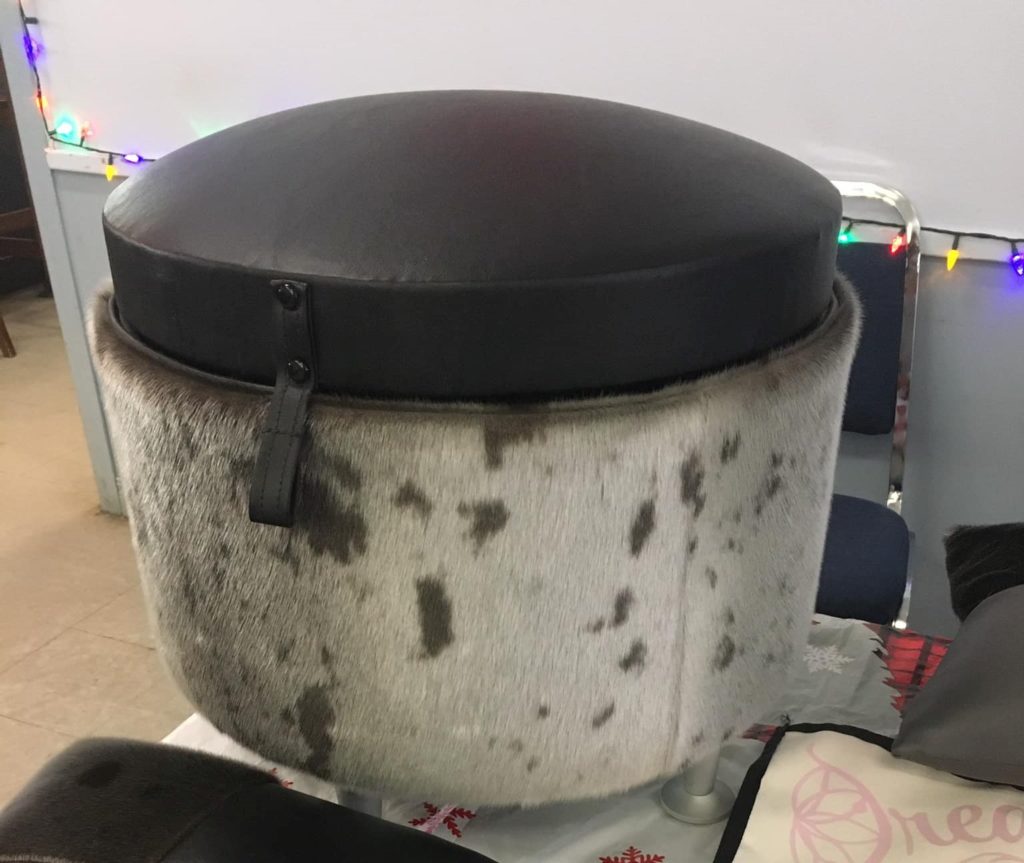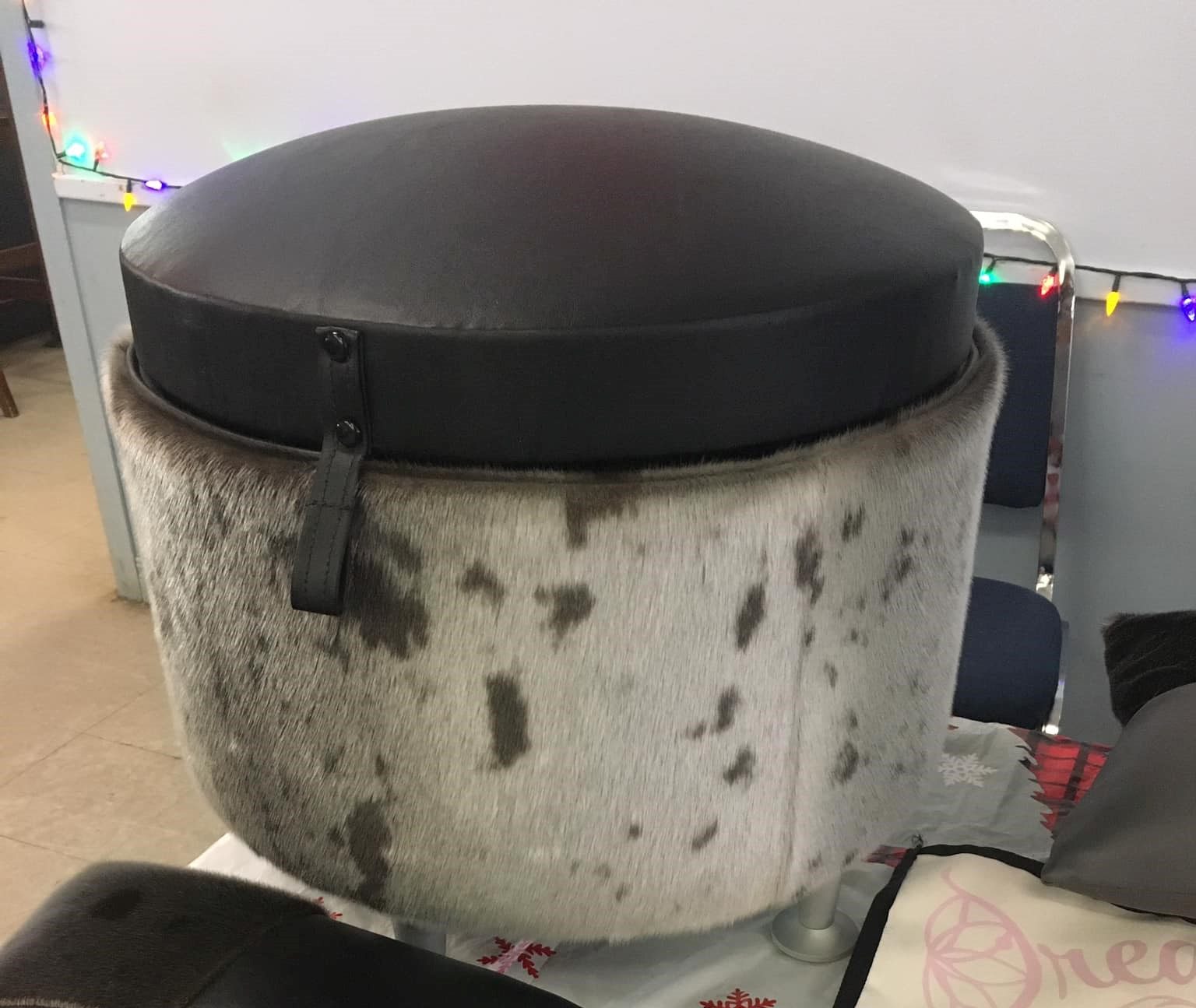 Bench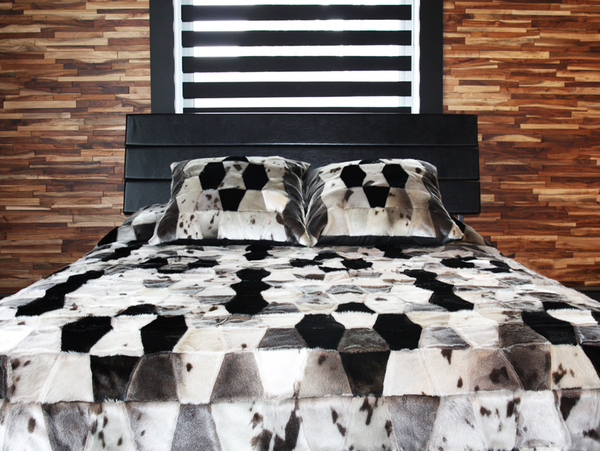 Bed cover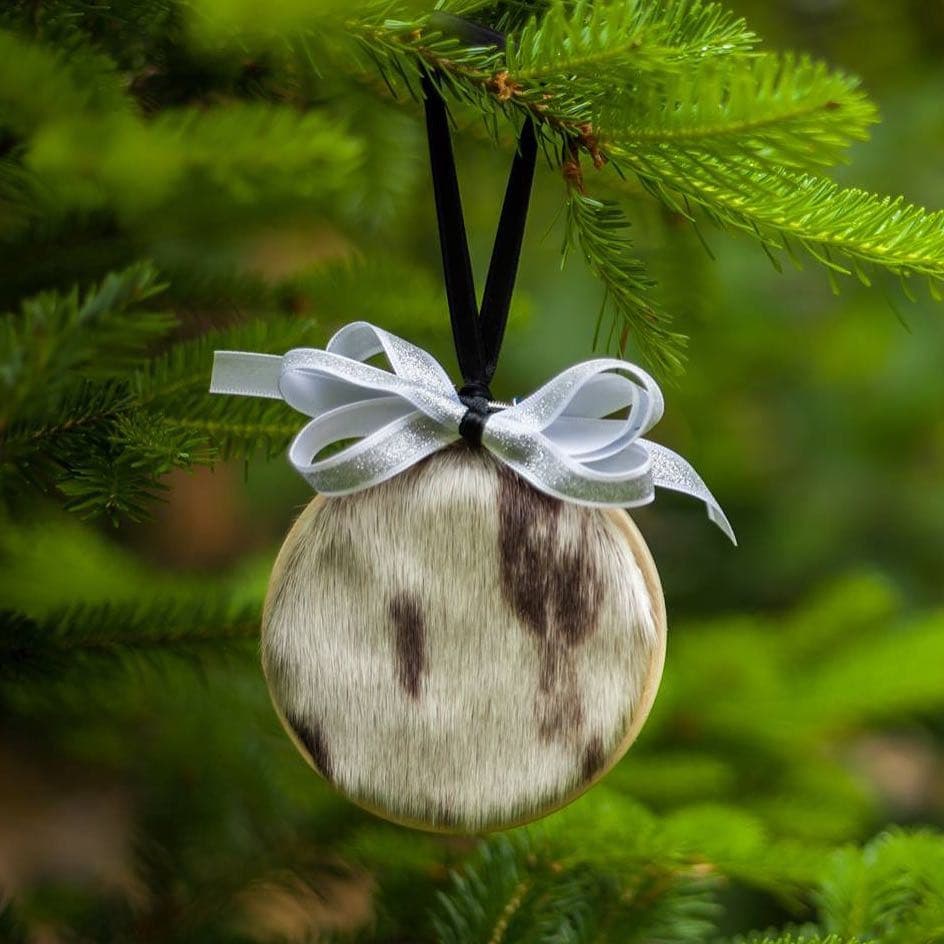 Ornaments
Pure Omega-3 Oil
Seal oil is a complete source of Omega-3 (DPA + DHA + EPA) with optimized absorption given its mammalian molecular structure.
Wild Canadian Meat
Seal meat represents an excellent source of protein and is high in iron, zinc, magnesium and vitamin B-12. This wild game meat is free from antibiotics and added hormones.
Seal Meat
Seal Meat
Seal Meat
References