With the rising focus on pet health, the market has witnessed a surge in pet healthcare products. Among them, Waspu stands out by introducing a unique pet health supplement – Pet Seal Oil. Developed and produced by Mi'kmaq Commercial Fisheries, a company owned by Indigenous people, this product has obtained rigorous certification from Health Canada. Let's delve into the distinctive qualities of this product and discover the benefits it offers to pets.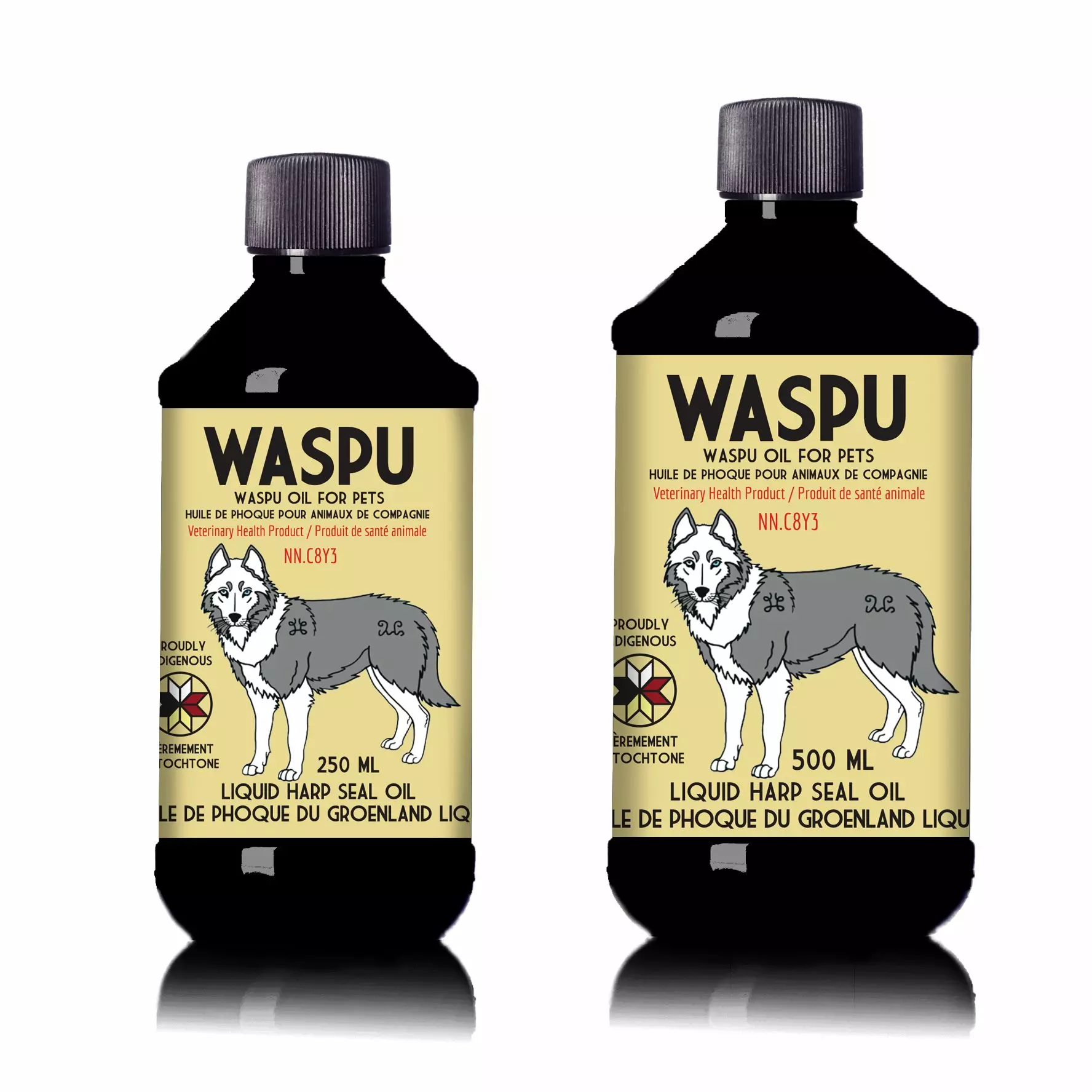 Waspu Seal Oil For Your Pets?

Waspu is the Mi'kmaq word for Seal. Omega-3 Waspu Oil for Pets is an Indigenous natural health pet product rendered from the blubber of seals humanely harvested from the icy waters of Canada's North Atlantic.

• 100% Canadian

• Reduces shedding

• Promotes healthy skin and a beautiful coat

• Hypoallergenic

• Good for their hearts

• Good for their brains

• Anti-inflammatory

• Helps with picky eaters

• Good for sensitive stomachs

• Certified Veterinary Health Product from Health Canada (Veterinary Health Product NN.C8Y3)

https://shop.canadiansealproducts.com/product/waspu-oil-for-pets/
Health Canada certified veterinary health product
The health of pets is a matter of great concern for every pet owner. Waspu's Pet Seal Oil is certified by Health Canada (Veterinary Health Product NN.C8Y3) and is a trusted pet healthcare product. The Health Canada certification means that this product has undergone strict inspection and evaluation in terms of quality and safety, meeting the rigorous standards set by the health Canada. Waspu's dedicated pet seal oil is made from premium-quality seal oil, which is carefully refined and processed to retain the natural active substances and nutritional value of seal oil, without any artificial additives or preservatives.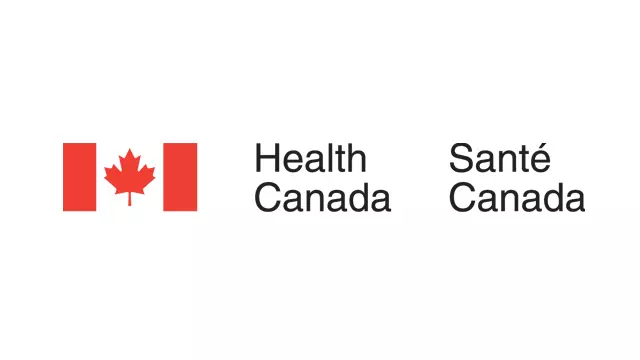 Ownership by Mi'kmaq Commercial Fisheries
The uniqueness of Pet Seal Oil lies in its ownership by Mi'kmaq Commercial Fisheries. Mi'kmaq Commercial Fisheries is an independent Indigenous-owned company owned by Indigenous. This means that purchasing Pet Seal Oil not only provides health benifits for pets but also supports the local Indigenous community's economy and development. The seal industry is an important economic sector for Indigenous communities, providing employment and income sources to improve the quality of life and welfare of the community. By purchasing Waspu's products, you not only fulfill your pets' health needs but also contribute to the well-being of the local Indigenous community, resulting in a truly rewarding purchasing experience.
Benefits of Pet Seal Oil
Pet Seal Oil is a natural healthcare product that offers many benefits to pets. Firstly, seal oil is a low-allergenic natural food suitable for protein-allergic or stomach-sensitive pets, and its ingredients can help alleviate pet allergy symptoms. Secondly, seal oil consists of three types of fatty acids: DPA, EPA, and DHA. DPA has been proven to enhance pets' absorption of EPA and DHA. Waspu's seal oil product is made entirely from 100% natural seal oil, and due to its mammalian molecular structure, your pets can better absorb the Omega-3 fatty acids present in it, resulting in better health benefits. Seal oil is rich in Omega-3 fatty acids and other essential nutrients, which greatly benefit pets' skin health and coat. Seal oil also possesses anti-inflammatory and antioxidant properties, aiding in maintaining pets' joint health and immune system functionality.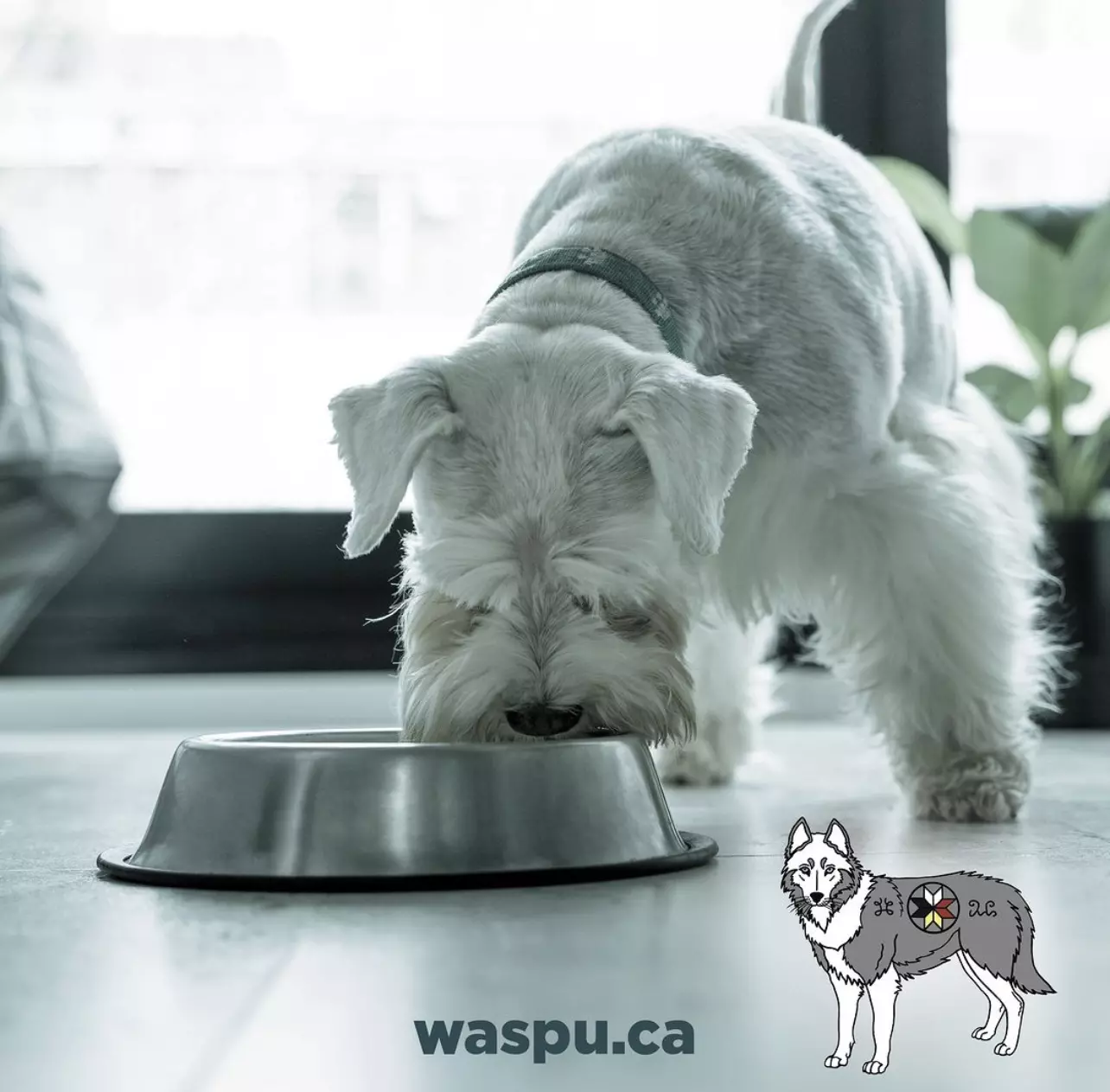 Pets love the taste of seal oil
Compared to other healthcare products, Pet Seal Oil has a unique advantage – pets love its taste! Seal oil has a natural hint of sea flavor that even the pickiest pets cannot resist. The texture of seal oil is also one reason why pets love it, as it has a soft and silky texture that is easier for pets to swallow, especially suitable for young and elderly pets.
To ensure that pets fully benefit from the nutrition of seal oil, here are some suggested usage methods and dosage guidelines:
Very small dogs or cats (less than 6 kg): ¼ teaspoon (1.25 mL) per day
Small dogs (6 – 12 kg): ½ to 1 teaspoon (2.5 mL to 5 mL) per day
Medium dogs (12 – 24 kg): 1 to 1.5 teaspoons (5 mL to 7.5 mL) per day
Large dogs (greater than 24 kg): 2 teaspoons (10 mL) per day
Using Waspu Pet Seal Oil is very simple. Decide the appropriate dosage based on your pet's weight and age and add the recommended amount of seal oil to your pet's food. After using it for a while, you will notice improvements in your pet's physical condition and vitality. Many pet owners have reported that their pets have shinier fur, healthier skin, increased joint flexibility, and more energy. These are all positive effects of using seal oil.
Of course, like any healthcare product, the results may vary among the pets. Some pets may show improvements more quickly, while others may take longer to see significant effects. Therefore, it is recommended to use the product continuously and observe your pet's progress.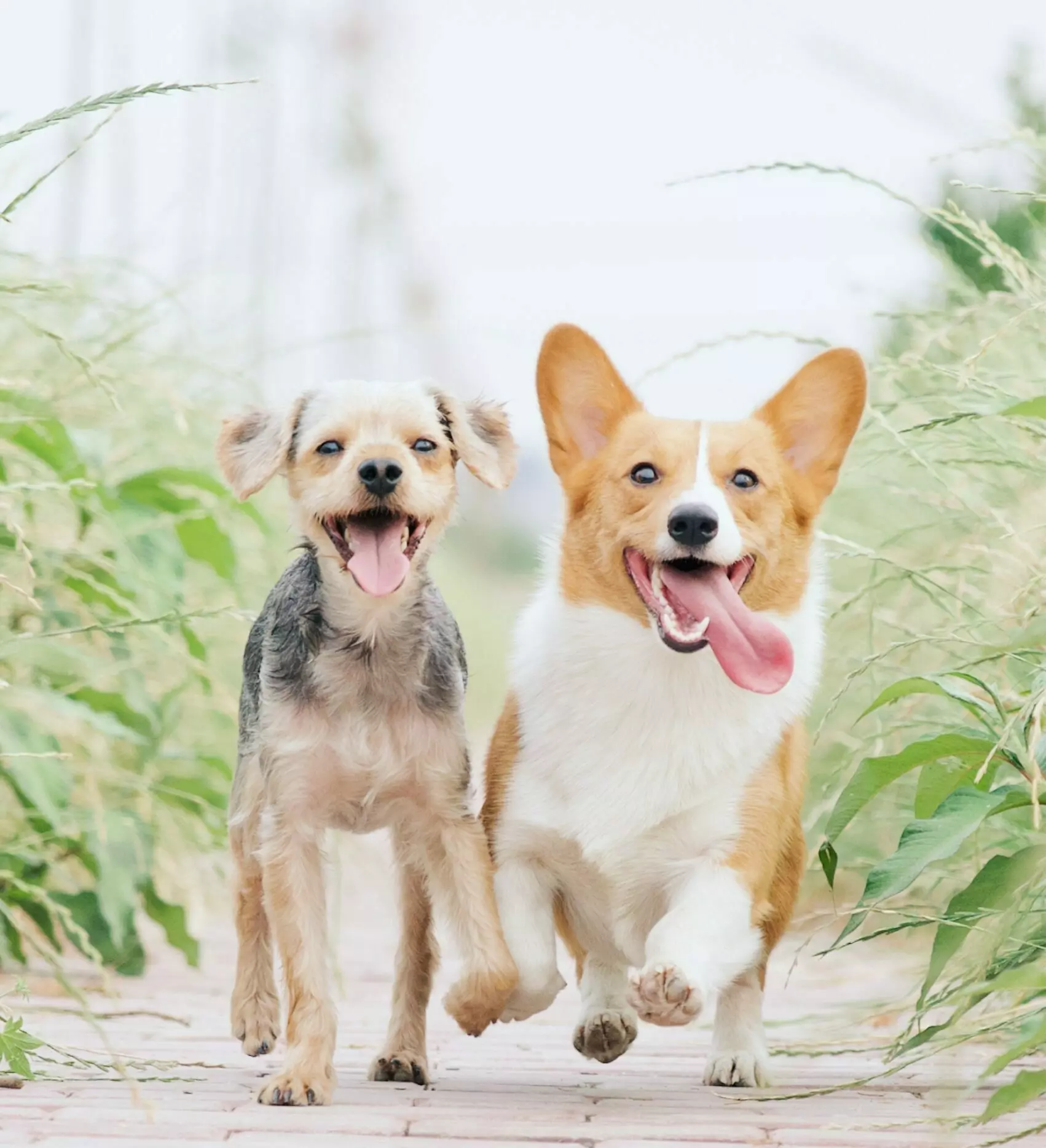 Waspu Pet Seal Oil emerges as an exceptional selection for providing comprehensive nutrition and healthcare to your pets. By incorporating Waspu pet seal oil into their routine, you can effectively enhance your pet's immunity, facilitate healthy growth, and elevate their overall well-being. Notably, Waspu Pet Seal Oil is not only easy to use but also guarantees safety. If you want to bring health and vitality to your pet, there's no better time than now to explore the benefits of Waspu Pet Seal Oil and bestow upon your cherished companion the utmost care and attention they deserve.