While the vitamins that come from seal oil are incredibly beneficial for humans, it offers many of the same benefits for your pets as well.
In previous blog posts, we've talked about the benefits of Omega-3s—especially when found in seal oil. But seal oil isn't just beneficial for human consumption. Just as it strengthens our immune systems as well as our hearts and joints, it does the same for our beloved pets. Here are all the reasons why you should be fulfilling your animals' daily quota of omega-3s.
Omega-3s are great to help your animal's skin and fur coat to stay healthy and shiny. It acts as a moisturizer for dry and flaky skin. When the skin is depleted of unsaturated fats, it becomes dry and cracks open, which ultimately opens the body up to allergens, bacteria, and fungi. That means your pet is more susceptible to allergic reactions, but Omega-3s moisturize the skin and therefore act as a barrier to all that. It also promotes hair growth, making the hair stronger and shinier.
The anti-inflammatory properties also help to reduce arthritis pain while it can strengthen your pet's heart, brain, and eye health.
So what are Omega-3 fatty acids?
Essentially, it's a group of unsaturated fats that the body can't make itself, so we rely on our diet to get them.
Why choose seal oil over fish oil?
For one, the harvesting of small fish for their oil has a ripple effect on the marine ecosystem, leading to less healthy oceans. Seal oil, on the other hand, is sustainably sourced from an abundant of seals (there's more than 7.6 million out there). Plus, there is no chemical processing needed to increase the level of Omega-3s in the oil, unlike with fish oil.
Seal oil contains three types of omega-3 fatty acids—DHR, EPA and DPA—while fish oil generally contains EPA and DHA. DPA has its own additional health benefits and can help the body absorb the other Omega-3s more easily.
Cats and dogs are mammals just like us and seals, so it's easier for their bodies to absorb seal oil than it is for them to absorb fish oil.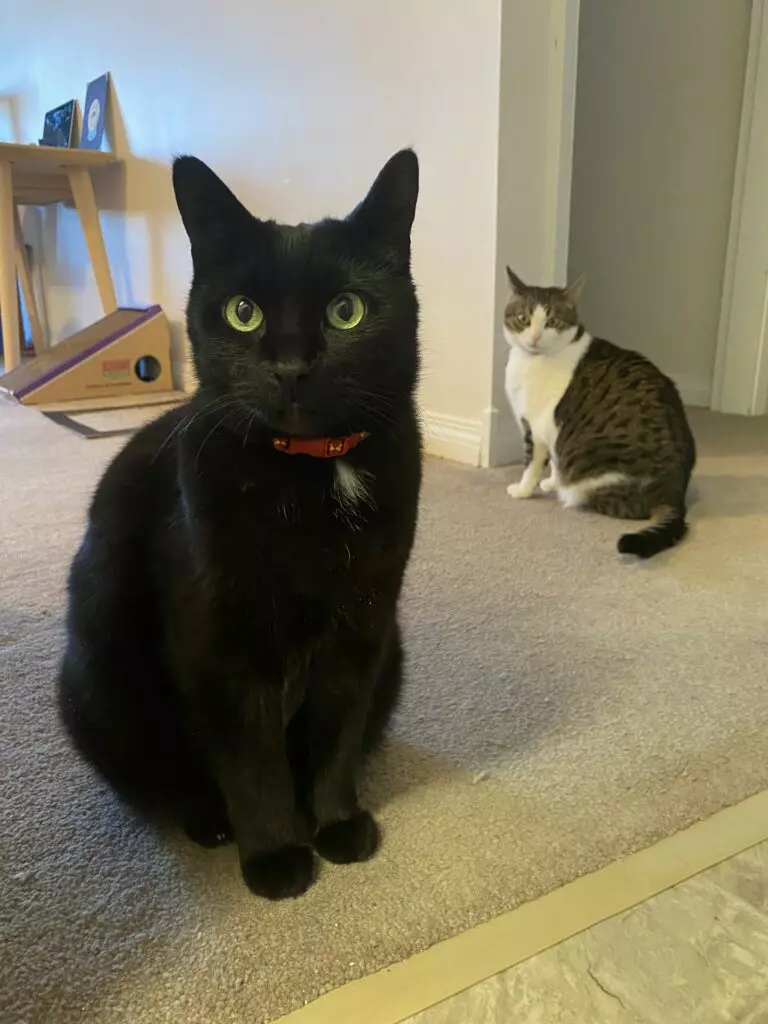 Things to consider
Not all pets should take the same amount of seal oil, however.  Your pet's age, weight and level of activity can make a difference. For smaller dogs and cats, for example, a quarter to half a teaspoon daily of seal oil will suffice. Medium-sized dogs (between 10-25 kilograms) should take about one or two teaspoons a day and for bigger dogs, we recommend two or three teaspoons a day.
Also, be aware that liquid seal oil should be put in the fridge after it has been opened. A bottle of seal oil liquid usually has a two-year shelf life.
But where can I get seal oil for my pets?
One brand of seal oil treats is SeaDNA, a Canadian company that offers a variety of treats that can be bought online and can be shipped anywhere in the country. It's made from 100 percent natural and wild game seal from around Magdalen Islands and Newfoundland. The company boasts that its products are high in protein, an excellent source of vitamin B12, iron, zinc, magnesium and more. It's three calories per treat and is available in 100-gram bags.
Canadian Seal Products also offers a variety of treats, including:
100% Seal Protein Bites
Seal Sticks
Seal Hearties Training Treats
Seal Soft Training Bites
Freeze-Dried Seal Bites
All-Natural Seal Pet Chew
Seal Meal (Powder), Dog Food Topper
Free-dried Seal product
These products are naturally, locally, and sustainably sourced. The seal sticks, for example, are made with just seal, oat flour and guar gum. This treat is ideal for dogs with specific protein allergies and will help your dog maintain healthy gums and teeth. The freeze-dried seal bites are good for cats and dogs. At seven calories per treat, each one is packed with hypoallergenic protein and minerals. It's great for pets that are overweight, diabetic, have allergies or gastrointestinal disorders.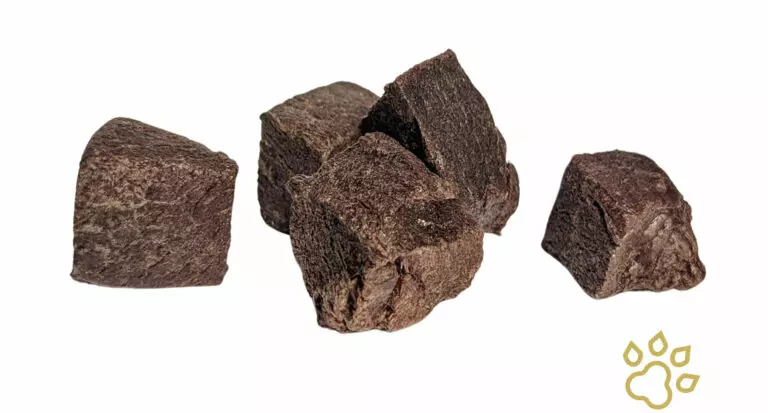 For those who want to test these treats out, representatives of Canadian Seal Products will be present at the National Pet Industry Show, happening this Sunday and Monday, September 18-19 in Toronto. You can find them at booth number 540 at the International Centre. Here, representatives will offer free seal treat samples for your furry friends to test out, while they can also answer any other questions you may have about the benefits of seal oil. We hope to see you there!
Bibliography:
https://canadiansealproducts.com/products/pet-supplements/
https://www.seadna.ca/omega-3-seal-oil-for-pets/
https://www.canadianpetconnection.ca/dog-products/dog-treats/grain-free-dog-treats/seadna-seal-meat-healthy-dog-treats/https://canadiansealproducts.com/products/seal-meat/seal-meat-for-pets
https://themeowingvet.com/2017/02/10/nothing-fishy-about-fish-oil-how-omega-3-fatty-acids-benefit-your-pet/