Introducing the newest line of pet seal treats!
The global pet food market is expected to grow at a compound annual growth rate (CAGR) of 4.4% from 2022 to 2030, with a value of USD 94.76 billion in 2021. Consumer awareness of natural and organic pet food products is growing, prompting manufacturers to shift their focus from synthetic to natural products, which is one of the major forces influencing the global pet food market.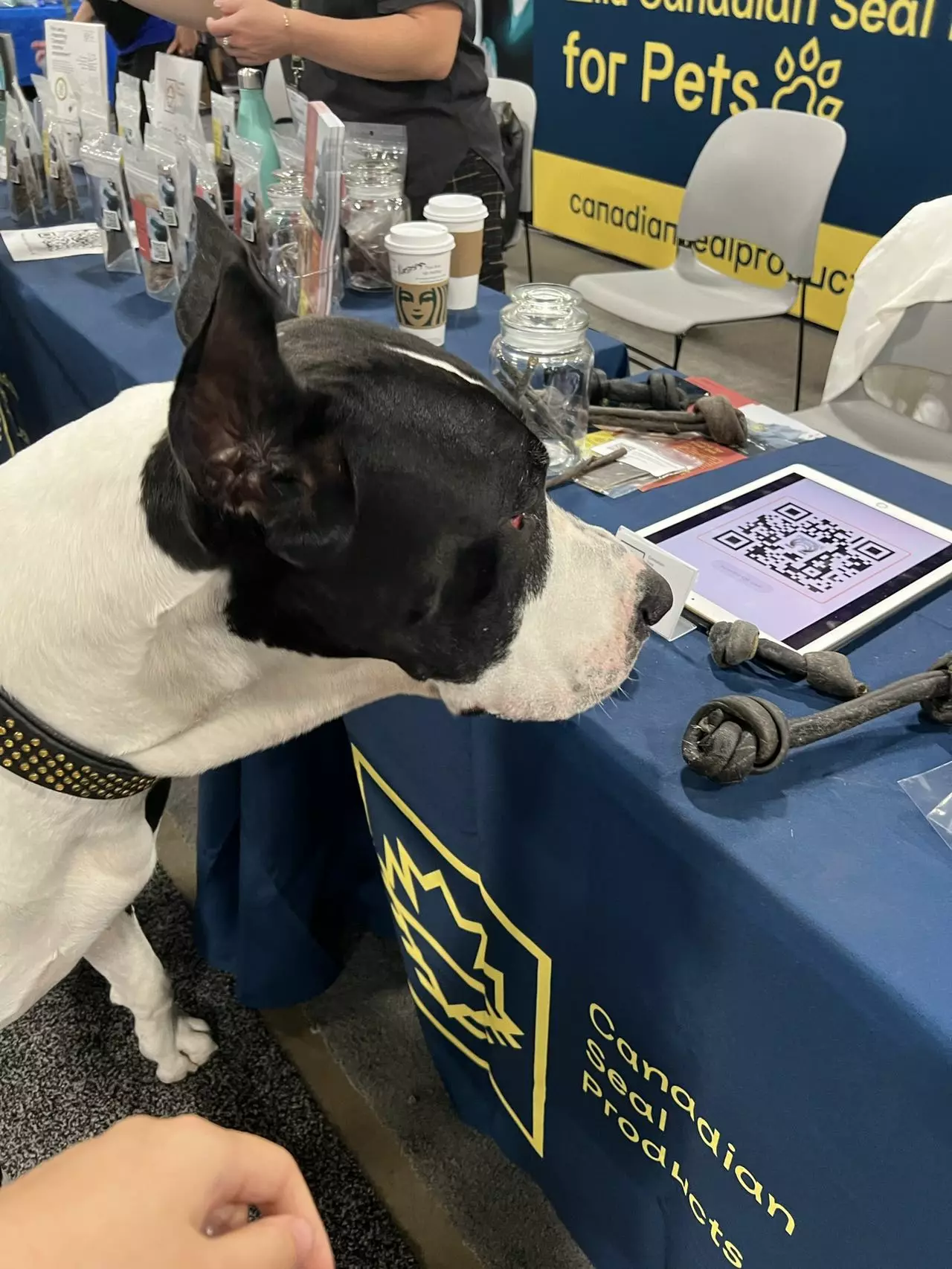 Canadian Seal Products has developed different types of natural seal meat treats for pets and promoted our new pet seal oil at the PIJAC Tradeshow in Toronto on September 18-19 2022. We also answered questions from customers regarding seal oil and seal meat. Let's check our new line of seal products for pets.
Omega-3 seal oil for pets
Carino has just released their new pet seal oil Omega-3 products, which come in two sizes: 250ml and 500ml. Because cats and dogs are mammals like seals, their bodies absorb seal oil Omega-3 more easily than absorb fish oil Omega-3.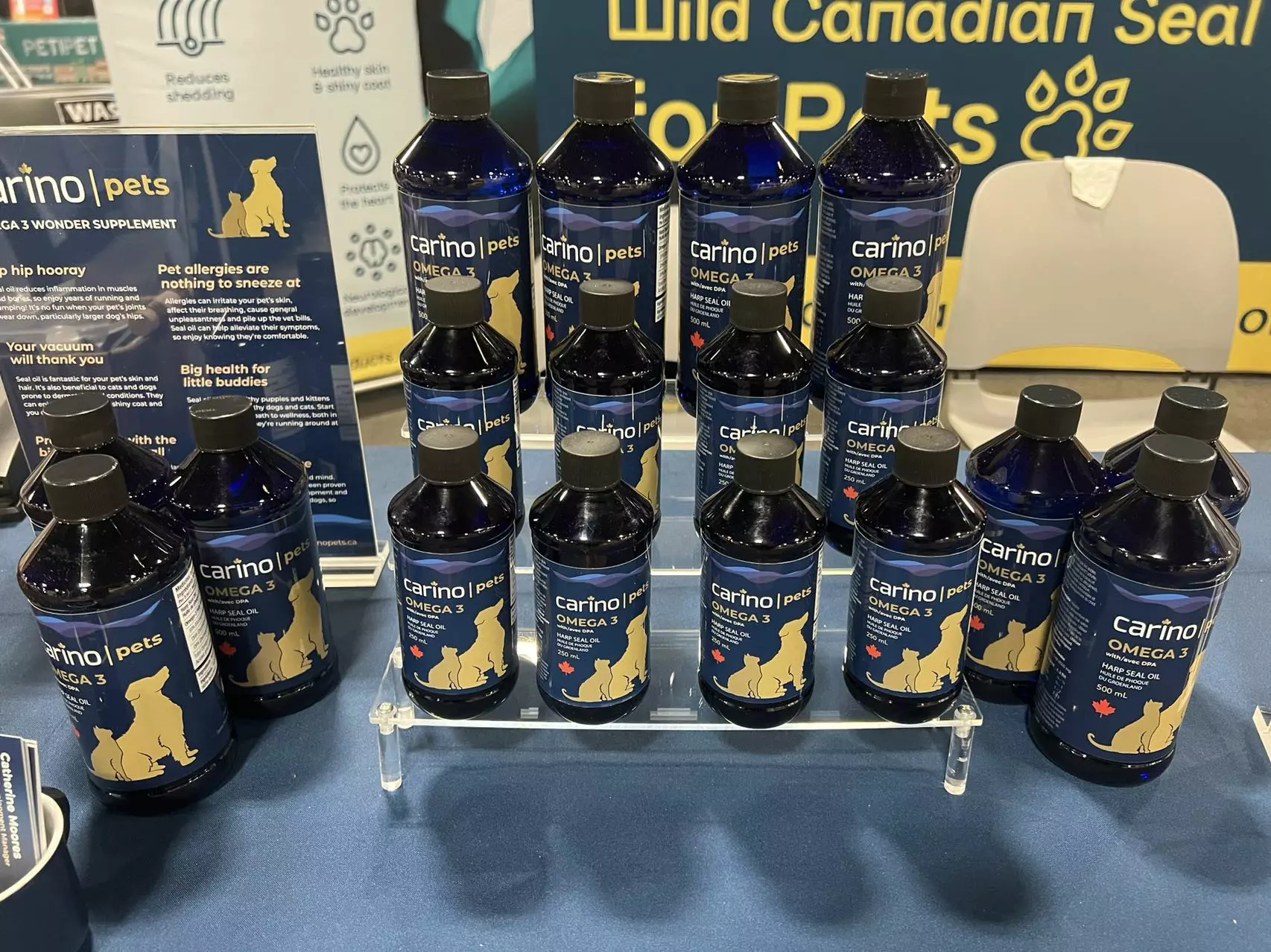 100% Seal Protein Bites
Food allergies in dogs and cats are mostly caused by animal or plant protein (processed feed-fed meat) in the food. The most common allergic protein sources for cats and dogs are beef, eggs, dairy, wheat, and chicken. Pure seal meat is a protein source that is safe for pets with allergies or gastrointestinal sensitivities.

Seal Sticks
Seal sticks are made with only seal meat, oat flour, and guar gum. This treat is great for dogs who are allergic to specific proteins and helps keep their gums and teeth healthy.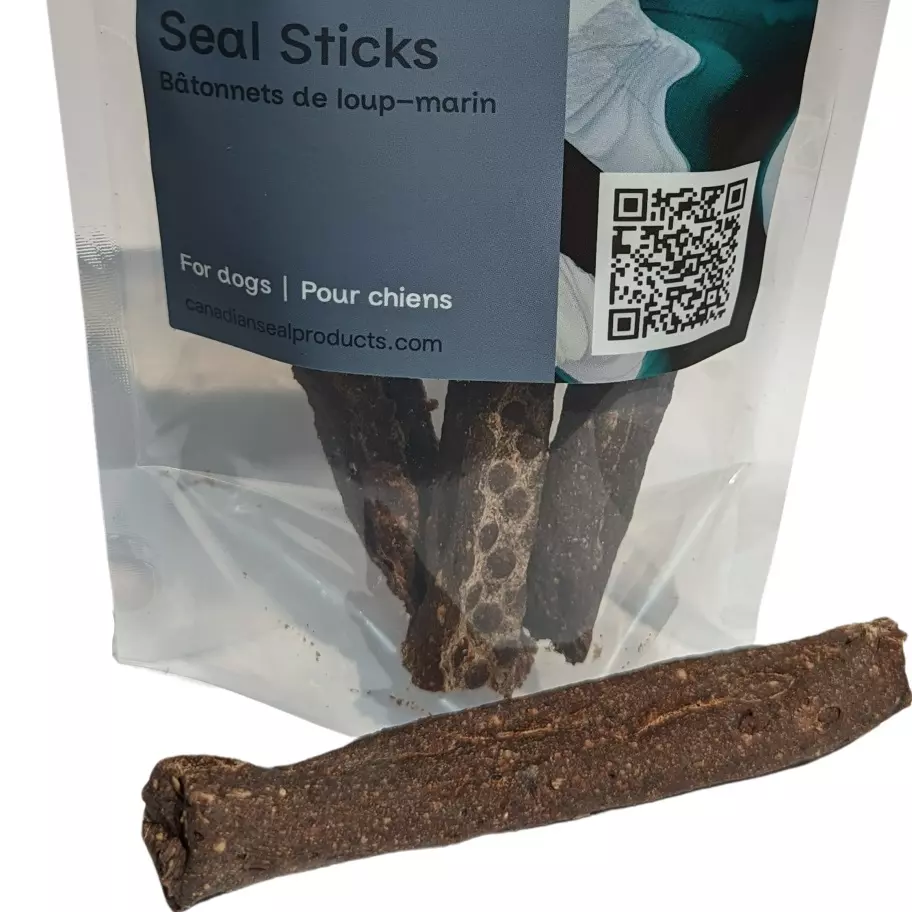 Seal Hearties Training Treats
Dog food that contains grains can cause some more serious digestive problems and may cause bad breath in dogs. Foods that contain grains also tend to leave a film on your dog's teeth, which means there are a lot more bacteria in your dog's mouth than usual. These adorable heart-shaped training treats are grain-free, help to freshen your dog's breath, and have a flavor your dog will enjoy.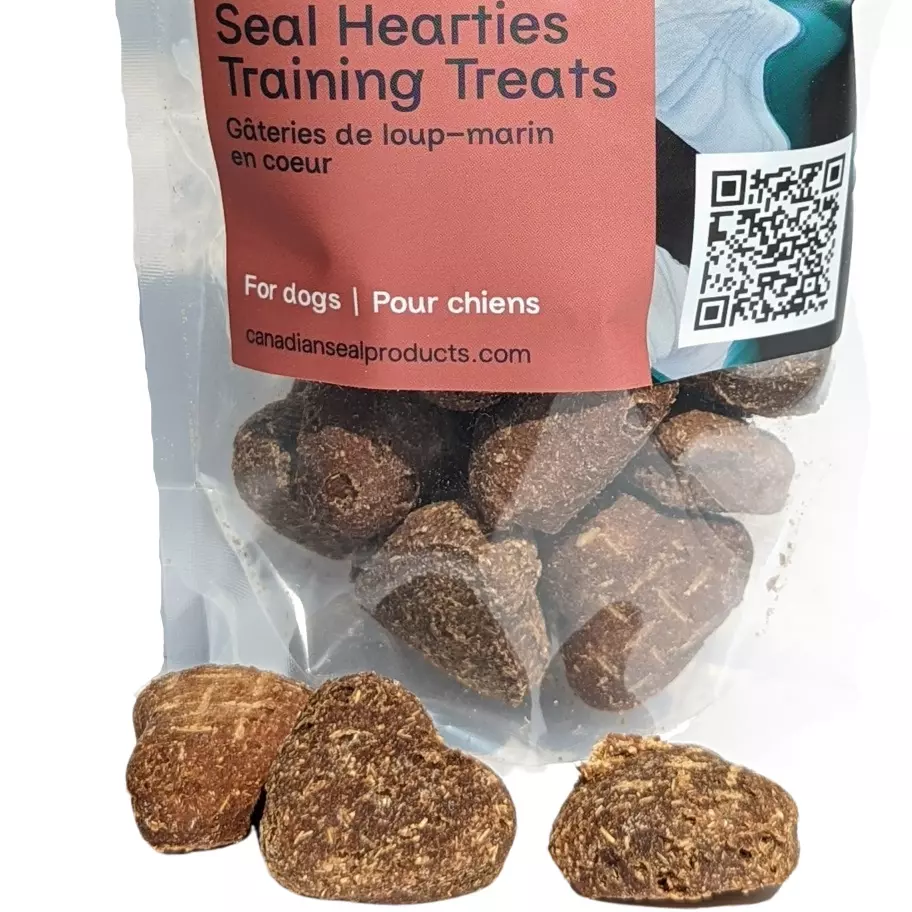 Seal Soft Training Bites
These small seal soft training bite treats are ideal for puppies or senior dogs who are unable to chew hard treats. Soft treats are easier for your puppy or older dog to eat than crunchy ones, and they have a stronger meaty flavor to help your pup stay focused during training.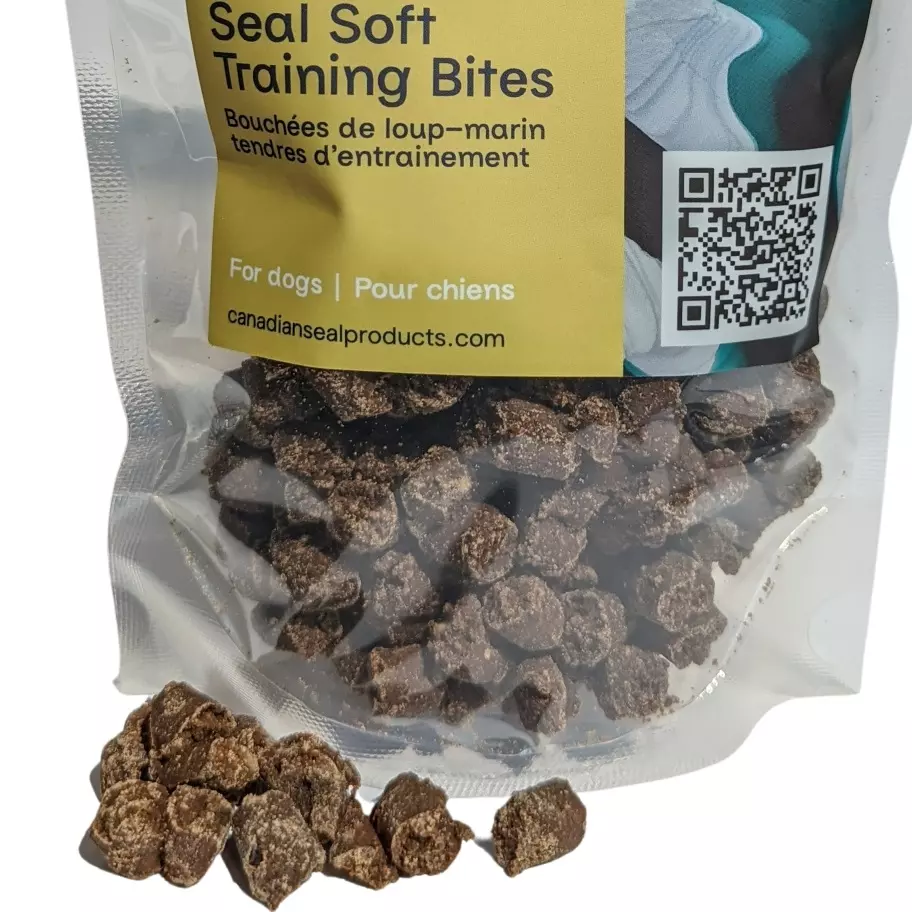 Freeze-Dried Seal Bites
The nutrient retention of the entire food composition is a significant advantage of freeze-dried seal meat. Because the freeze-drying process does not use high temperatures, the freeze-dried seal meat retains all of its natural, high-quality nutrients. Cats enjoy eating freeze-dried seal meat as well.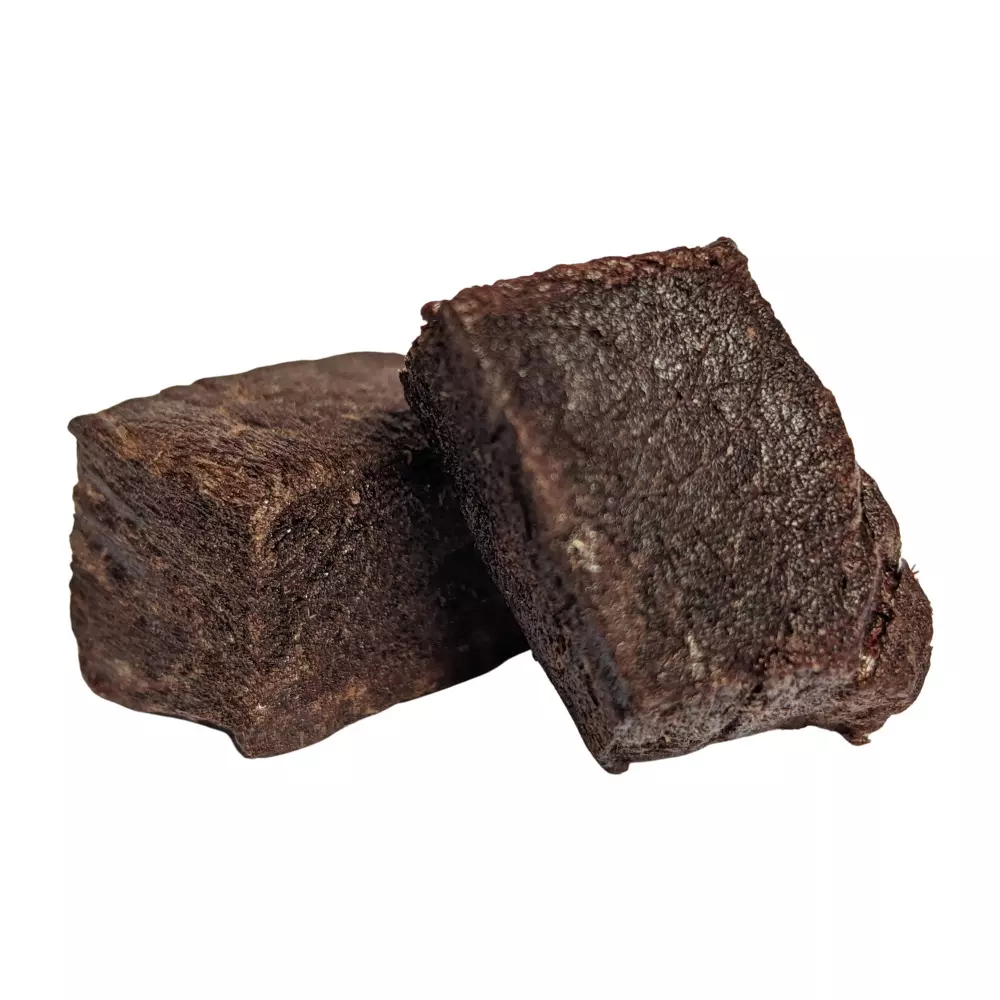 All-Natural Seal Pet Chew
All Natural Seal Pet chews are made from wild natural seal hides that are nutritious and protein-rich for small to large dog breeds. Each chew helps remove plaque from your dog's teeth and gums. This single-ingredient chewable tablet contains no hormones, antibiotics, or preservatives, making it a natural, healthy snack.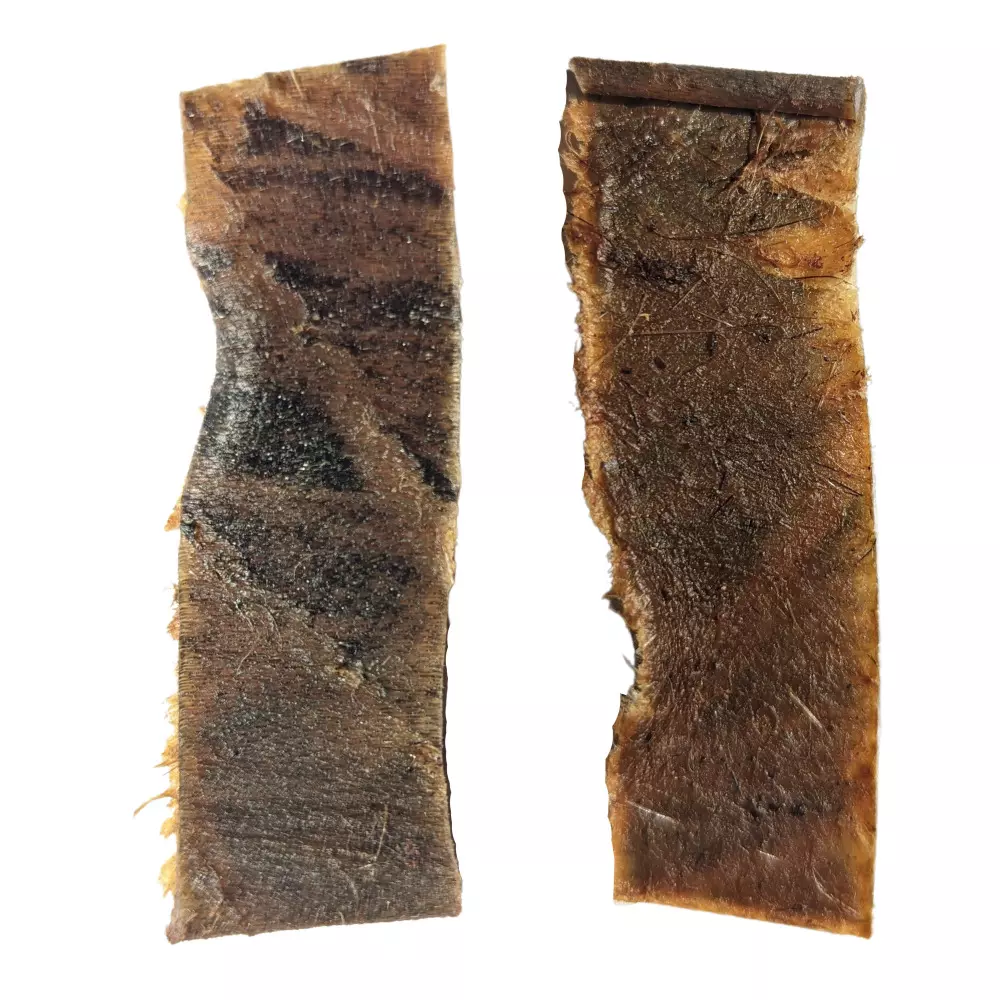 Seal Meal (Powder)
Seal meal includes seal bones, which are high in calcium, phosphorus, and other minerals. Seal meal is ideal for pets who require flavoring in their food. Stirring it into a gravy with a little water or sprinkling it on top of dog or cat food for flavor can help boosting your pet's appetite.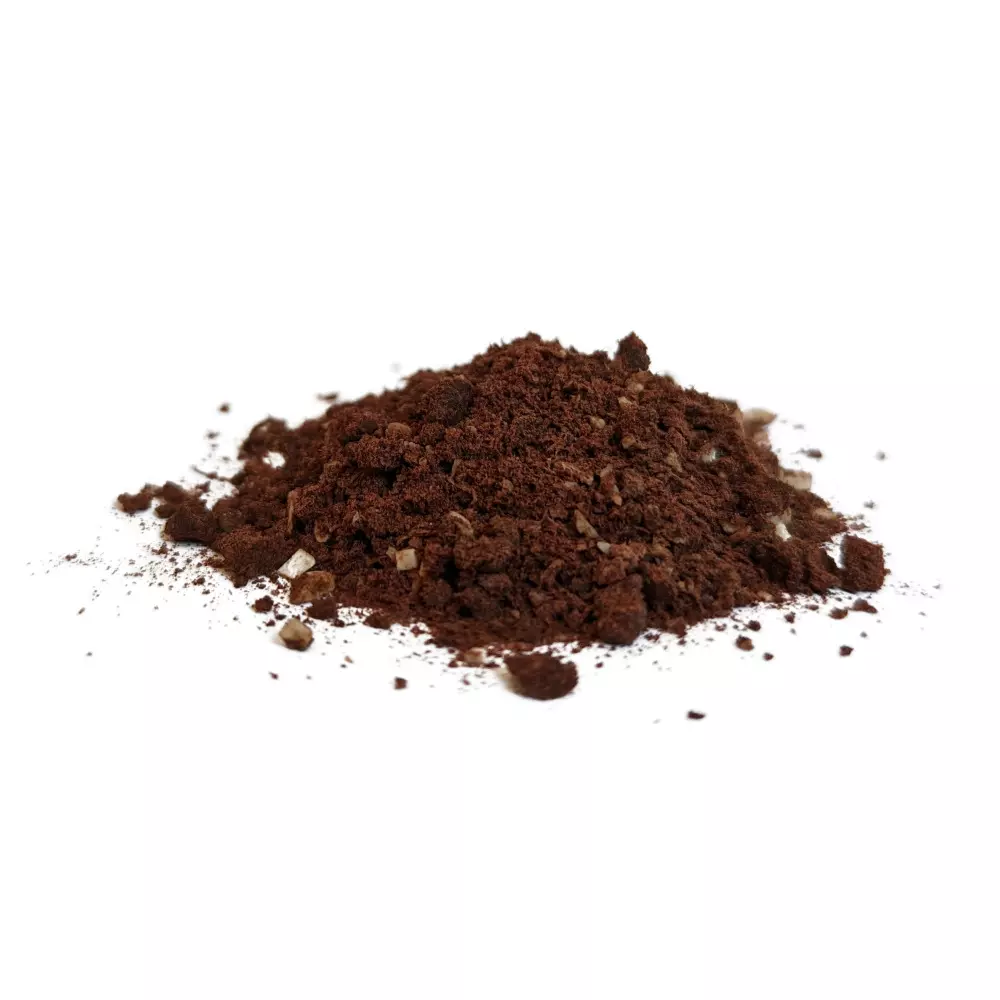 Seal meat is a safe source of protein, ideal for pets with allergies and gastrointestinal sensitivities. Seal meat is much higher in protein than many other meats—and is very nutritious, rich in minerals (iron, zinc, magnesium), vitamins (including B-12), and more. Seal meat is wild, hypoallergenic, natural meat, and your pet will love the taste of seal meat!