Seals and Sealing Network applauds the successful Seals Summit
Ottawa, ON- The Seals and Sealing Network (SSN) would like to applaud the Hon. Joyce Murray, Minister of Fisheries, Oceans, and the Canadian Coast Guard, on hosting a successful Seals Summit in St. John's, NL, November 8-9.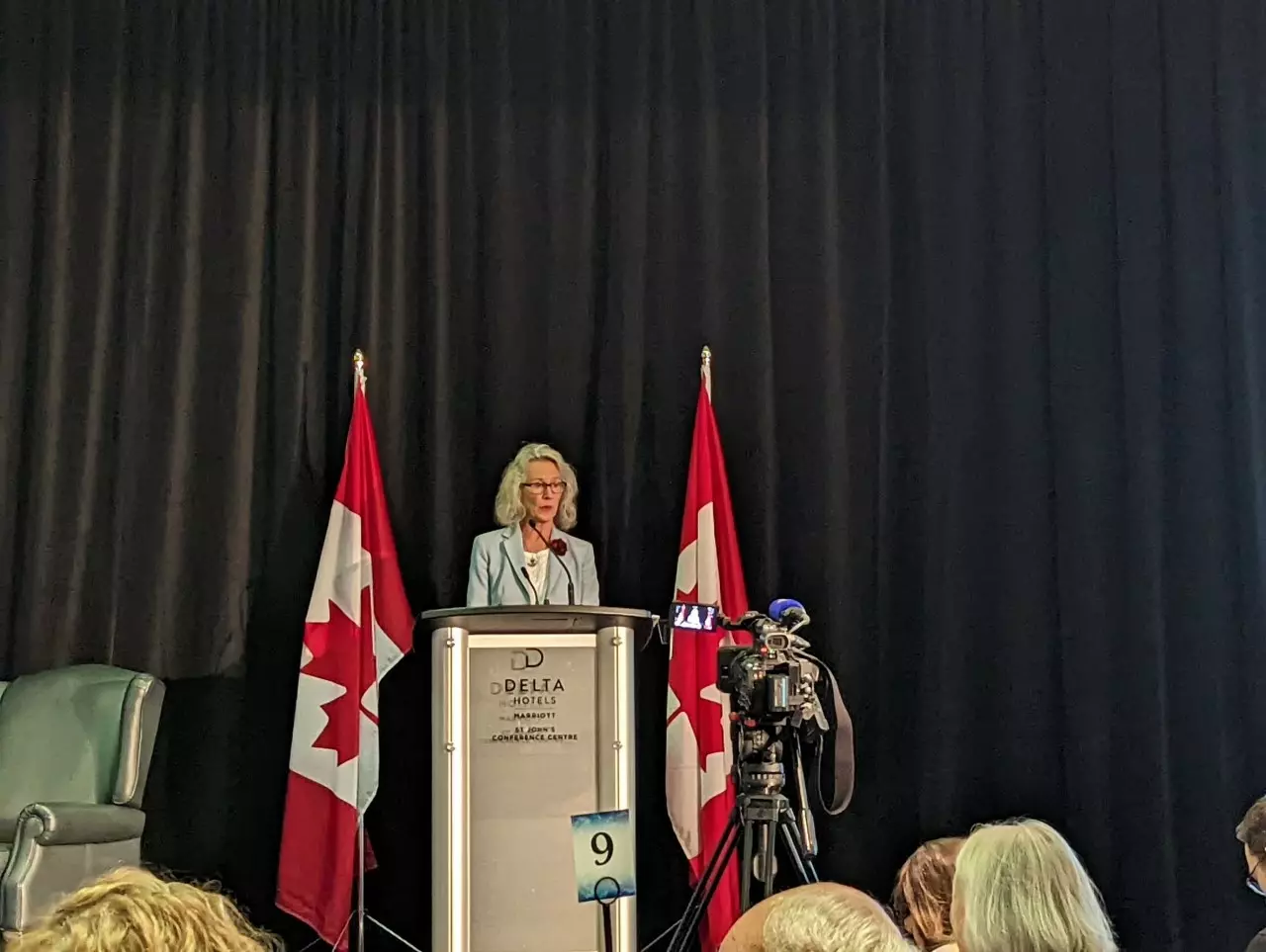 The Summit brought together diverse stakeholders and rightsholders from the sealing and fishing industries, academics, non-governmental organizations, provincial and territorial governments and Indigenous representatives to discuss the issues preventing effective management of Canada's seal populations. The SSN was represented by members from all three coasts at the Summit.
The SSN also welcomes the Minister's announcement that DFO will be working in partnership with stakeholders to improve our understanding of the role of seals in the ecosystem as a priority under the Ecosystems and Oceans Science Contribution Framework.
"The Seals Summit was an important first step towards the understanding that seal population management is essential to our fisheries," said SSN Executive Director Doug Chiasson. "The Minister made a strong commitment to collaborate with the industry on building the solid science foundation upon which we can build the policies that will shape a new seal industry that forms a crucial part of Canada's Blue Economy."
Contact:
Doug Chiasson, Executive Director, Seals and Sealing Network
About SSN: The Seals and Sealing Network, a program of the Fur Institute of Canada, brings together Canada's sealing industry harvesters, processors, manufacturers, retailers, and Indigenous peoples of Canada to promote and market high-quality and sustainable Canadian Seal Products (seal oil, seal meat, seal fur) through our Canadian Seal Products and Proudly Indigenous Crafts & Designs brands.