Become a SSN Member
Enjoy multiple member's benefits and take part in our new seal product marketing and promotion strategy.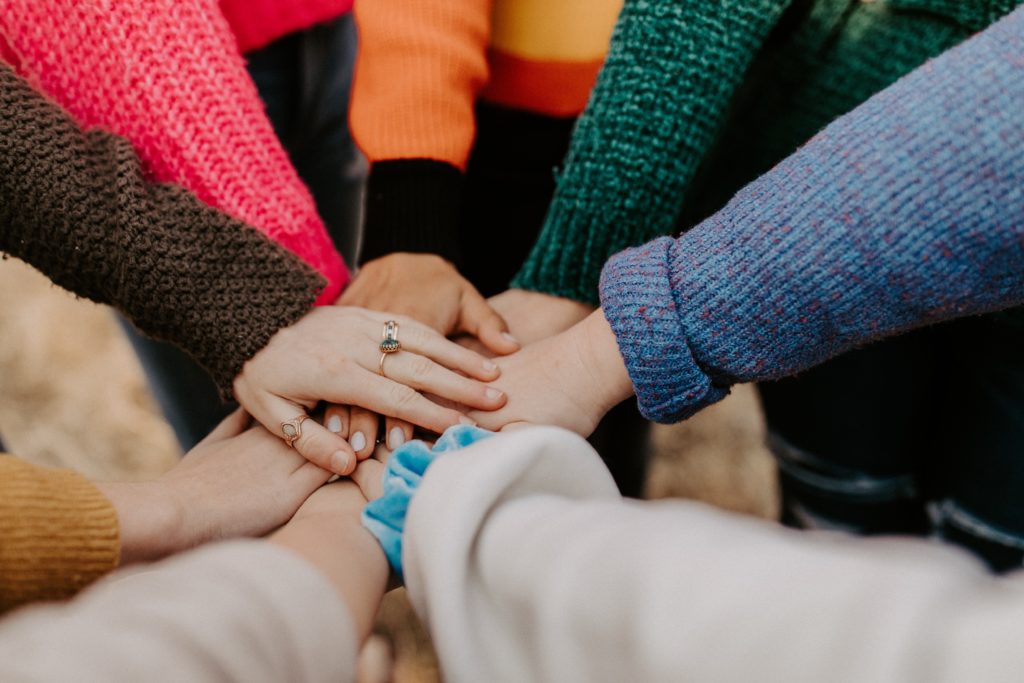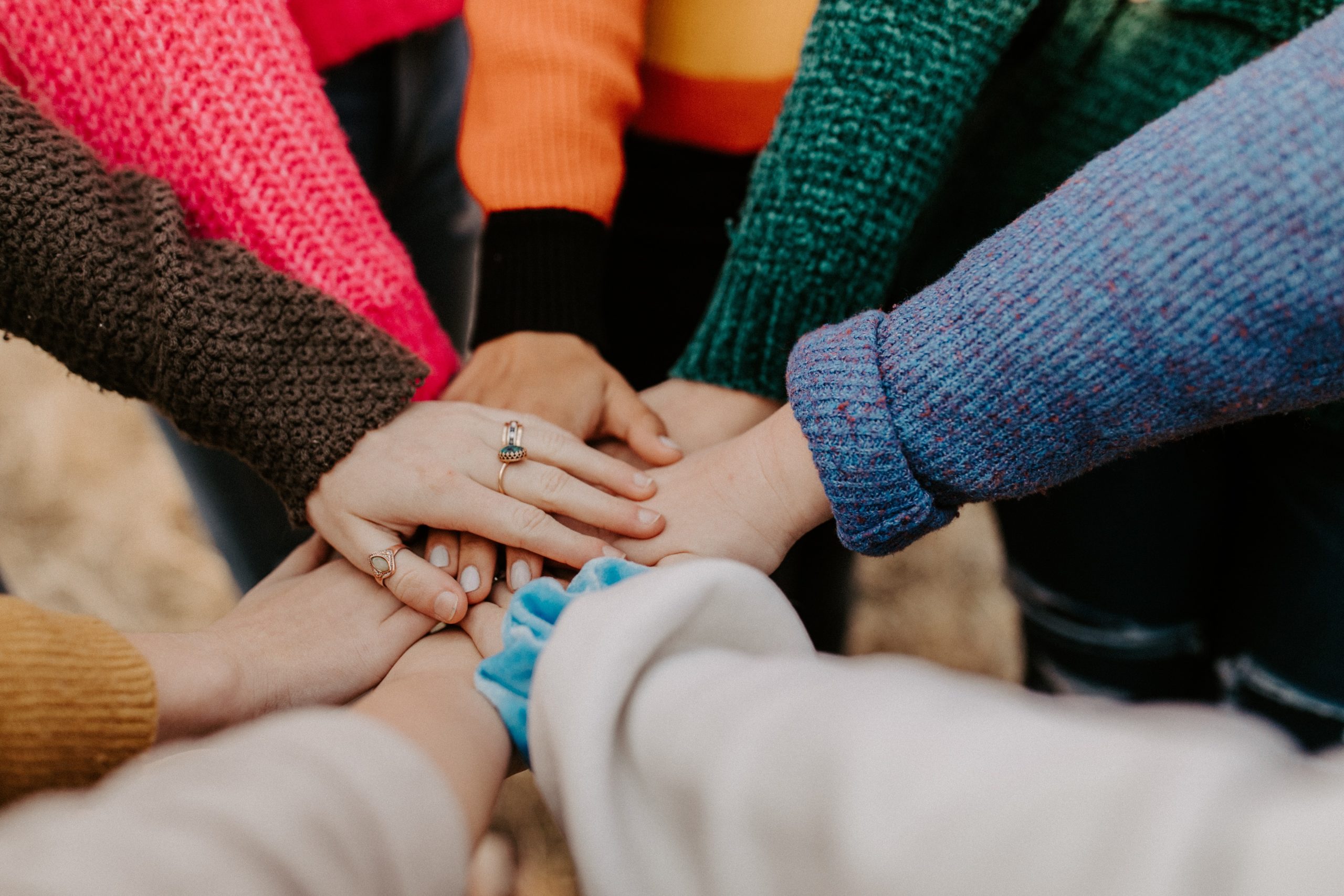 Join SSN!
Get all of the member benefits and become part of the Canada's seal industry network. To be eligible, you must be an individual or an organization directly or indirectly involved in the Canadian seal industry.
To ensure the health and safety of our staff, we have instituted a temporary remote working policy. As a result, we are unable to process membership renewal forms submitted via postal mail at this time. We ask that you renew using the following method:
Online – the fastest, easiest way to start or renew your SSN Membership. Start or renew your membership today by filling out the "SSN Membership Form".
Our team is ready to assist you by email at info@canadiansealproducts.com.
References