Dry seal fillet with spices
Increases energy
Strengthens muscles
Promotes red blood cell formation
Boosts immune system
Repairs body tissues
Improves muscle function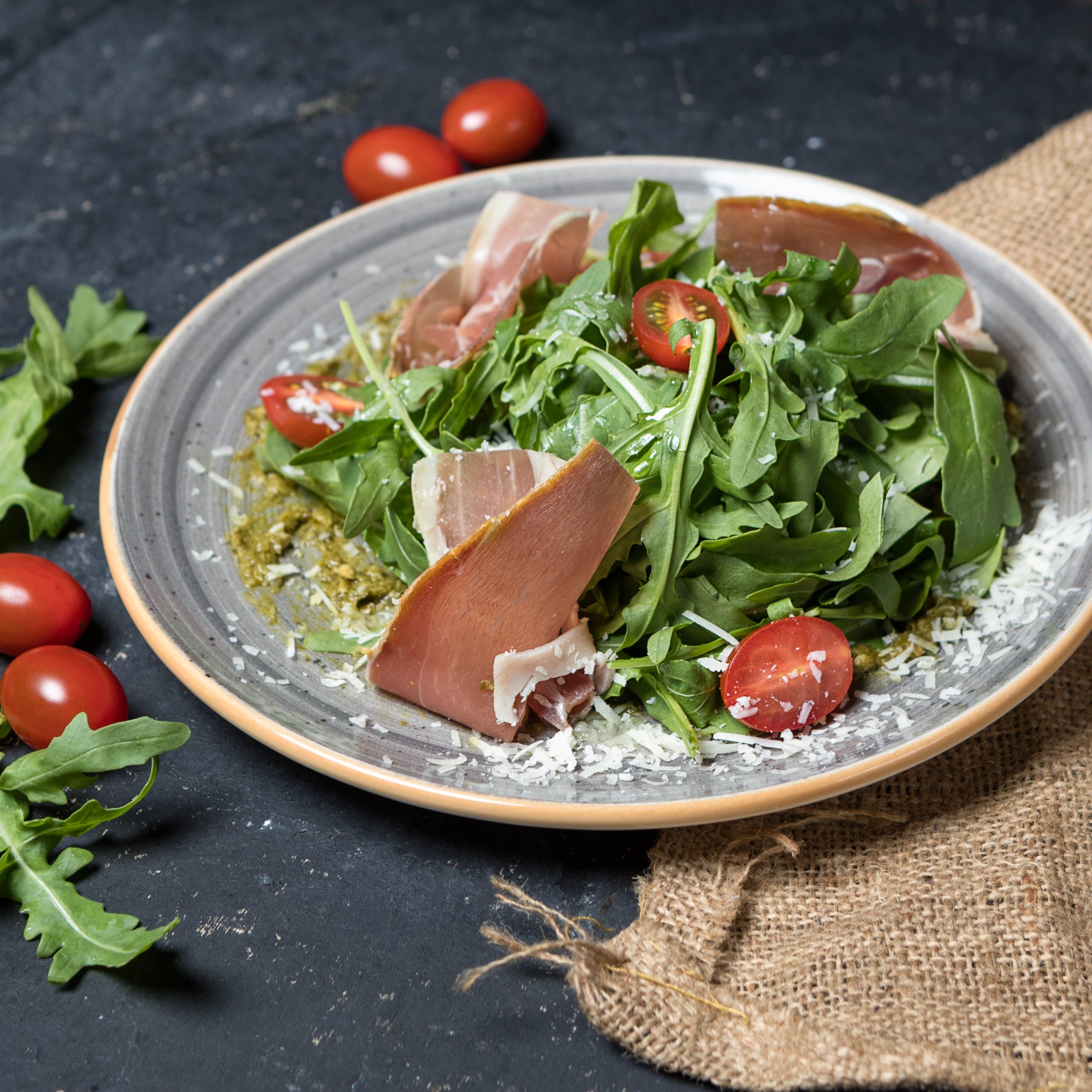 Increases energy
Strengthens muscles
Promotes red blood cell formation
Boosts immune system
Repairs body tissues
Improves muscle function
Ingredients
Filet mignon or other piece of meat of about 400g

1 kg                  C

oarse salt
4 or 6              Crumbled fresh thyme twigs – Or 5 ml (1 teaspoon dried thyme)
5 ml                Five ground peppers
5 ml                Ground pepper or Aleppo or Espelette
454 g               Steak Style Spice Blend
Instructions
Pour a layer of

C

oarse salt in a tightly sealed container that can easily hold a filet mignon. Add half of the thyme. Place the fillet on the salt. Sprinkle the seal meat with crumbled thyme and cover completely with salt. Close tightly and marinate for 24 hours in the refrigerator.
Once the salting is complete, rinse and dry the filet mignon using absorbent paper. In a bowl, mix together the pepper, allspice and spices. Coat the fillet with the pepper and chilli mixture. Wrap the seasoned fillet in cotton & cheese or a tea towel. Tighten to make a sausage and let dry, 15 days to  3 weeks hanging in a refrigerator.
Method Serve thinly as an aperitif or in a salad.
Features
100% Canadian Wild Game Meat
Certified Smarter Seafood
Excellent source of protein (23%) and low in fat (2%).
Very nutritious: high in iron, zinc, magnesium and vitamin B12.
All natural, wild game meat with no antibiotics or growth hormones.
순수한 오메가 3 바다표범 오일
바다표범 오일은 포유류 분자구조를 가지고있어 흡수가 최적화된 오메가 -3 (DPA + DHA + EPA)의 완전한 공급원천입니다.
References